Daniel Craig James Bond movies have finally come to an end. And now it is time to rank which movie was the best and which Daniel Craig James Bond movie wasn't up to standards.
SPECTRE – RT Rating 63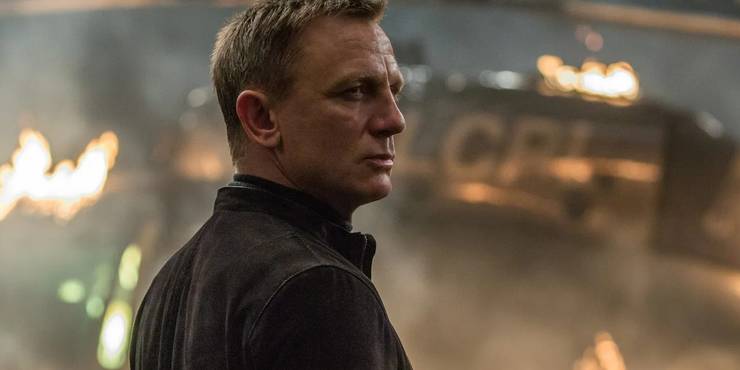 The weakest link in the Daniel Craig James Bond movies, Spectre was by and large a huge missed opportunity. There was indeed potential in the plot concept. By making Chritoph Waltz's Blofeld – an iconic James Bond Villain, have a personal connection to the 007's past, things were looking up. But the movie relied too much on making itself a spectacle rather than focusing on story direction. Not even a stellar star-cast that includes a legendary actor like Waltz could save it. The movie was such a disappointment even Daniel Craig contemplated leaving the franchise because the studio's doomed vision for the series.
Quantum Of Solace – RT Rating 64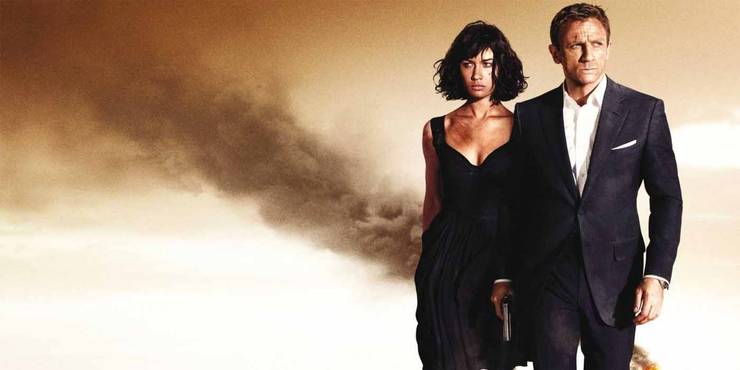 Quantum of Solace came after Casino Royale but it was a mere shadow of its predecessor. For the most part of the movie, Quantum of Solace tried untangling the Casino Royale Knot. It failed to have any direction of its own. The movie was not as intriguing plot-wise and the action seemed painstakingly slow. Quantum of Solace did manage to show us something no other Bond movie had pulled of before. It showed us 007 as a vulnerable agent who is in dire need of the human touch and bonding. Gemma Arterton, Olga Kurylenko and Judi Dench gave magnificent performances but in the end, the movie couldn't shake things up too much.
No Time To Die – RT Rating 84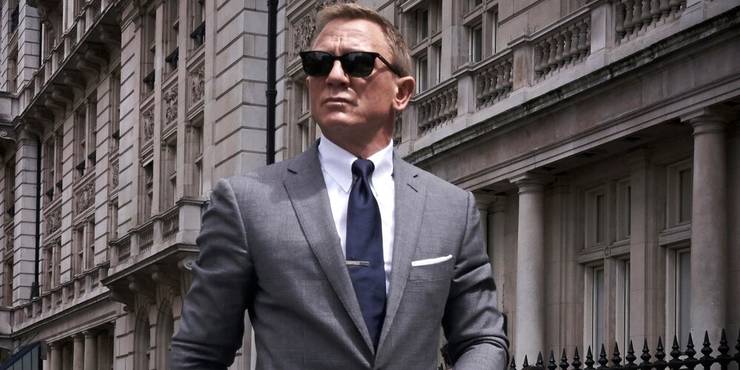 The movie is Daniel Craig's final James Bond movie. Was it perfect? Not exactly. Would we watch it again? Yes of course!!! No Time To Die banked on a theme almost all Daniel Craig James Bond movies had already highlighted. James Bond is not just a suave womanizer who destroys anything he touches. Instead of a stone cold killer, we saw a man in pain and in search of something, perhaps a purpose now that he no longer has one. Ironically James never died while serving missions for Queen and Country. But the moment he stuck his neck out for his own family, Lady Death came calling.
Skyfall – RT Rating 92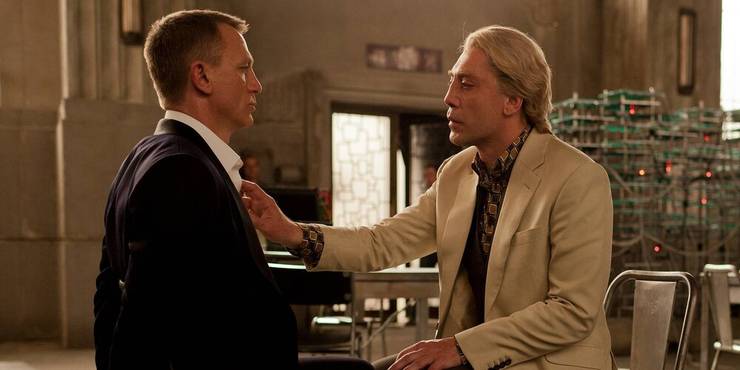 We really wanted to put Skyfall in the number one spot. The movie is iconic in more ways than one. The villain – Javier Bardem's Raoul Silva, is perhaps the greatest new age Bond Villain. The movie gave a fitting end to Judi Dench for her long-standing contribution to the franchise. Of all Daniel Craig James Bond movies, Skyfall paid respects to the legacy James Bond films more than anyone. We saw a new Q in the form of Ben Whishaw. Craig's Bond could be seen driving Sean Connery Bond's iconic Aston Martin. It is second only to one Daniel Craig James Bond movie.
Casino Royale – RT Rating 94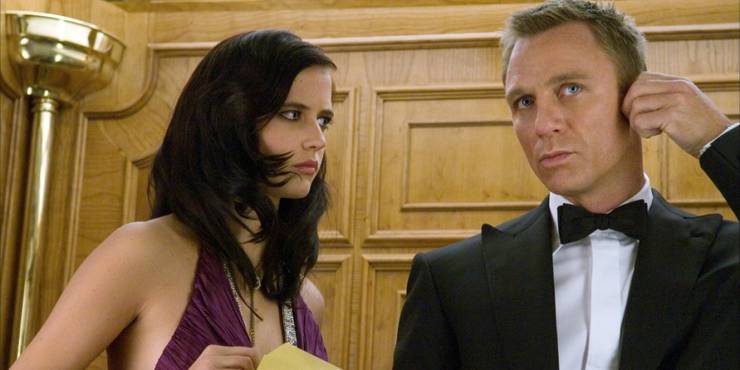 When the franchise was on its last legs, Casino Royale proved everyone wrong by showcasing an all new Bond for an all new generation. the gadgets and vehicles were let go. This was a Bond that relied more on his cunning and guts rather than his equipment. Daniel Craig was just as impressive as Bond, something many had said he wouldn't be able to nail. Casino Royale turned a high stakes gambling game into the very plot of the movie. It was a risky gamble for an experiment and it eventually paid off. Daniel Craig starred in four more movies after that.