2021 was all about Spider-Man: No Way Home. Now that the movie is in theatres, the whole world can't help but talk about it. As the movie currently breaks records, fans are obsessing over the little details that the movie has incorporated. Of course, a Marvel movie naturally has one too many references that the fans don't notice until they re-watch it. Well, the same is for No Way Home. But we will save you the trouble. We have gathered some of the best Easter eggs and references in the movie. Check it out!
1. Happy Hogan's Old Photo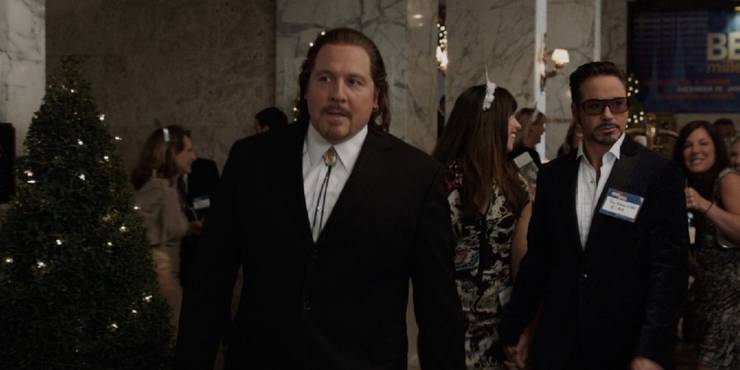 A quick reference to Iron Man 3 is when we get to see an old photo of Happy with long hair and it is definitely an appalling hairstyle. The photo dates back to somewhere in 2000 and is a nice way of relating the movie.
2. Return of Howard Stark
A mural at Midtown High consists of some of the greatest scientists and Howard Stark is on it. We know about the contributions he has made to the MCU. This is a Spider-Man: Homecoming continuation as Howard was seen on the mural in the movie. However, this shows that the school has not felt the need to replace Howard with his son.
3. Wong Is The Sorcerer Supreme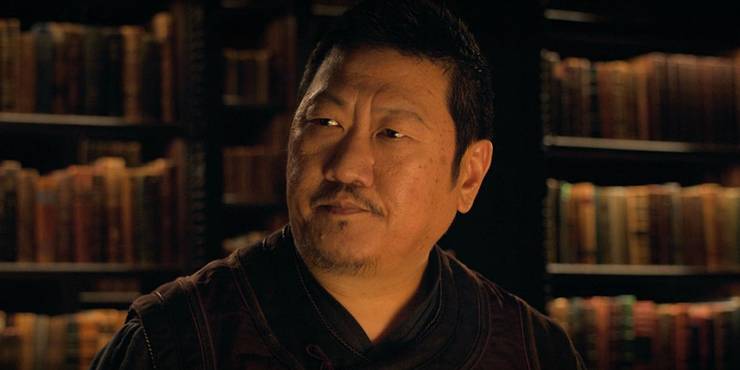 It is now confirmed that Wong is the new Sorcerer Supreme, a title he took on by default after Doctor Strange was blipped out of existence after Thanos' snap. This further explains his increased involvement in Phase 4 and also explains why he was the one examining the Ten Ring in the post-credit scene of Shang-Chi and the Legend of Ten Rings.
4. Doctor Strange's Memory Spell Is From Comics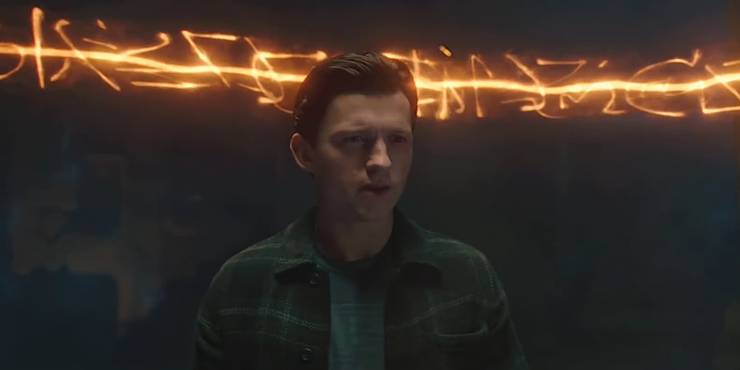 The spell that Doctor Strange uses is actually from the comics. In the comics, Peter reveals his identity to the world during the "Civil War" events. Of course, he came to regret his decision. He then struck a deal with Mephisto where he created a false timeline where Doctor Strange used the spell to make people forget about Spider-Man's real identity. However, the runes in this magic are different from the ones we saw in WandaVision. In the Disney+ series, the runes were clearly different and this can also imply that MCU has a lot of different magic currently existing in it.
5. Spider-Man 2 Callbacks
Alfred Molina really got his moment in the No Way Home and he also got to say his favourite dialogue twice. First, when he is transported into this universe, his fusion engine is left behind and he recalls, "The power of the sun, in the palm of my hands." Later on, he applies the same line to an Arc Reactor, which is only befitting. Apart from this, there's also a musical reference as Doctor Octopus' theme music starts creeping up as he crops up.