Avengers: Endgame was always expected to be a smash hit success. But it becoming the second highest grossing box office movie ever was not something anybody could have foreseen. On its way to getting that title, it has smashed a lot of box office titles as well. But Avengers: Endgame wasn't the conclusion to Marvel Cinematic Universe's Infinity Saga or Phase 3. Spider-Man: Far From Home is actually the one which is said to close out the first major arc of the MCU. But even with that, it still wasn't thought that it could reach the financial heights of its predecessor Avengers: Endgame. But in just a few days, the latest Spider-Man movie has broken a Endgame record.
The Avengers: Endgame Box Office Record Broken By Far From Home
Just a couple of months ago Avengers: Endgame dominated the Wednesday Box Office with a $25.3 million across North American theatres. But Far From Home has topped that with a $27 million on the first Wednesday of its release. The latest Spider-Man installment has earned around $65 million till now. But it is expected to gross between $125-150 million by its sixth according to Sony.
Will Far From Home Break Any More Records?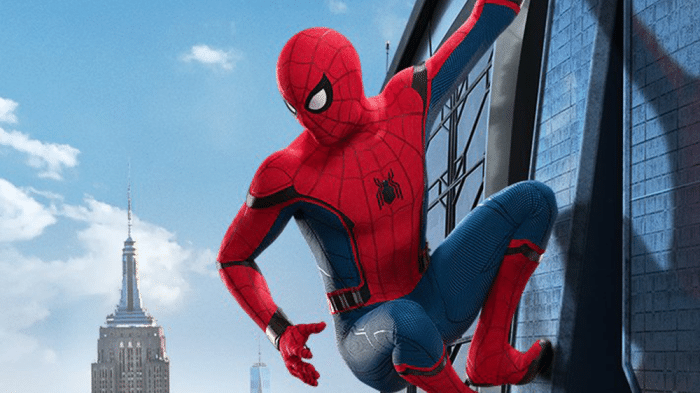 In comparison, Spider-Man: Homecoming (directed by Jon Watts) earned $117 million in three days. At the end of it's theatrical run, the movie had grossed $334 million in North America and $880 million globally. Spider-Man: Far From Home has already crossed $150 million worldwide when this article was being written.
It's highly unlikely that the web slinger's latest movie will out perform Avengers: Endgame in any way. But outgrossing Homecoming is entirely possible and within the realm of possibility. This is because critical and audience reviews have been better for the sequel.
Spider-Man: Far From Home is now in theatres
To know more about Tony Stark's character development from Iron Man to Endgame, check the video below:
(Source: cbr.com and cnet.com)