Marvel Cinematic Universe like all of us was affected by the pandemic and due to which there were delays on many projects especially considering they had to kick off Phase 4.
Thankfully, Marvel managed to release few series on Disney+ which were a great start to the phase 4.
But, there are 13 upcoming Marvel movies which are to follow them. Of course there are other TV shows which would be airing on Disney + which include She- Hulk, Moon Knight and Ms. Marvel and they are so important for the future of MCU.
Black Widow is more of a prequel and it came out late as July this year but we will still see as many as three releases of MCU movies.
All these are super exciting and personally I can't wait to watch them and can't imagine how many box office records they going to break!
We have to many additions to these MCU now and hope justice is served!
Here are 13 Marvel movies we are waiting for !
1. Shang- Chi And The Legend Of The Ten Rings – 3rd September 2021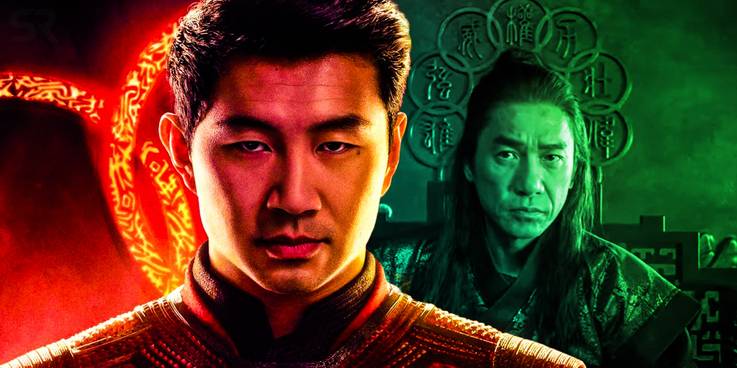 The trailer of Shang- Chi and the Legend of the Ten Rings has revealed some exciting things from comics and especially the high octane fighting tournament which would be prove Shang – Chi's destiny as Mandarin's son and lots of action.
2. Eternals – 5th November 2021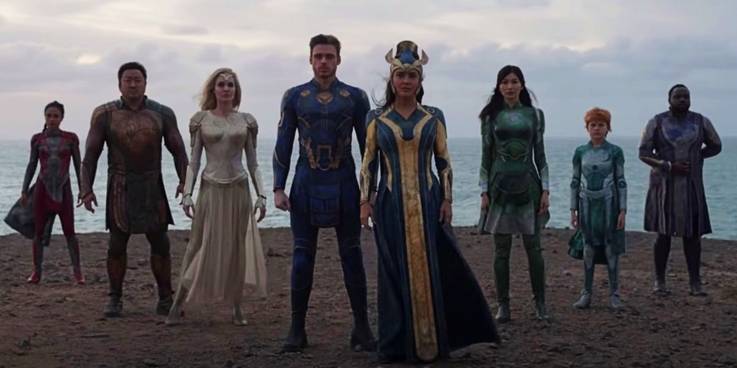 Eternals is nothing but confusion for audiences; where were the Earth's oldest heroes when we needed them? Why were they hiding away? Looks like our questions will be answered before the year end. And of course we have and amazing star cast affair going on there.
3. Spider – Man: No Way Home – 17th December 2021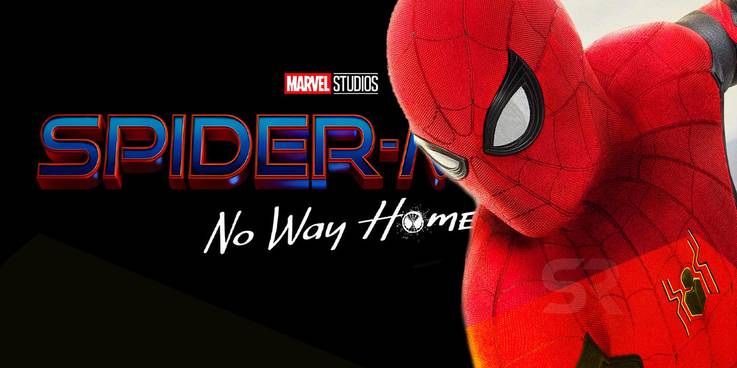 Tom Holland is returning as the neighborhood friendly Spider – Man and we can't wait to know what is going to happen now that everyone knows the real identity of Spider-Man thanks to Mysterio.
And the most interesting question – Are we going to see Holland's Spider-Man meeting Maguire or Garfield's versions and its possible to see Alfred Molina's Doctor Octopus and Jamie Foxx's Electro.
4. Doctor Strange In The Multiverse Of Madness – 25th March 2022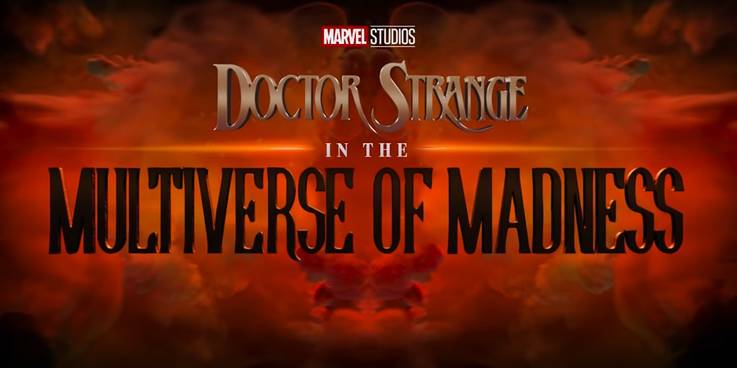 The movie is directed by Sam Raimi so it is going to be a big hit right there already. We will get to see the more powers of the most power characters of MCU aka Doctor Strange.
And what's more fun is that we will be witnessing Wanda Vision along with Dr. Strange and as the name suggests, it is going to be madness to the best potential out there.
5. Thor : Love And Thunder – 6th May 2022

Thor: The Dark World was not exactly a hit, and thanks to Ragnarok, Taika Waititi saved Thor's career and character in the MCU.
Ragnarok has been probably one of the best MCU film and Love and Thunder is promised to push things further.
Jane Foster is returning and as Mighty Thor. It's going to be crazy for sure!
6. Black Panther: Wakanda Forever – 8th July 2022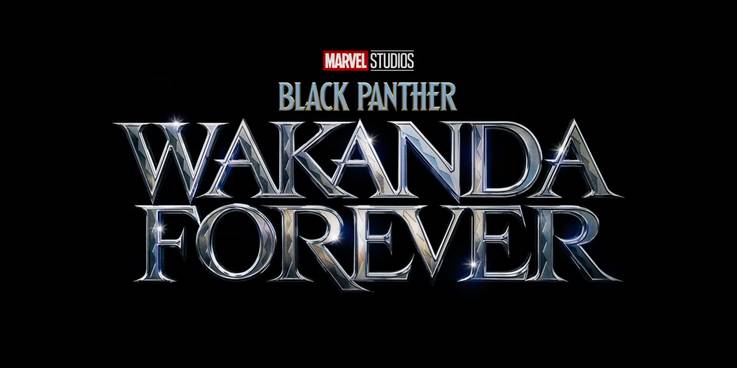 It would be interesting to see how things turn out in the second set of Black Panther movie turns out. They have had to change the scripts 5 times and sadly the demise of Chadwick Boseman means that T'Challa won't return.
They aren't recasting for the character which means that Shuri could take up the mantle.
The crew wants to not only make a great movie but also respect the legacy of Chad Boseman.
7. The Marvels – 11th November 2022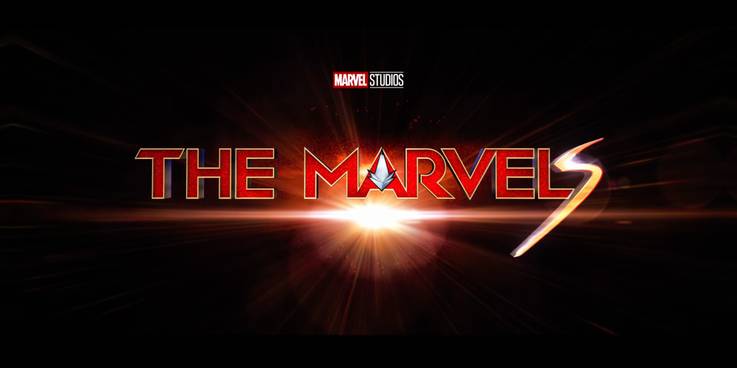 Captain Marvel was introduced in the Phase 3 of Marvel and now the Marvel family is set to expand with Monica Rambeau ( Wanda Vision) and Kamala Khan.
The movie would involve the return of Kree and even link the story to Secret Invasion possibly. There could be a great Skrull action and bit of back story.
We wonder how are they going to introduce Kamala Khan to her idol Captain Marvel.
8.  Ant-Man And The Wasp: Quantumania – 17th Feb 2023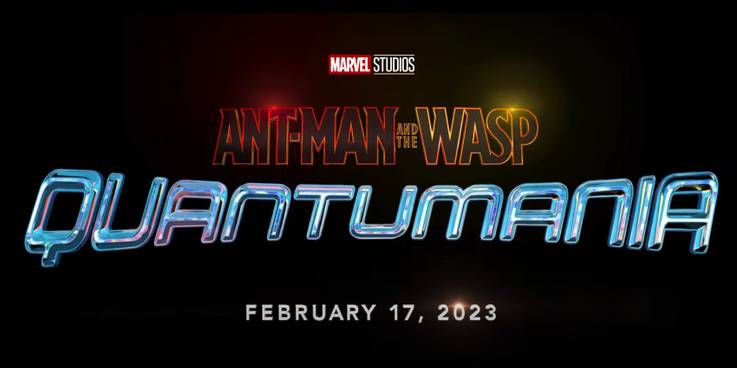 Ant-Man and the Wasp : Quantumania would see the return of both Paul Rudd and Evangeline Lily, but the heroes are not the ones the MCU fans are excited for.
We are looking forward to witness Jonathan Majors as Kang the Conqueror.
Kang is all set to make his MCU debut with this fame and he is apparently stronger than Thanos and it took half a decade to the Avengers to defeat him. How are Ant-man And Wasp going to keep up with Kang?
9. Guardians of The Galaxy Vol.3 – 5th May 2023
As of now the story details of the third installment of Guardians of the Galaxy are kept so tight though it has been confirmed that it will take place after events of  Thor: Love and Thunder which means that maybe Thor would no longer be involved in the same universe.
The plot could pick up from the end of the Endgame right where Star- Lord was looking for Gamora.
10.  Blade (Release Date To Be Confirmed)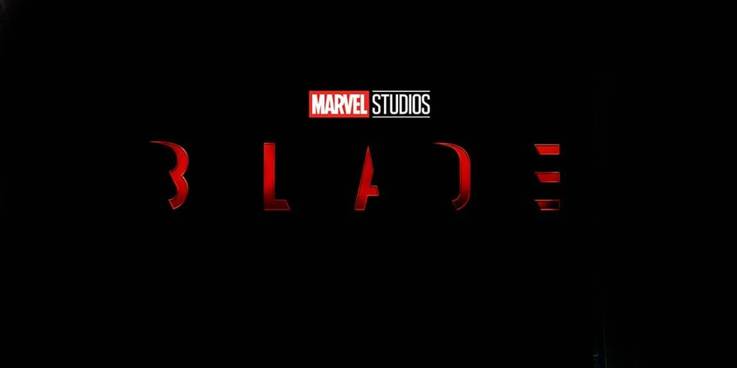 This would be a fourth Blade movie on the big screen and we will get to see Mahershala Ali as the Marvel's most famous vampire.
As per a source, Ali himself called the head of the Marvel Studios and suggested himself of the role of Blade and it lead to prompting the early announcement of Blade at Comic Con.
We hope it's a horror movie and will be able to see how would MCU bring the balance in its world. It's going to be a long wait as this will be a part (or a start) of Phase 5.
11. Fantastic Four ( Release Date To Be Confirmed )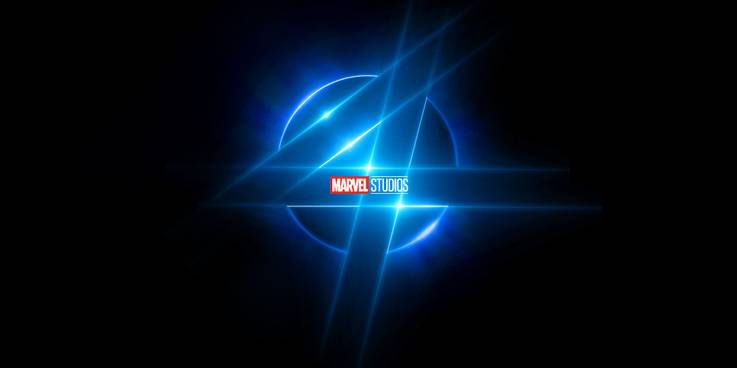 Fantastic Four movies are finally coming to Marvel and we can't wait to see what kind of justice it will serve to the characters. The new remake of the same was really bad but finally the "first family" of Marvel have arrived to the MCU.
12.  Deadpool 3 (Release Date To Be Confirmed)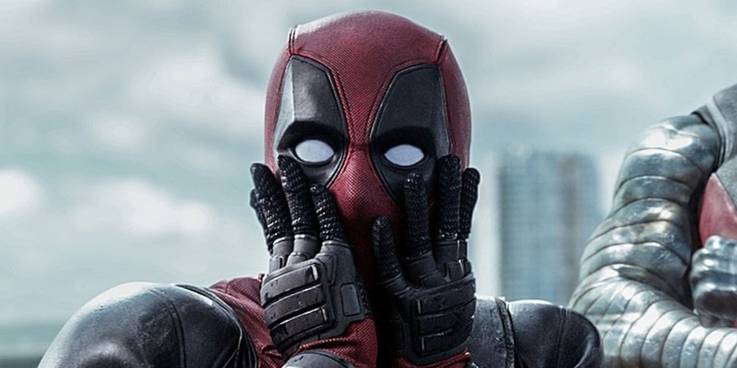 Deadpool 3 could be a concern to MCU as it won't really be family – friendly franchise Marvel after all , we all know that Deadpool has no self control whatsoever.
And to be honest it is Ryan Reynolds who deserves most of the credit for the success of the films.
Kevin Feige has confirmed that the movie will be R rated and so that means hopefully there will be no censoring Deadpool.
13. Captain America 4 (Release Date To Be Confirmed)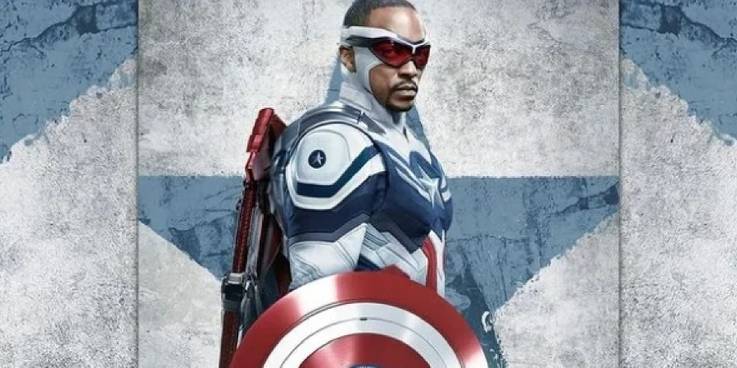 By the impact of pandemic on the release of The Flacon and The Winter Soldier, Captain America 4's announced came hot on tails on the show's finale on Disney+ .
The story could possibly showcase more of Contessa Valentina and John Walker and it will be exciting to see the secrets unfold for the MCU fans as the comics fans anyway know a lot comparatively. Will John Walker end up being a hero or just another clueless hero acting on orders of wicked agencies?