Will Smith is undeniably one of the biggest stars in Hollywood right now. The 53-year old actor is still very productive and proactive and has continued to find movies worth watching and most of his films find enough success. While the actor is currently producing many films, he also has some releases for Netflix. However, this year's Academy Awards came as a shock to his fans when Smith ended up slapping Chris Rock, who cracked a joke on his wife, Jada Pinkett Smith. However, the actor also won the Academy Award for 'Best Actor in a Lead Role' a few moments after the shocking incident and the actor apologized for the slap during his acceptance speech.
Now, Smith revealed on Friday that he would resign from the Academy and will also "accept any further consequences" after his altercation with Chris Rock. However, today we bring to you some upcoming projects of Will Smith in the future:
The Council
The Council is the story based on a crime syndicate that consists of seven black men who once ruled Harlem in the '70s and '80s.
'The Council' will be seeing Will Smith as Nicky Bernes, who is a crime boss known as Mr. Untouchable, in this new Netflix drama. It will be reuniting Smith with the screenwriter Peter Landesman, who earlier worked with Will in 2015's 'Concussion'. While the release date of the film is still unknown, it's also currently unclear if Peter Landesman will helm this film or not.
Emancipation
For Emancipation, Will Smith will be working alongside director Antoine Fuqua to star and also produce in the upcoming thriller.
Based on a true story, 'Emancipation'  is inspired by a huge bidding war. While Smith's involvement is confirmed, the film's release date and star cast of the movie are still yet to be announced.
Bad Boys 4
The 'Bad Boys' series has been a cult with its own fanbase, where the characters of Martin Lawrence and Will Smith are widely appreciated.
It is also strongly suggested that the future additions to the 'Bad Boys' franchise might focus a bit more on the newer recruits in supporting roles. Currently, the release date for the film is still yet to be announced.
Aladdin 2
The 2019 live-action remake of Aladdin, which happens to be one of the most popular animated films by Disney, was released and eventually made a massive $1 billion dollars globally. The original 1992 animated film also had Will Smith in it.
Earlier in 2022, 'Aladdin 2' was officially announced with a few details. However, it's been since confirmed that Naomi Scott, Mena Massoud, and Will Smith will be returning for their roles.
Fast and Loose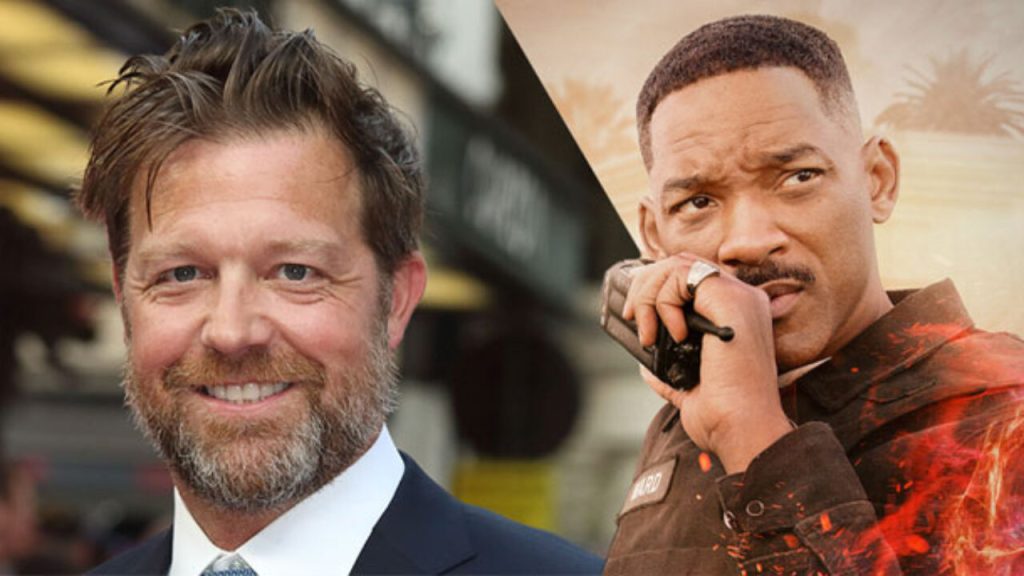 Will Smith was also set to appear in the forthcoming film Fast and Loose for the streaming platform, Netflix, however, there's been a slight bump in the road after his infamous slap moment during the Oscars.
Merely days before the Oscars, the director for Fat and Loose, David Leitch ended up withdrawing from the project, thanks to a scheduling conflict with the film Fall Guy, which Leitch is helming with actor Ryan Gosling this summer.