Back on November 12, fans of Marvel's X-Men comics were treated with big news. During the Disney+ Day, investors announced that the famous '90s cartoon X-Men: The Animated Series will be revived and rebranded as X-Men'97. The plot of the series was more or less the same. The mutants find their way through the hardships as they learn how to control their powers. So, before the X-Men '97 airs, let's go through everything we know about it so far. Check it out!
What All Characters Are Returning?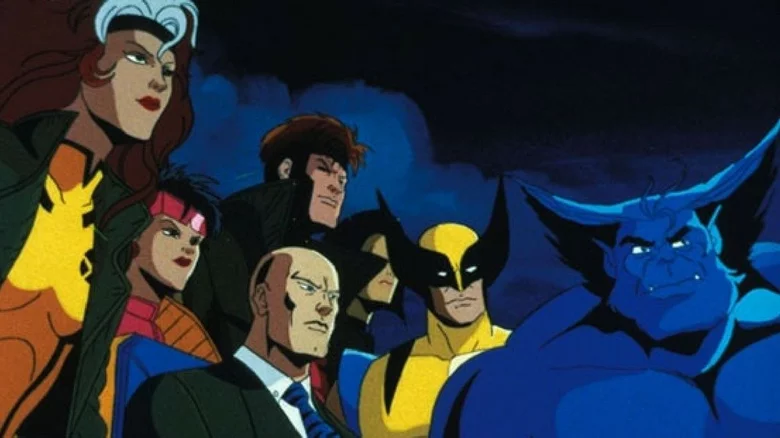 The reason why fans are so excited is that most of the original X-Men: The Animated Series characters are returning for the reboot. Here's a list of the confirmed characters with their returning voice actors:
Wolverine (Cal Dodd)
Rogue (Lenore Zann)
Beast(George Buza)
Nightcrawler (Adrian Hough)
Storm (Alison Sealey-Smith)
Gambit (Chriss Potter)
Jean Grey (Catherine Disher)
Mister Sinister (Chris Britton)
When Will It Release?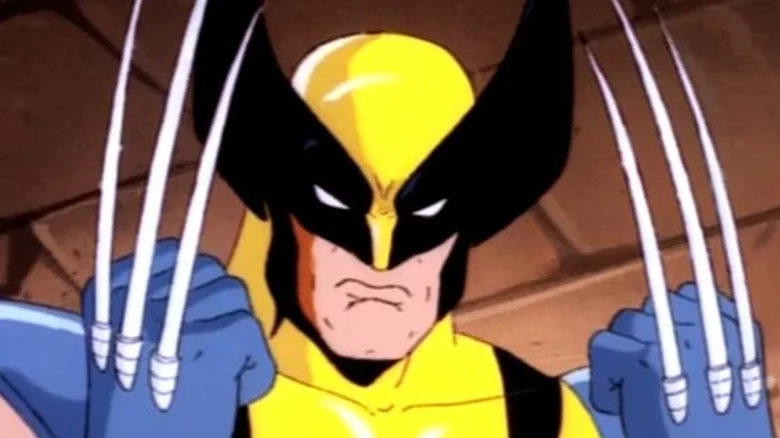 This is one of the most burning questions that the eager fans have. While we don't have a concrete release date yet, we do know that the series will air on Disney+ sometime in 2023. That's a whole 31 years since the original series aired. Even though it seems like a long time, it's pretty usual to make a kickass animated series, and we expect nothing less from Marvel and Disney. Moreover, the actual number of episodes is still a mystery and it only adds to the excitement.
What Is The Supposed Plot Of X-Men '97?
The last thing that we saw in X-Men: The Animated Series was that Professor X had fallen ill and was taken to the empire of Shi'Ar to find a cure. Hence, the possibilities are endless considering such an open-ended finale. To much surprise, Marvel offered a brief synopsis of the series which indicates a huge event that will kickstart the series. The synopsis is:
Following a familiar team with the "DNA of the original show," an impactful event in X-Men '97 will launch the reunited X-Men into an all-new chapter that will resonate with fans of the original series.
Everything aside, one thing is guaranteed that the reboot will majorly hold the essence of the original show. Dana Vasquez-Eberhardt, the vice president of animation at Marvel Studios confirmed earlier that everyone who's working on X-Men '97 is a fan of the original series. One more thing that we may certainly find is Wolverine crushing on Jean, and still hating Cyclops. While the series may seem far away right now, there are a couple of projects that will keep you entertained till then. Are you excited about the reboot? Let us know in the comments below!