The MCU is expanding and the phase 4 is all about exploring the multiverse. With this, we are bound to explore new realities and of course, new characters. Phase 4 has already given us some iconi characters such as Agatha, Contessa Valentina Allegra de Fontaine, He Who Remains, and the Deviants. But we know that the journey is from over. The MCU multiverse is set to explore some new realities and that makes us think – which alternate reality Marvel villain can make it big? Well, let's find out. Check it out!
Mephisto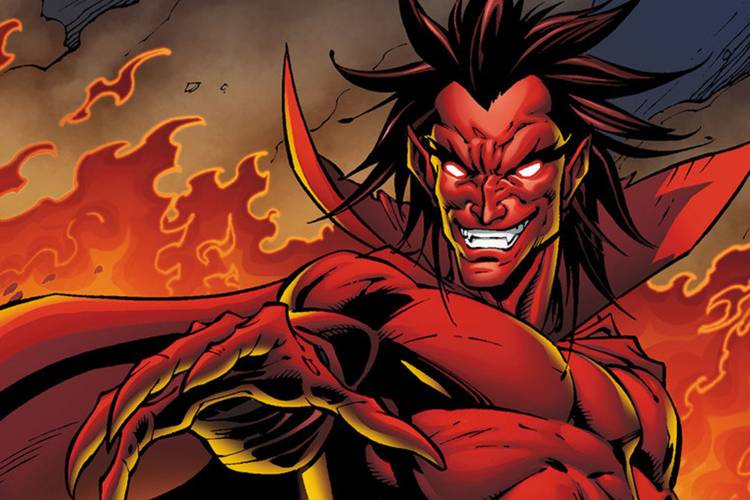 For the first half of 2021, Mephisto was the center of all theories, thanks to the series like WandaVision and Loki. If Marvel is to ever to introduce the Satan of comics, aka Mephisto, he's a villain that can go on for a very long run. It looks like the MCU is planning to introduce him with projcts like Blade and Moon Knight. Mephisto's comic book history alone can allow him to have numerous crossover and be the next big bad.
Doctor Doom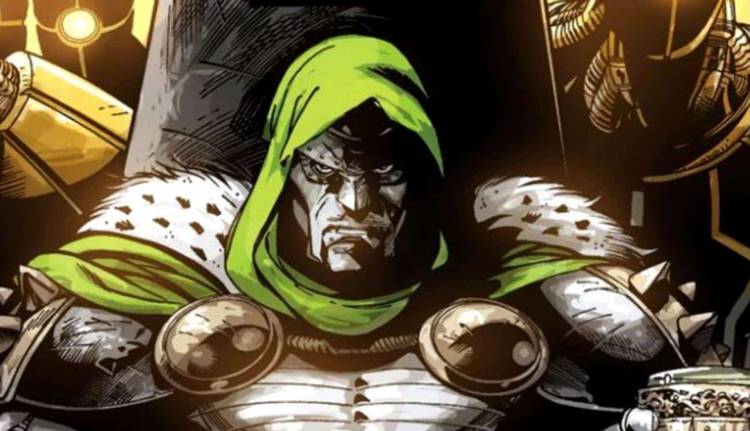 Fantastic Four is happening and our very own Jon Watts is directing it. When we think of Marvel's First Family, we rightaway think about their classic villain i.e., Doctor Doom. Fans have been waiting for Doctor Doom to come into the MCU ever since and it looks like Victor von Doom can actually make his way into the MCU. Doom has a history of conflict with many MCU characters like the Avengers, Doctor Strange, Black Panther, Daredevil, and X-Men.
Kraven the Hunter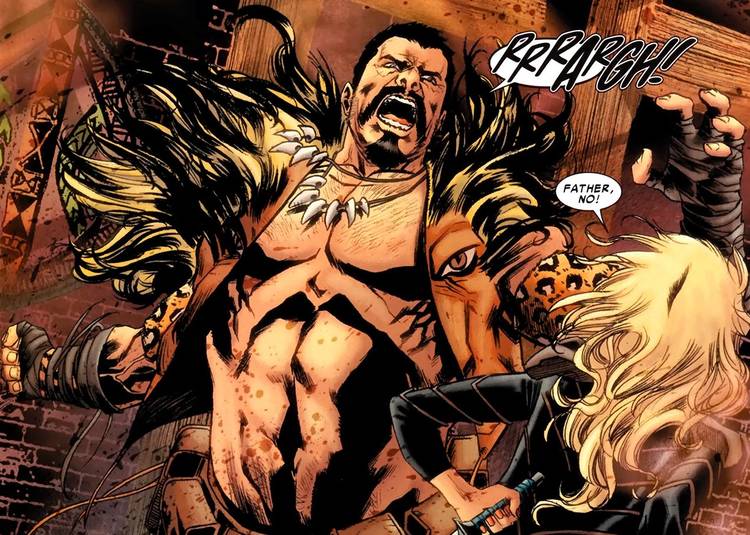 The good thing is, Kraven the Hunter is happening as we speak. Sony has cast Aaron Tyler-Johnson as Kraven. Speaking of Sony, we even got a glimpse of him during in Spider-Man: No Way Home. As Strange was struggling to close the Multiverse, we saw a glimpse of Kraven the Hunter. Any hardcore Spider-Man fan would tel you that they want to see Kraven on the big screen. He's another alternate reality Marvel villain that can make a huge impact in the MCU multiverse.
Magneto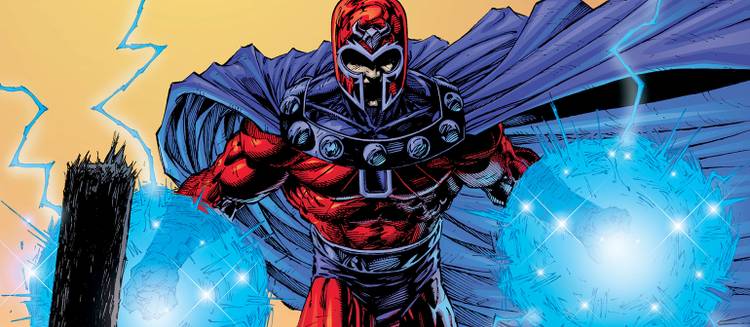 Magneto is a mutant that needs to come in to the MCU at any cost. You know why? Because of the history he shares with Scarlet Witch. In the comics he is his father. All the drama leads to House of M where Wanda basically kills all the mutants. Now that Disney has bought Fox and the mutants are coming to the MCU, it is possible that we will see Magneto as well. But this time, MCU would have to adapt him according to the 2023 timeline and not the Nazi Germany origins.
Mister Sinister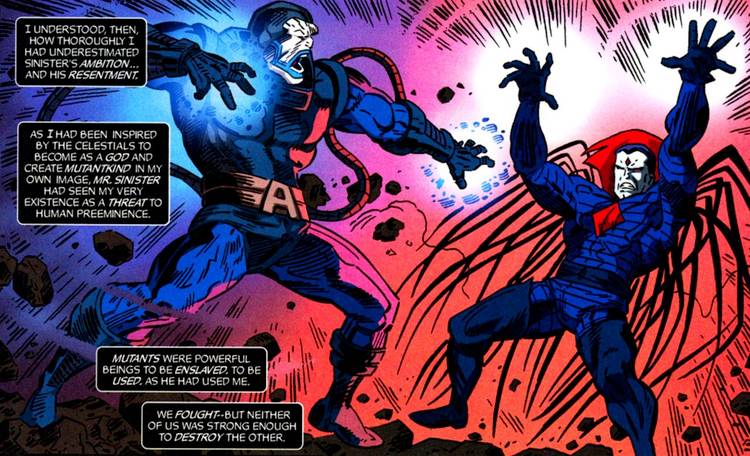 Fox kept using Magento as their main villain, be it Ian McKellen and Michael Fassbender's iteration. While both of them depicted the character to perfection, it somewhat hindered Fox from exploring other characters, such as Mister Sinister himself. But the character was teased in the post-credit scene of X-Men: Apocalypse. Now that X-Men are under Disney and we could see a whole new adpatation, Mister Sinister would be the perfect villain for the team to fight. What do you think? Which Marvel villain can make it big in the MCU multiverse?