The ongoing defamation trial between Johnny Depp and Amber Heard has us all fascinated! Several weird details about the ex-couple's past lives have surfaced. Several celebrities have spoken out in support of the pair. Gina Deuters, Depp's close friend, recently stepped out in favor of the actor, claiming that Amber Heard is hell-bent on ruining him. She said Depp was the true victim in this case and labeled Amber a "sociopath."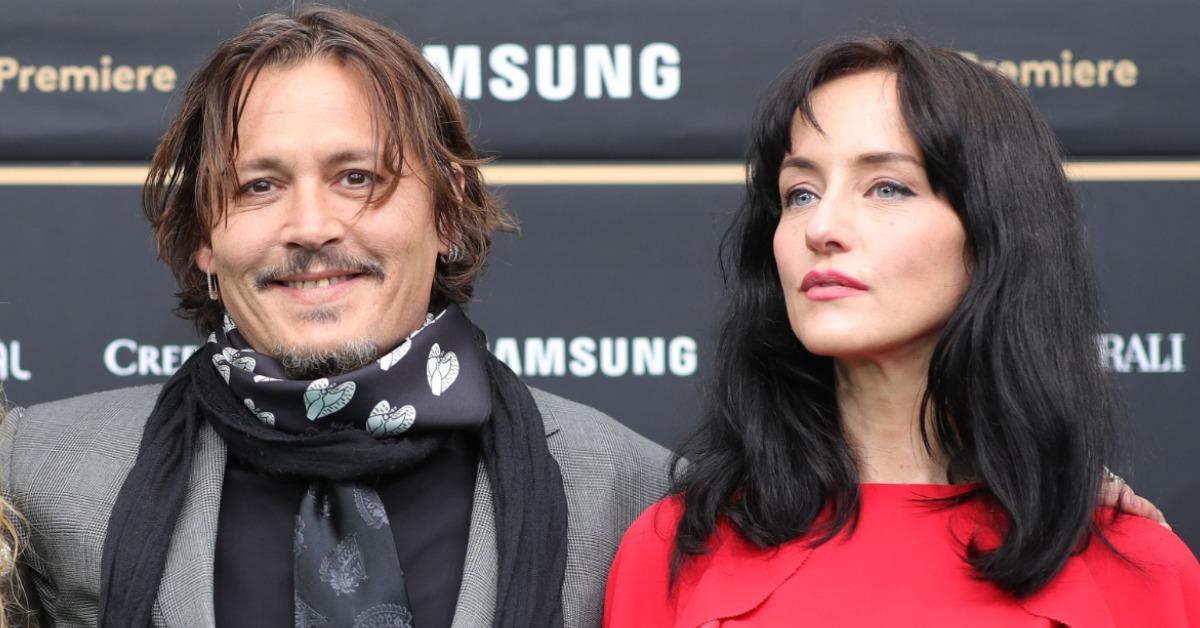 Many A-list celebrities, including Robert Downey Jr., Jennifer Aniston, Jason Momoa, Salma Hayek, and others, are claimed to be backing the Pirates of the Caribbean star. According to reports, Robert Downey Jr is attempting to get Johnny Depp for Sherlock Holmes 3. James Franco, Ellen Barkin, and Elon Musk are among those who support the Aquaman actress.
"My husband called her a sociopathic show pony" – Gina Deuters
Gina, who was ordered to leave the witness stand during the ongoing Amber Heard vs. Johnny Depp trial, claimed Amber feeds on drama in an interview with Page Six. "I think there is a part of Amber that believes fighting is passion," Gina remarked, recalling an event during the Johnny-Amber wedding when to-be-married Amber asked Gina whether she loved fighting with her husband. "It means there's sparks, fireworks in the relationship. Amber is someone who is always used to getting what she wants. She is quite entitled and I think she made big demands in their divorce."
Gina claims that when Amber was refused her demands, she felt compelled to ruin Johnny since she wasn't getting what she wanted. "When [Amber] was denied those demands, I feel like she said, 'I'm not going to get what I want, so I'm going to destroy you.", she added.
She also revealed that her husband, Stephen, labeled Amber Heard a sociopath and that he had no regrets about it. "My husband called her a sociopathic pony and he certainly doesn't regret it. Stephen, in the end, was literally the mediator … no one else wanted to deal with Amber, and Stephen was the only person she could talk to," she stated further.
Chris Rock recently discussed the defamation suit and joked about it in support of Johnny.  During his act, the comedian argued that people should trust "all women," but specifically Amber Heard. Fans of Johnny Depp are also showing their support and encouragement in every way possible. Several people have formed a line in front of the court, while others have traveled thousands of miles and paid thousands of dollars only to see the trial in person.