Halloween is that time of the year when people get to dress up as their favorite characters. But the one that caught Ryan Reynolds's attention is none other than Deadpool. Ryan recently took to Twitter to share the video posted by the fan. The ending of the video is quite shocking, and Ryan himself was taken aback. Halloween is known for being spooky, and the conclusion gives the viewers the chills.
Deadpool Cosplay Video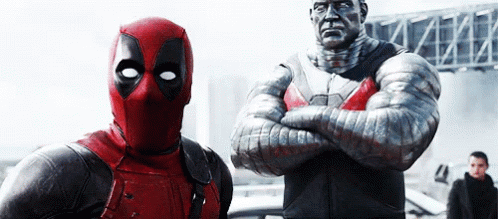 The video commences with the kid strolling out of the room. It all seems fun up to the point where the parents want to unmask their kid to reveal the face. As soon as the kid removes the mask, Ryan Reynolds' face pops up. Check out Ryan's tweet:
— Ryan Reynolds (@VancityReynolds) November 1, 2019
Due to technological advancement, anyone can pull off such shenanigans. However, none of the people, including Reynolds himself, were expecting such a jolting end. The actor took to Twitter to share the video with a subtle WTF. Many people who commented on the thread agree with Reynolds.
Deadpool's Future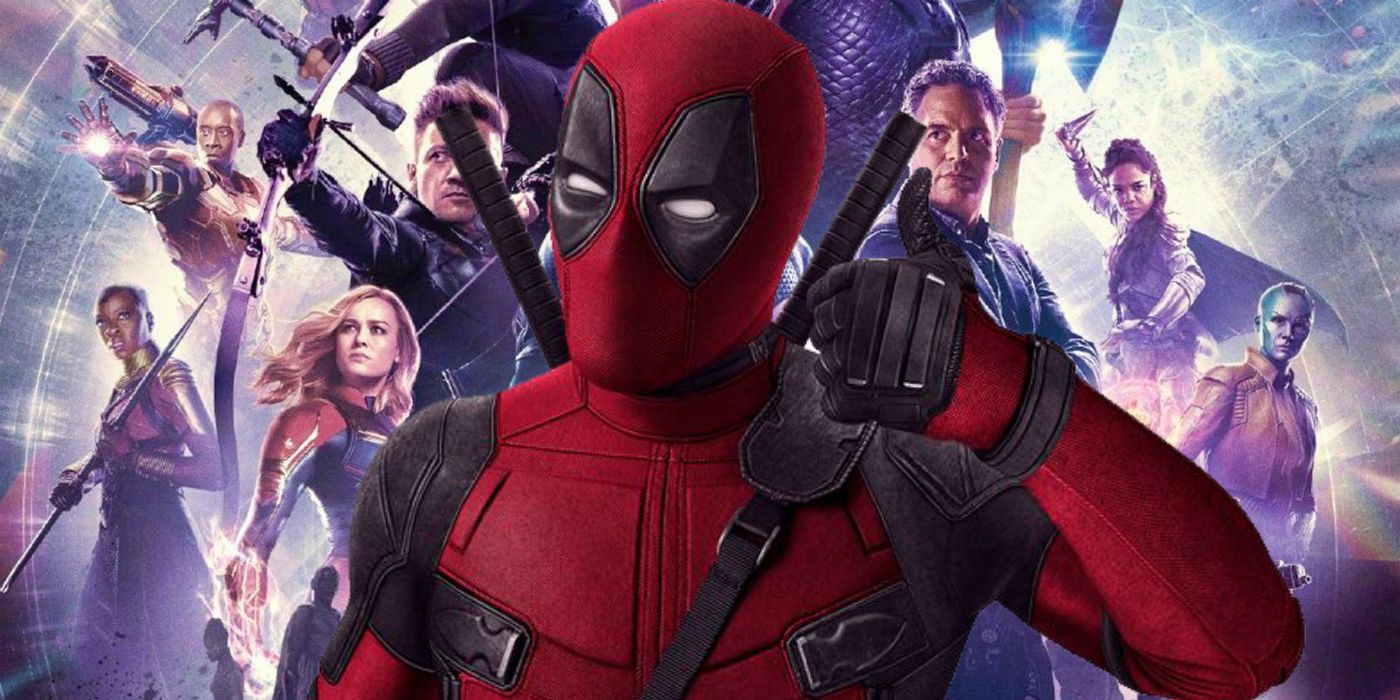 Months have passed since the last bit of news concerning Deadpool's next outing. Disney is currently focusing on Disney+ and the upcoming series. Not long ago, Disney acquired 20th Century Fox, which made everyone ponder on what would happen with the Fantastic Four, X-Men, and Deadpool.
It seems the plans are in place, but details are yet to be revealed. But fans can be sure of one thing that there will be more of Deadpool due to its huge box office success. Deadpool writer Paul Wernick in his recent interview, says, "The plan and the hope is that Marvel allows us to continue Deadpool in his R-rated universe. Hopefully, over time, we get to play a little bit in the MCU sandbox as well."
Co-writer Rhett Reese further says, "Marvel's a rich universe of both heroes and also, wonderfully, villains, so we would love to see Deadpool enter that universe in a fun way. Ryan Reynolds is very busy, and the transition has delayed everything because you don't know. Marvel Studios is figuring out the next version of the MCU, obviously, and that's its beast."
Source: Comicbook