Netflix has some amazing content and that has successfully helped it to maintain its state as one of the most loved streaming services in the world. They have a pretty smart strategy to keep their viewers hooked too! Every month, they add and remove the titles from the platform to keep it "fresh" for the viewers.
The streaming platform is yet again coming with some incredible movies in February 2022 and you wouldn't want to miss these!
1.  Texas Chainsaw Massacre – Releasing on February 18th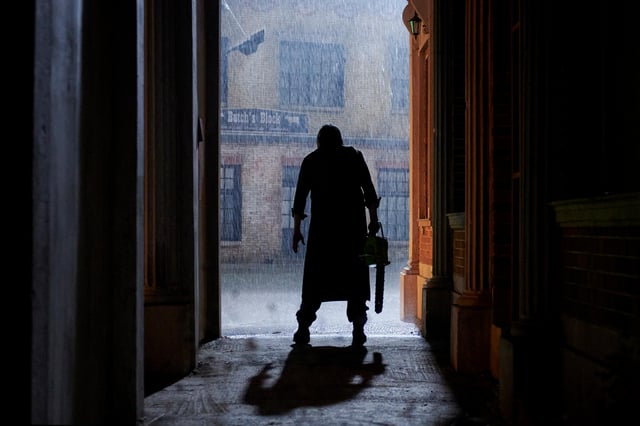 This is an interesting way to declare Valentine's Day! Horror movie fans are in for a treat as Netflix is set to bring the latest horror slasher movie, the Texas Chainsaw Massacre franchise on 18th February, Friday.
It is set to be a sequel to the 1974 film The Texas Chain Saw Massacre. The film revolves around a group of kids who are headed to the remote town of Harlow, Texas for some business. But things take a wrong turn when they accidentally interrupt the home of Leatherface aka the serial killer.
2.  Bigbug – Releasing on February 11th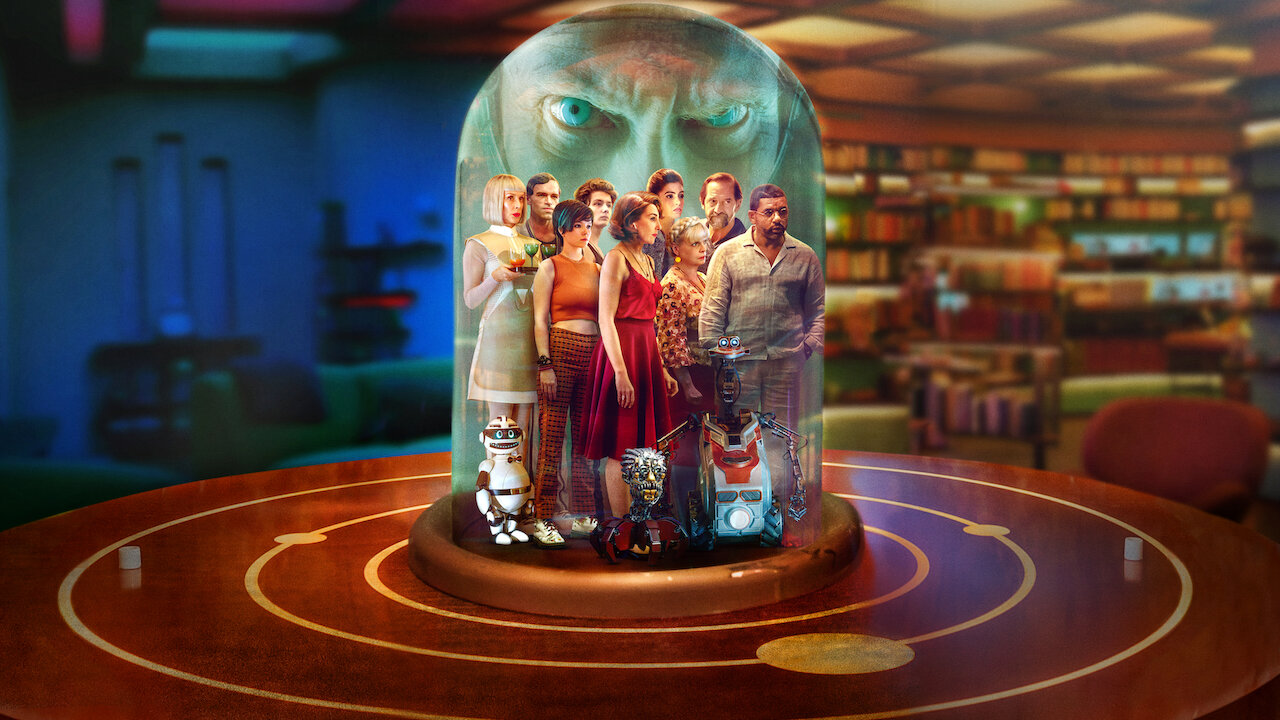 This Netflix film comes from none other than the director Jean- Pierre Jeunet ( director of Amelie, The City of Lost Children and Delicatessen). Bigbug is a science-fiction comedy film.
The movie is based on a group of suburbanites who find themselves stuck together when an android uprising causes their household robots to lock them in for their own safety. The film is set in 2050 on humans who become too reliant on Artificial Intelligence.
3.  My Best Friend Anne Frank – Releasing on February 1st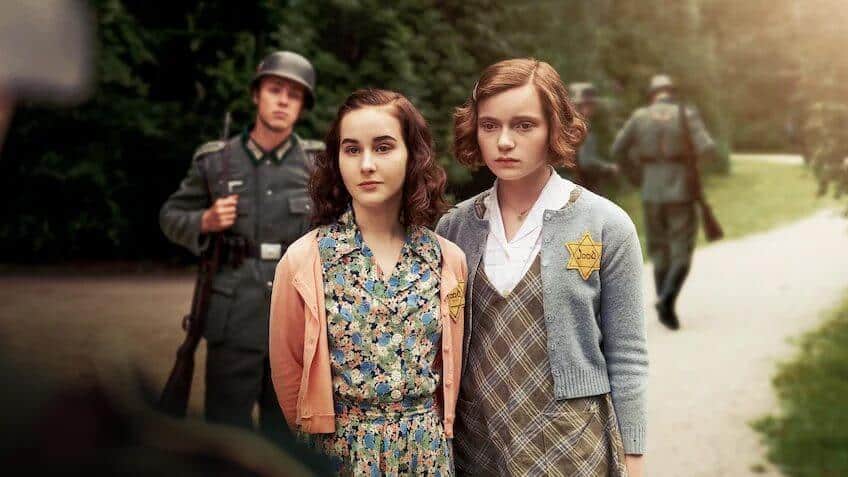 The film is based on the real-life friendship between Anne Frank and Hanna Goslar, from Nazi-occupied Amsterdam, and follows their distressing reunion in a concentration camp.
We might have to keep our tissues ready for this one!
4. Tall Girl 2 – Releasing on February 11th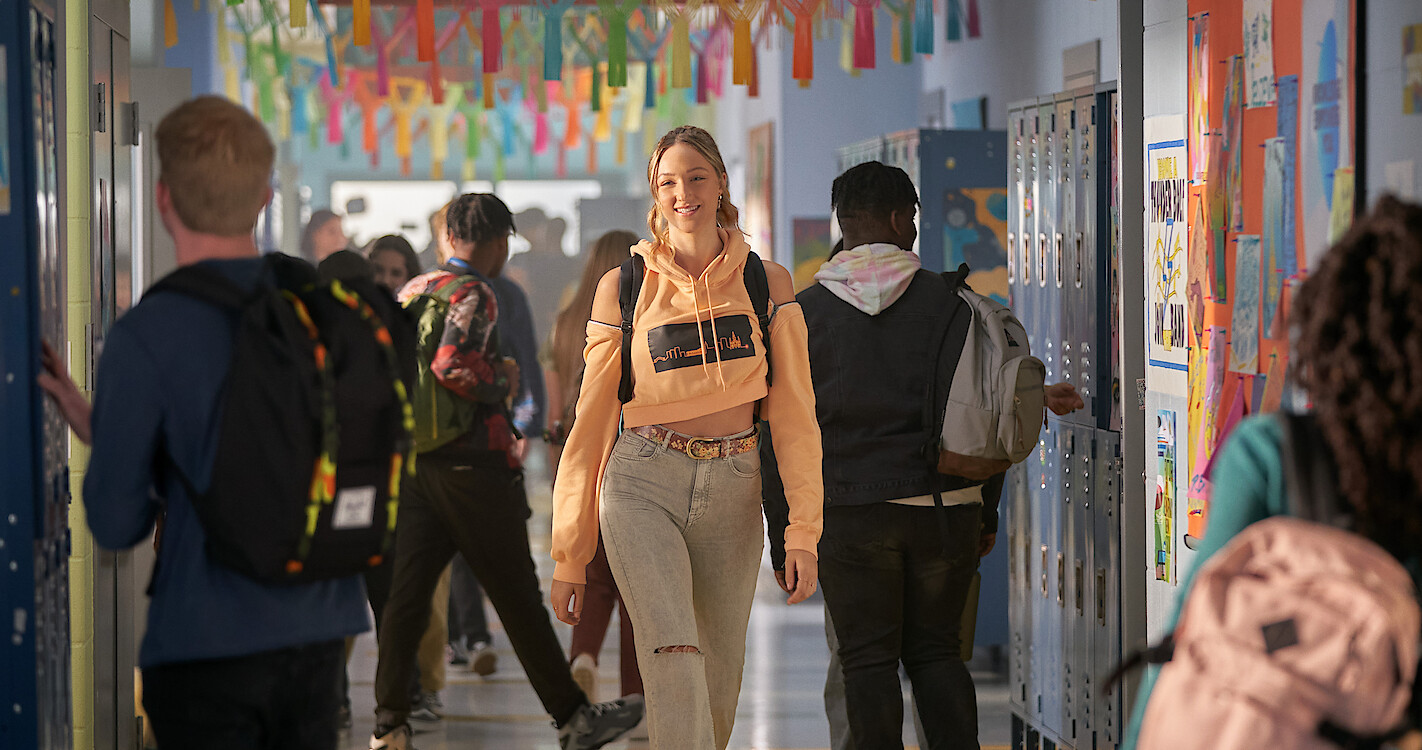 This is a follow-up to Netflix's Original 2019 film, Tall Girl, Jodi (played by Ava Michelle) is now dealing with her new popularity at high school. She has a new boyfriend and even the lead role in the school musical.  However, her miscommunications have started to cause rifts with her friendships and even with her love life. And she needs to face her insecurities and save her relationships from falling apart.
5. A Madea Homecoming – Releasing on February 25th
Tyler Perry is back with his character Madea for her 11th film (including the animated film from 2015) for the first time in three years. A Madea Homecoming is adapted from Perry's stage play "Madea's Farewell". This film will see Madea attend her great grandson's college graduation party.
Perry has signed a distribution deal with the streaming platform so fans could expect to see more Madea films in the future.
6. Loop Lapeta – Releasing on February 4th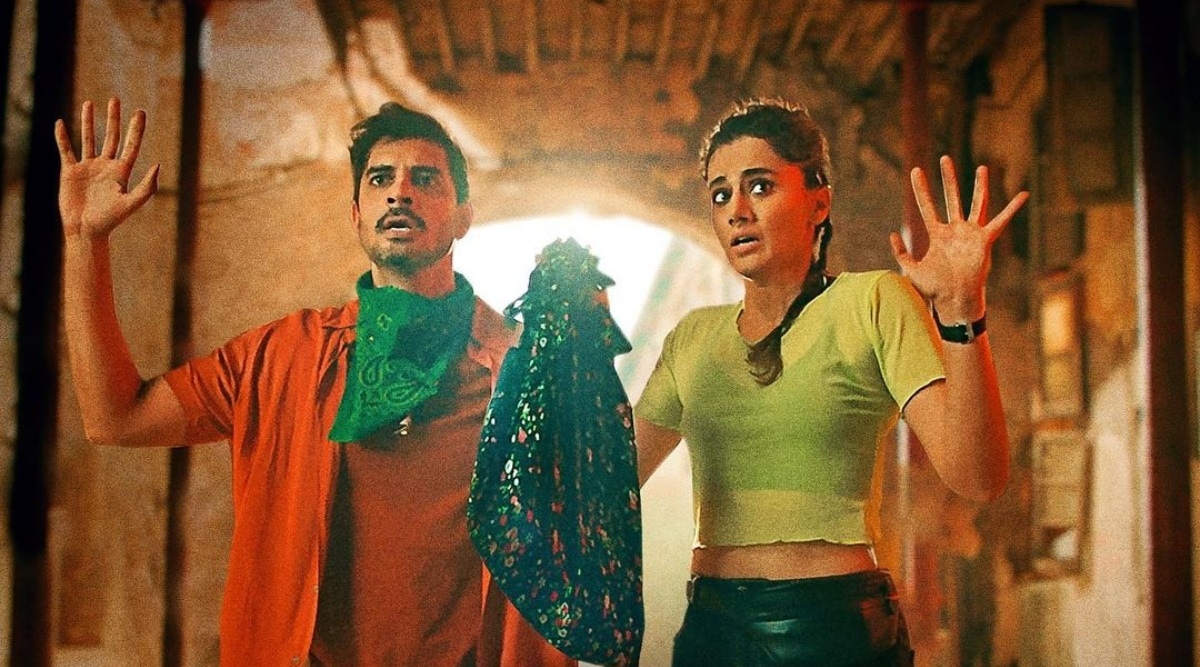 Savi is trying to save her boyfriend after he loses the money he was to transport for his dangerous boss. Loop Lapeta is a remake of the 1998 film "Run Lola Run" and has a time loop element that gives the lead characters chances to fix their problems.
Many fans have regarded this as comparatively more comedic than the original film. The trailer promises the film to be entertaining as well as thrilling.
7. Forgive Us Our Trespasses – Releasing on February 17th
Forgive Us Our Trespasses is Netflix's short film. It is based in 1939's Germany. The plot revolves around the times when people are targeted by Nazis and they hunt down and murder people with disabilities. A boy with a limb difference decides to make a daring decision when he is running for his life.
8 – Don't Kill Me – Releasing on February 20th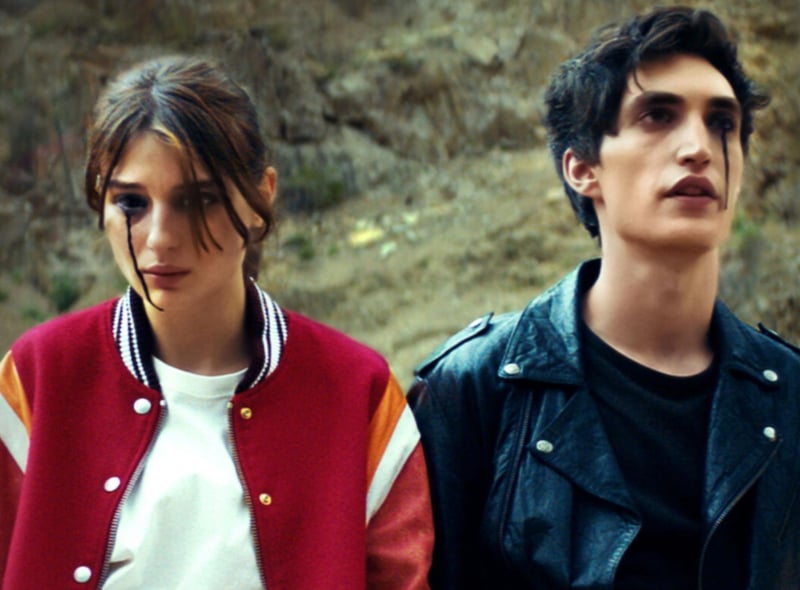 The lead character of the film, Mirta dies of a drug overdose with her lover. However, she has revived back alone and discovers things about a violent world she didn't know about.