The famous American movie theatre, the AMC Theaters, is filling headlines yet again but for a very different reason. Amidst all the bankruptcy worries it was facing due to the pandemic, AMC had a sudden yet marginal rebound on the stock exchange.
It is rumored that the giant conglomerate company, Amazon, is taking over the largest movie theatre chain in the world. This will come as a sigh of relief to the theatre as Amazon will help improve its faltering condition.
Would the takeover be possible?
Though it is evident that the takeover would benefit AMC Theaters, but would it ever happen? The precedent of the case of Paramount Pictures in the 1940s prohibits movie studios from owning theatres. And as Amazon's subsidiary Amazon Studio is a production studio, the takeover might be chewy. Or will it be? Because the Trump government has laid down plans to repeal the decision of the case of Paramount Pictures.
Also, the Department of Justice Assistant Attorney General Makan Delrahim has stated that with the years rolling by, the outdated and outmoded laws should be scrapped. So, if Amazon does take over AMC, it would open gates for studios such as Universal to obtain theatres of their own.
Changes Amazon might bring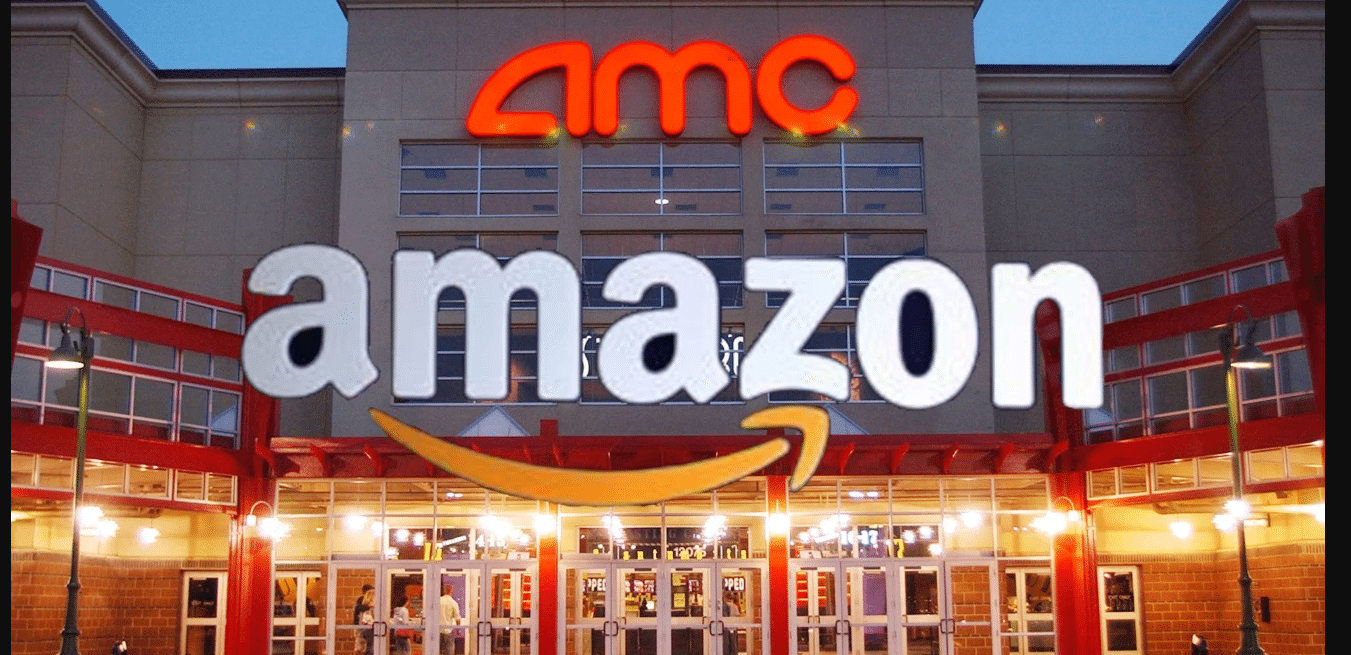 The AMC might be struggling for reserves and resources, but Amazon is certainly not. And hence, Amazon's takeover would provide for a lot of changes it can bring.
With the high amount of reserves that Amazon has accumulated, it might consider dropping the ticket prices. This might come as no surprise as Amazon has done it over the years to its key products such as fresh produce and dairy.
Moreover, Amazon might also provide more perks for its Prime members like discounted tickets at AMC or UCI cinemas. Amazon might also use the theatre to exclusively premiere the Amazon Studio originals, thus providing the audience with a better experience. 
What if the rumors are false?
Though the widespread rumor did boost the stocks of AMC by 56%, what will happen if Amazon does not buy the theatre at all?
According to Chris Mittleman, the Chief Investment Officer, other movie studios might buy AMC if Amazon does not. He's confident that since the decision of the earlier case has been reviewed, new doors have opened for studios.
It is highly possible that should the rumors prove to be false, studios such as Walt Disney and Netflix might buy AMC. Whatever the case may be, one thing is sure. The repeal of the judgment has opened new doors for theatres and studios alike. And sooner or later, the audience would have the luxury of watching their favorite studio's work at a larger screen.