Amazon's The Lord Of The Rings is an upcoming TV series based on the novel of the same name written by J.R.R. Tolkien.It is set in the Second Age of Middle-Earth. Amazon bought the television rights and promised to deliver a five-season production worth at least US$1 billion. If this happens, it would become the most expensive television series ever made. The first season is going to have 8 episodes. The first episode is expected to premiere on Prime Video on 2nd September 2022. This series is also in talks for one reason- it might bring back the movies' secret weapon. The characters and story have been adapted by many, but the best portrayal so far has been done by Peter Jackson in his trilogy. If the series brings the secret weapon, Jackson fans would feel at home!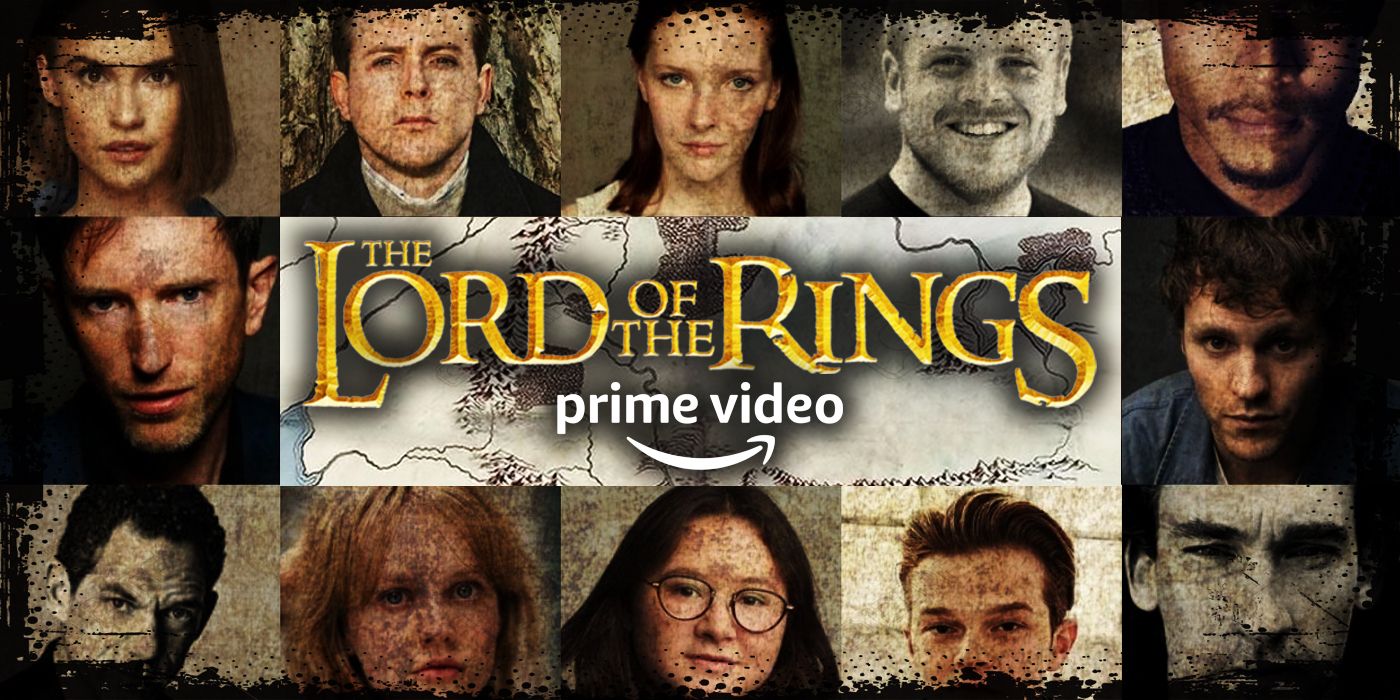 Amazon's The Lord Of The Rings: Bringing Back Movies' Secret Weapon
The Lord of the Rings, directed by Peter Jackson was a success because of many factors. These include the movie's plot, performances by actors, crew members and especially the music. It played an important role in the success. Howard Shore's involvement in the movie was a surprise to many. Thats because he had worked in different types of projects before. Shore's work in the Lord of the Rings bagged him three Academy Awards. Moreoever, his work was very important in creating the environment of Middle-earth. This is what makes him the movies' secret weapon! Probably he'd be brought back to the Amazon series.
Howard Shore is said to be in talks for composing series' music. Middle-earth's aura was achievable due to New Zealand's beautiful views and Shore's unforgettable score. So, having him back can hook the fans to the upcoming series. This series is going to be different from the novel and Jackson's trilogy. It is set in the Second Age of Middle-earth. So it will introduce new characters, places and events. Maybe Shore's involvement can help the series achieve the same feel and success like it did for the movies.
Shore's return to the series might help them fix the mistakes they made. For instance, changing shoot location from New Zealand to UK for Season 2. This decision might ruin the whole season's vibe! But who knows, Shore's score saves it.