Soon after the Johnny Depp and Amber Heard defamation trial verdict that the 21 Jump Street actor had in his favor, news of some unsealed documents that did not make it to the trial came to light. These documents took the internet by storm and even made the actor lose some support after he had just gained it back after winning the court case.
Text exchanges between Johnny Depp and Marilyn Manson discussing having s*x with minors were included in the leaked court documents that went viral online. Additionally, the documents imply that Johnny Depp may have erectile dysfunction. In a recent revelation, Amber Heard has been accused of tampering with these unsealed documents in order to gain support and make the actor look bad.
Amber Heard's PR team threatened journalists and their families
Journalist Jessica Kraus has been deeply involved in the Amber Heard and Johnny Depp defamation case and has recently released more information regarding the Aquaman actress. The revelation was made public through a social media post that she herself posted. The freelance journalist was allegedly threatened by Amber Heard's PR team to make her appear innocent. According to Jessica Kraus, the threats were not limited to her and involved her family as well. She even mentioned that some people from the media worked with the actress' team and tried to drag her name through the mud.
Also Read: "She doesn't know what she would do without her": Amber Heard Is Reportedly Miserable After Watching Johnny Depp's Success, Finding Support From Her Sister Whitney Heard
Jessica Kraus reveals the truth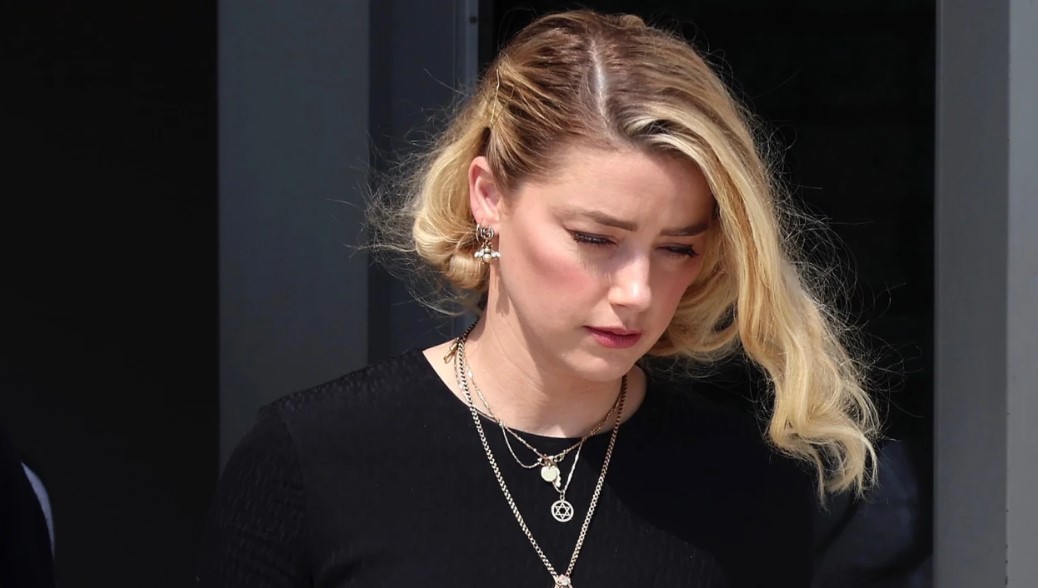 The journalist received an email about the actress' case from a person going by the name of Jakob. They allegedly wrote to Jessica Kraus, "[Kat] Tenbarge is hired as some sort of strong arm to combat the truth." The email mentioned that Kat Tenbarge from NBC News planned to target her with a hit piece about the journalist's lies. Jessica Kraus responded to the articles by calling it a "working endeavor" to "slander me in print for telling the truth, after conspiring with a team who threatens independent journalists and their family members with hints or violence." The journalist mentioned that if Kat Tenbarge keeps targeting her for speaking the truth, people will know her for working with "PR thugs" rather than her articles.
Also Read: Starbucks Allegedly Takes Down Viral "Team Johnny Depp vs. Team Amber Heard Tip Jars" TikTok Video Gains Insane Views (And Tips), Refuses To Reveal Which Tip Jar Won
The unsealed documents were tampered with
The email that was addressed to the journalist also mentioned the unsealed documents. It stated that the unsealed documents were seen as an opportunity to shift the scale in favor of Amber Heard. "Going as far as twisting the unseal documented to make Depp look bad. That's why you saw bunch of articles of MSM promoting this." Jakob had addressed to Jessica Kraus. It is yet to be determined if this claim of Amber Heard allegedly twisting unsealed documents is true or not as there has been no evidence provided, but the truth about it may be out soon.
Also Read: "Amber Heard was more in danger…"- Aquaman Star Amber Heard Lost 25lbs And Suffered Panic Attacks After Alleged Abuse From Johnny Depp
Source: Geo News