The news that his ex-wife, Amber Heard, had filed for divorce, broke out on April 17, 2016, citing their official separation day. The death of Johnny Depp's mother occurred just two days prior to that. On his second day of testimony in the defamation case against him and his ex-wife April 20, Depp was questioned about the death of his mother. The Sleepy Hollow actor recounted that his mother, Betty Sue Palmer suffered from a medical illness and passed away in May 2016.
According to Depp, everything changed on May 27, 2016. The actor received a string of unfavorable news, and accusations against him, leaving him highly devastated, broken, and dejected. Johnny Depp said that it was absurd to hear the "heinous accusations" Amber Heard was testifying about, adding, "No matter what happens…I did get here and I did tell the truth." The verdict in the libel trial involving Johnny Depp and Amber Heard was in favor of Depp.
Also read: "I would believe it": Joe Rogan Did Not Count Out Amber Heard Possibly Making Her OnlyFans Debut After Johnny Depp Trial Loss
In essence, the jury agreed with Heard's 2018 opinion piece about being a victim of spousal abuse and awarded her more than $10 million in damages.
Johnny Depp witness to the stand in a libel trial
Both actors spoke extensively about their abusive relationship while testifying. Johnny Depp stated in front of the court, in response to Amber Heard's allegations of assault and his history of drug abuse, "The only person I ever abused in my life is myself." Amber Heard remarked in front of the jury that her ex-husband "knows he's lying; otherwise, why can't he look at me?"
According to the Finding Neverland actor, hearing Heard's accusations against him has been "insane." "It's insane to hear heinous accusations of violence, sexual violence, that she's attributed to me. I don't think anyone enjoys having to split themselves openly and tell the truth. But there are times when one has to, as it's gotten out of control."
In addition to calling everything said about him "false," he described his time in court as "ridiculous, humiliating, painful, savage, unimaginably brutal and cruel." Depp continued by claiming that he has never in his life engaged in sexual abuse, physical abuse, or any of the other outrageous allegations made against him.
Also read: 'She had a financial motive': Johnny Depp Revealed Amber Heard Accused Him of Domestic Violence as She Knew The Law Favors Women, Destroyed His Life By Making Depp's Addiction Public
Meanwhile, Depp and his late mother shared a close bond. The 59-year-old actor has her name, 'Betty Sue,' inked twice on his left upper arm: once in the late 1980s and again in 1995. Even better, he spent nearly $1 million to buy his mother a 43-acre farm in Kentucky. 
What else has happened in the Amber-Depp trial?
In earlier testimony, Johnny Depp alleged that Amber Heard violently assaulted him. And he claimed that his acting career suffered from the 2018 Washington Post op-ed in which she described herself as a "public figure representing domestic abuse" (the newspaper is printed in Fairfax County, Virginia). Heard did not specifically name Depp, but according to Depp's lawyers, she made accusations against him in 2016 when she requested a restraining order, and she did so without naming him.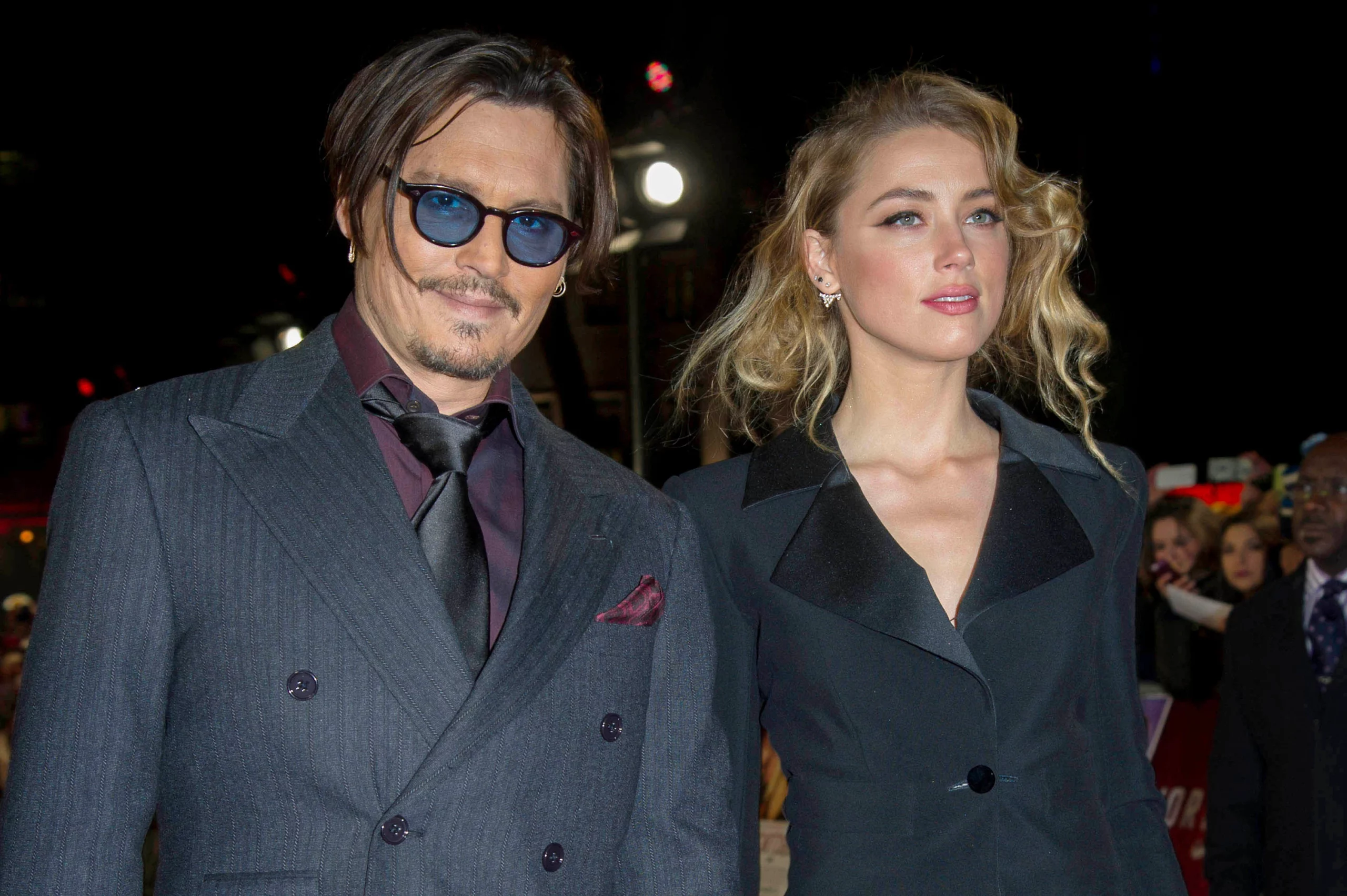 The Chocolat actor often used alcohol and drugs to the point of blacking out and losing all memory of his actions, according to Heard's lawyers, who contend that Depp lacks credibility when he denies abusing Heard. His prior testimony discussed how tense the couple's marriage was. He denied abusing Heard in the past.
Read more: 'She's too busy looking for munchies': Viral Amber Heard Video Shows Aquaman Star Possibly High on Weed – Eating Food Like a Maniac in the Elevator, Making Janitor Clean it Up
Heard, according to the actor, attacked him violently and was a drug addict. Despite admitting to using a lot of drugs, he said the accusations of drug addiction against him were "grossly embellished." Depp continued, "No human being is perfect," and refuted the claims once more.
Source: YouTube