Amber Heard, who recently lost a defamation lawsuit against ex-husband Johnny Depp, is facing backlash again. The actress, 36, is now being targeted by online trolls. She is facing a new wave of loathing from strangers online who have been presenting evidence that was crucial to the Depp – Heard trial. The evidence is pointing towards the fact that Heard lied her way through the trial. The forums posting this information are run by Depp's fans who are being thrashed by Heard's fans.
Amber Heard Facing the Second Wave of Backlash
After losing the lawsuit to Johnny Depp, Amber Heard has found herself dealing with another menace. A YouTube channel, by the name 'Just In' has been sharing posts about Heard. The channel has made comments on Heard and how she lied in court. The public defamation trial was a crucial event and this channel made sure they decode everything they can in favor of Depp.
Also read: Amber Heard Reportedly Made Cara Delevingne Sleep With Billionaires In Depraved S*x Parties, Decimated Her Career, Mental Stability With Crippling Drug Addiction
Johnny Depp Fans Bashing Amber Heard
YouTube channel 'Just In' has recently gained popularity by exposing Heard. The channel even posted a job looking for researchers who can find content that shows her truth. They have been demanding content that proves 'how guilty' Heard is.  In a since-deleted post for the job, they wrote,
"Basically, we are looking for content that concerns something that proves how guilty Amber is as our fans are all Johnny Depp Fans."

"So we prefer videos about new evidence, celebrities, or something else that goes against Amber or supports Johnny Depp,"
The job description added.
You may also like: Amber Heard Allegedly Slept With Aquaman 2 Director James Wan, Blackmailing Him to Save Her Mera Role
Anti-Amber Heard YouTube Channel in Trouble?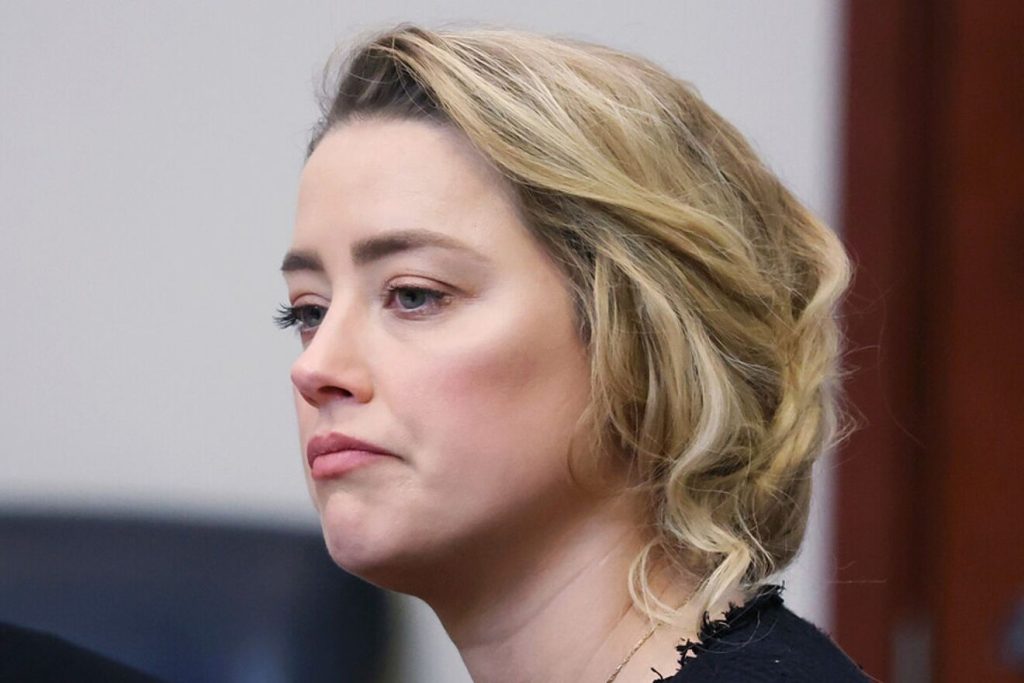 Heard has faced a lot of backlash in the past but nothing comes close to what she is facing now. YouTube channel 'Just In' is notoriously exposing Heard. This pro-Johnny Depp YouTube channel is gaining a lot of popularity because of the amount of content they are generating. Although the question arises, could this get them in trouble? Sources spoke to the video streaming service and were told that the channel doesn't violate any community guidelines. Even though the channel is safe, they might have a lot of critics as the titles of their posts are just short of being outrageous:
"New RUMOUR: Amber's Baby Was Only A PR Stunt To Gain PITY!"

"NEW Texts & Insighter Photos REVEAL Amber Exploiting Celebs With S**!"

"Amber Caught Attacking New Partner 3 TIMES In Front Of The Police!"
The channel has been receiving criticism from Heard's fans and this constant back and forth between is entertaining, to say the least.
Related: 'I'd defend her even if the tides didn't turn': Delirious Amber Heard Fans Spam Viral 'Celebrities That Deserves Comebacks' Reddit Thread To Support Aquaman Actress
Source: Geo News