Hollywood actress Amber Heard has landed herself into deep trouble which might affect her a little more than what she is already dealing with. She got into the limelight for portraying the role of Mera alongside Jason Mamoa in Aquaman however became the talk of the town with the defamation lawsuit she got brought by her ex-husband Johnny Depp. Though she tried to do everything possible to win the trial, it didn't go in her favor with Depp winning the case.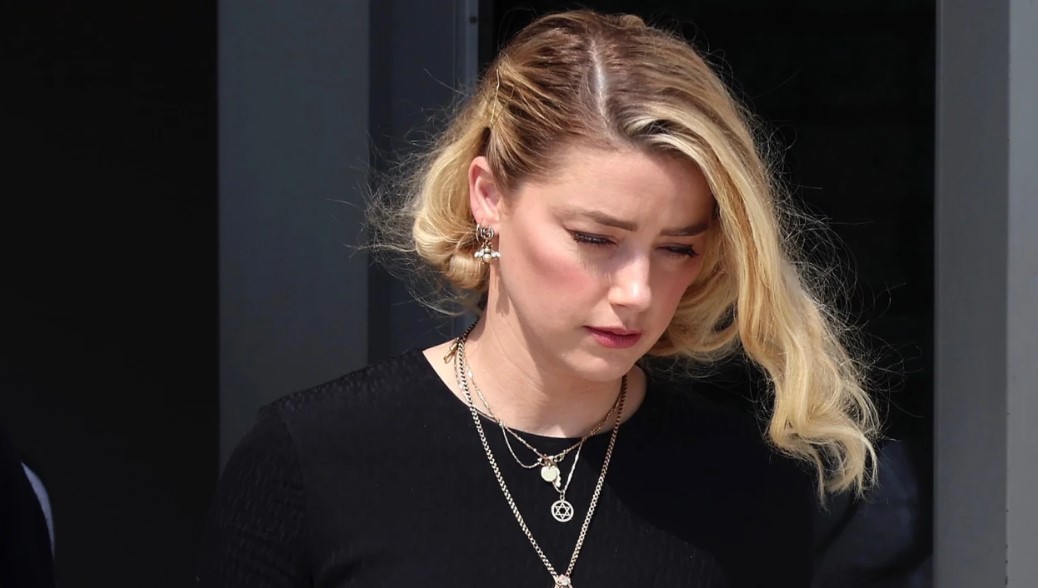 Also Read: "She's getting ghosted by her friends": Amber Heard Left Fending For Herself As 'Close Friends' Cara Delevingne, Kristen Stewart, and Margot Robbie Turn Their Backs On Her
Johnny Depp filed a defamation lawsuit against the 36-year-old actor for $50 million fought over an op-ed written by her for The Washington Post in 2018, in which she herself a survivor of domestic abuse without mentioning her ex-husband by name. While Heard countersued him for $100 million. However, the new reports claim that Heard is reportedly being investigated for allegations of committing perjury in Australia in 2015.
Amber Heard's 2015 Dog Smuggling Incident
Also Read: 'So Much New Evidence is Coming to Light': After Being Fired, Amber Heard's Ex-Lawyer Elaine Bredehoft Says It's the Perfect Time for Heard's Legal Counterattack Against Johnny Depp
Back in 2015, Amber Heard, who was then married to Johnny Depp at that time, went to Australia to meet her then-husband as he was filming the fifth installment of the Pirates of the Caribbean franchise. The actress brought the couple's two Yorkshire Terriers, Pistol and Boo on a private jet.
According to the reports, she has smuggled the dogs without a permit and did not follow the protocol of serving the required two weeks in quarantine for the dogs as animals entering Australia from the United States are mandatory to be quarantined for 10 days as that protocol aims to prevent the introduction of diseases into the island state.
Also Read: Johnny Depp Is Seemingly Following Amber Heard's Footsteps After Losing The Support Of His Good Friend Robert Downey Jr And Many Other Hollywood Stars
Though she was charged with two counts of illegally immigrating the dogs, the case was closed, when she pled guilty to falsifying travel documents in a Gold Coast court in 2016. While the ex-couple paid huge fines with their dogs returned to them, and the matter seemed to be closed.
Amber Heard Would Be Investigated For Perjury
You May Also Like: Johnny Depp Faces Crushing Setback As Vile Chats With Marilyn Manson Reveals Sexual Relations With Minors, Amber Heard Fans Confident Aquaman Star Will Win Round Two
According to the reports by Entertainment Tonight, a spokesperson at the Australian Department of Agriculture, Water, and the Environment has confirmed that Amber Heard's perjury case was still going on. "The Department of Agriculture, Water and the Environment (department) is investigating allegations of perjury by Ms. Heard during court proceedings for the 2015 illegal importation of (her) two dogs into Australia." 
If the Aquaman actress is found guilty, she will have to face 14 years of imprisonment in Australia. While Heard would have to pay $10.35 million to Depp for damaging his reputation, she was also in news earlier for reportedly writing a 'tell-all' book after she got broke.
Source: ET Canada