The famous ex-couple known for their defamation trial took the internet by storm till 27th May 2022. However, their rivalry still continues beyond the gates of a court as Johnny Depp even performed a few songs which had a lot of double entendres badmouthing the Aquaman actress. On the flip side of this case, Amber Heard has also been attempting to file another lawsuit against the Pirates Of The Caribbean actor under the pretense that the previous verdict was faulty due to one juror being misplaced in the court. As it is clear as day, Amber Heard is not ready to give up on her lawsuit pertaining to Johnny Depp, whereas the actor does not intend to back down from fighting against Amber Heard's advances.
Amber Heard and Johnny Depp continue to battle
The legal feud between Amber Heard and Johnny Depp is far from over as both the parties are hell-bent on making the other pay. Not only are the two battling in the court of justice, but they are also far from being done in the court of public opinion as well. Both the celebrities have appealed to the court to overturn the decision for a better favor on their side.
Also Read: "Amber Heard Is Terrified": The Aquaman Star Is Afraid to Take Any Legal Actions Against Johnny Depp, Admits the Defamation Trial Had a Huge Negative Impact on Her
Johnny Depp has the public opinion and the wealth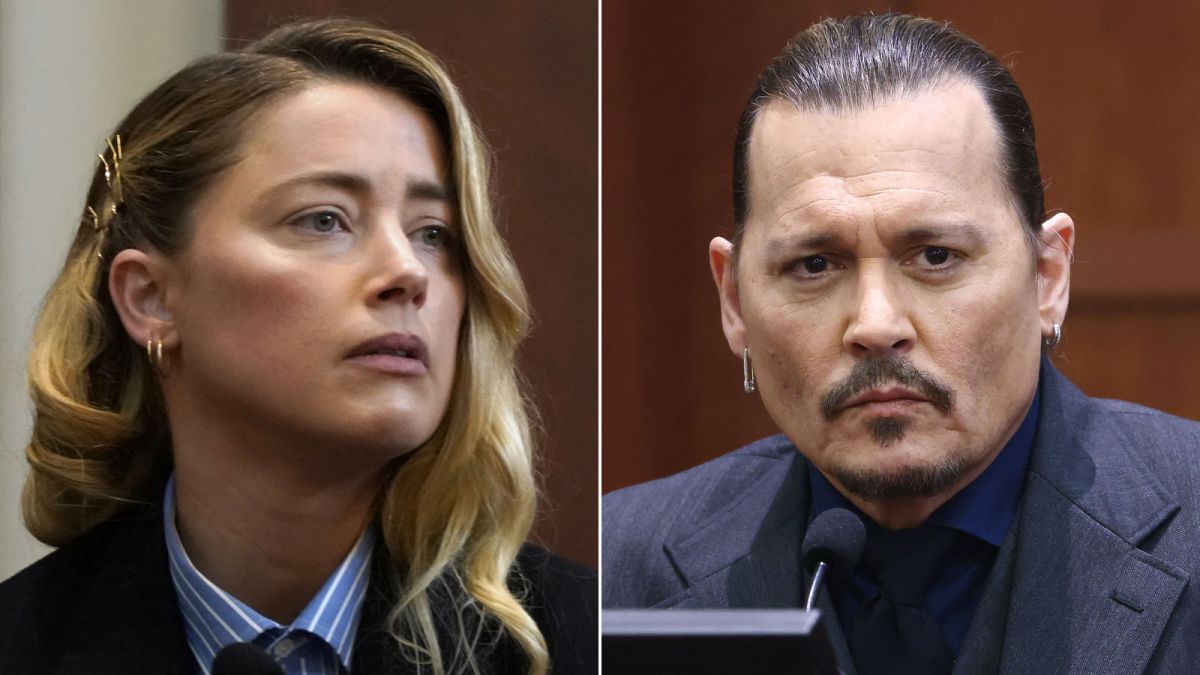 American Actor, Johnny Depp's net worth is estimated to be around $150 million at the moment. Even with all the trials and expenses of the court, the actor has done a good job at preserving his wealth through it all. The beloved Jack Sparrow doesn't just have the treasure of wealth but the support of the masses as well. Even after Amber Heard attempts to appeal a new case against Johnny Depp, the actor retorts in a tit-for-tat move by attempting to appeal a case against the actress. 
Also Read: "It now looks worse for him": Johnny Depp Reportedly Worried As His Dark Past Unravels Including Erectile Dysfunction Amidst Major Celebrities Starting To Support Amber Heard
How will Amber Heard get back her wealth?
Over the course of 3 to 5 years, the actress, Amber Heard lost almost $47 to 50 million during the trial as well as got a disadvantageous verdict of paying $15 million to the actor, Johnny Depp for the defamation trial. The actress might be on the verge of going broke after losing such an insane amount in her pursuit of entitlement against the actor. Some fans even joked about the actress starting an OnlyFans account, however, with Amber Heard recently selling her house, it may seem that she needs the wealth from wherever she can.
Also Read: "We will pay to the ACLU in her name": Amber Heard Reportedly Offered Whopping $10M For Adult Movies, Company Reveals Terms and Conditions To Aquaman Star's Lawyer
Source: Geo News