Even after Amber Heard and Johnny Depp's controversial trial came to end, the controversies surrounding the ex-couple still made headlines. Another celeb who had the spotlight throughout the six-week-long trial was Amber Heard's ex-boyfriend, Tesla CEO and Billionaire Elon Musk. The Aquaman actress and the Tesla CEO are once again in the news, as Amber Heard is reportedly seeking help from Elon Musk for the second trial against Johnny Depp. As Elon Musk has always been in the news for his comments on the topic that may or may not require his attention, the world is yet to see how he would react to it!
Read more, As Amber Heard Hires New Legal Team for Renewed Assault on Johnny Depp Trial, The One to Lose the Most Could be Warner Brothers and Aquaman 2
Reports about Amber Heard seeking help from Elon Musk to fight against Johnny Depp
Various outlets have reported about how Amber Heard is rumored to file another lawsuit against Johnny Depp. Following the last case that ended in June, Amber Heard might seek help from Elon Musk and his $193 Billion fortune to fight against Johnny Depp, reports Geo TV. A source close to Amber Heard told the outlet, 
"[Amber] Heard still hopes that Tesla CEO would come out to rescue her amid her appeal against Johnny Depp's defamation verdict"
 Relationship between Amber Heard and Elon Musk
During the previous trial, various headlines were made on the relationship between Amber Heard and Johnny Depp. Interestingly, Elon Musk supported Amber Heard during the trial and now the actress might seek help from the Tesla CEO to rescue her once again by paying the damages. As there were reports that the Aquaman actress has filed for bankruptcy, one can certainly hope for what is about to come next!
Read more, 'We Are Proud of Johnny Depp': Internet Applauds Actor for Making Successful Comeback With Multi-Million Dollar Brand Endorsements, Sold Out Art Galleries, and New Movie Ventures
Fans' reactions during Amber Heard and Johnny Depp's trial
Fans were divided over social media and various trends were started against each celeb. However, Amber Heard got her reputation damaged the most because Johnny Depp fans blasted Amber Heard at every moment. Every reaction or anything she would say, Johnny Depp fans would make memes about it and troll her on the internet. Following the same report, many netizens are speculating that the actress will seek help from the Tesla CEO. 
Read More, Amber Heard Fans Try Gathering Support For Her In La Women's March, Justice Prevails As Johnny Depp Fans Rip Campaign To Shreds
What is next for Johnny Depp?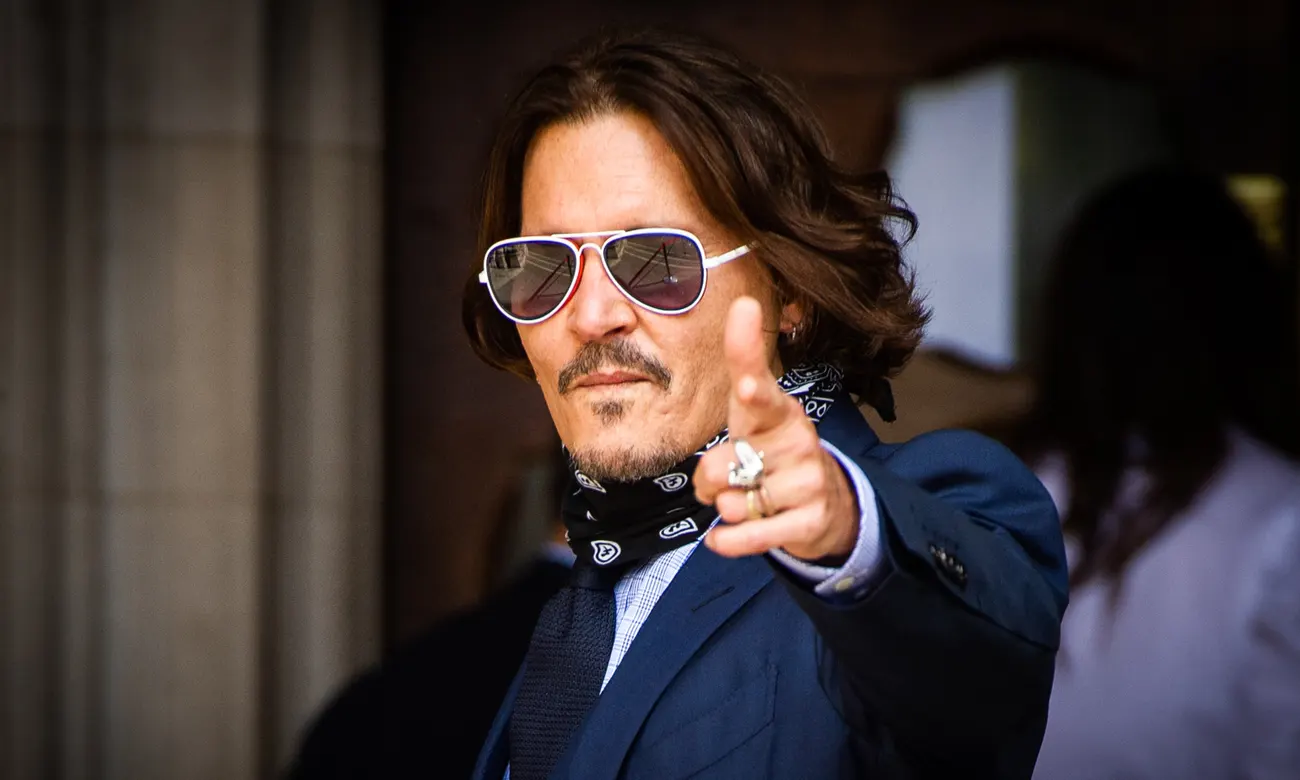 Since the second trial is not confirmed, Johnny Depp has announced his directorial flick about an Italian artist, Amedeo Modigliani. The movie is titled Modigliani and Johnny Depp will be behind the camera after 25 years with Al Pacino co-producing the project. Reportedly, the actor might also be seen on the upcoming MTV Awards scheduled next week marking his first television appearance after the trial.
Since Johnny Depp will be making his comeback with a directorial flick, Amber Heard will be seen in Aquaman and the Lost Kingdom which is speculated to release on March 17, 2023
Source: Geo TV