Kirsten Dunst and Jesse Plemons married each other in an intimate ceremony after getting engaged in 2017. The couple dated for 6 years before tying the knot at the Golden Eye luxury resort near Ocho Rios, Jamaica. The Power of the Dog co-stars met on the set of the Fargo in 2015 and have two kids together. 
Checkout, Cringiest, Most Vexing Oscar Moments That Made Us All Throw Up Yesterday's Breakfast
Fans' reaction to Kirsten Dunst and Jesse Plemons' marriage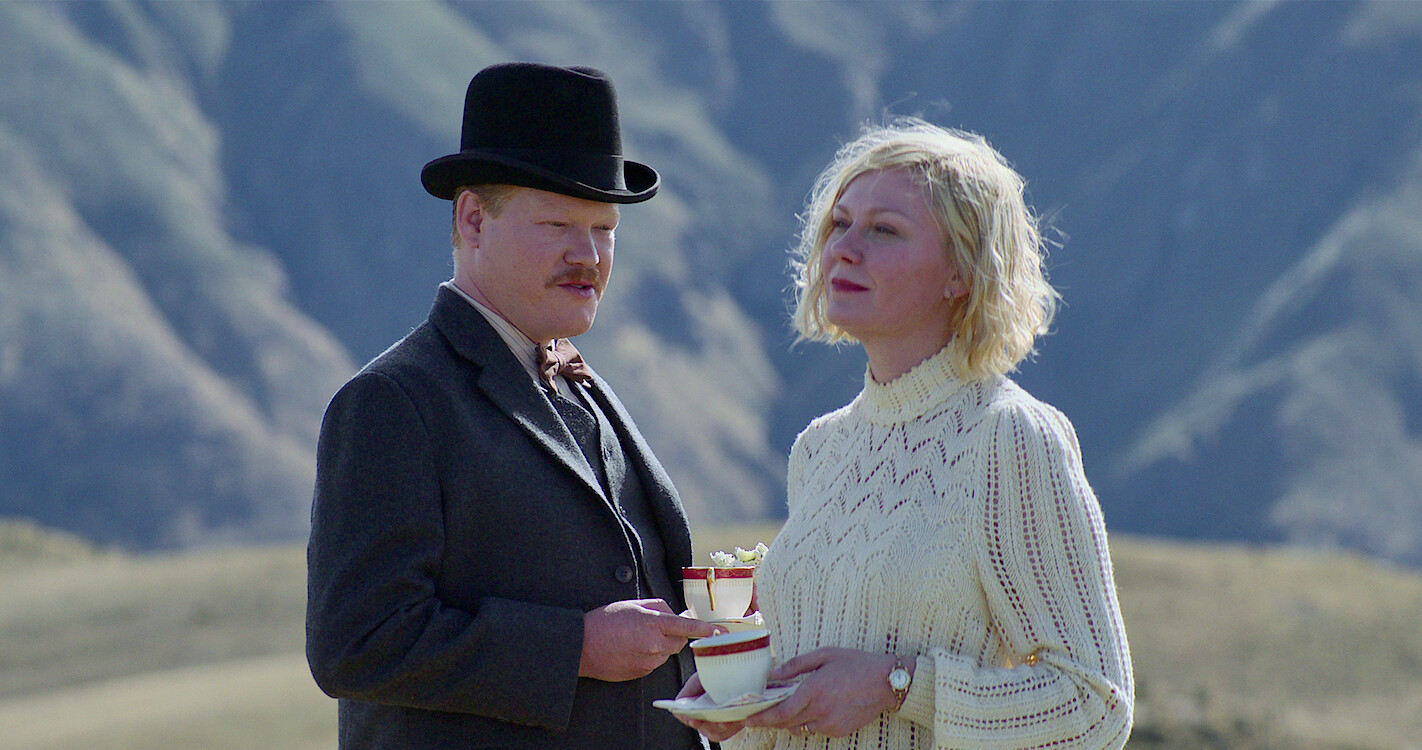 While talking about her relationship, Kirsten Dunst told The New York Times that "We were two people who worked very similarly, and it felt like a soulmate. I knew he would be in my life forever." As their marriage news got over the internet, netizens brought up the Amy Schumer and Kirsten Dunst controversy. 
A fan tweeted, "you will never be her" while referring to Amy Schumer.
amy schumer you will never be her

— Valerie (@bxbblegumbarbie) July 8, 2022
Is it really true?
Landry from Friday Night Lights is a prize, though.

— Kmaireh (@kmaireh) July 8, 2022
Indeed, we all are happy
ROMANCE WON

— Dan (@apurpleowl) July 8, 2022
OH a national holiday

— not j*ss has a newsletter (@itsnotjess123) July 8, 2022
Well, yes the couple looks adorable though!
BEST COUPLE

— jamaica hater #KarmalandV (@spicypapij) July 8, 2022
Amy Schumer and Kirsten Dunst fuss at the Oscars 2022
During the tail-end ceremony of the Academy Awards 2022, Kirsten Dunst and Amy Schumer participated in a live sketch. Amy Schumer teased that Best Supporting Actress nominee Kirsten Dunst was a "seat filler" next to her husband Jesse Plemons. Later Amy Schumer revealed that she got "death threats" after making a joke about Kirsten Dunst at the Academy Awards 2022. 
Checkout, Couples Winning Oscar Nominations In The Same Year
The reaction that Amy Schumer got after the incident
While talking on The Howard Stern Show, Amy Schumer revealed that she got over the "completely orchestrated" joke. "I got death threats. They were so bad that the Secret Service reached out to me about that bit," added the stand-up comedian. While referencing the Will Smith and Chris Rock controversy, she said, "I'm like, 'I think you have the wrong number. This is Amy, not Will [Smith],'
Also read, Why Hollywood Hates Amy Schumer Now
Amongst all the blessings and wishes for SPider-Man actress Kirsten Dunst and Windfall actor Jesse Plemons, some fans do not seem to forget what the Spider-Man actress went through.