Spider-Man: No Way Home surely paved the way for a more comic-book accurate Peter Parker to be his own superhero and step out of Tony Stark's shadow. But apart from that, the movie also opened the multiverse allowing both Tobey Maguire and Andrew Garfield to don their suits once again. With redemption at the heart of this movie, No Way Home perfectly handled the theme for both the villains as well as our heroes. Most importantly, the movie gave a chance to Andrew Garfield's Spider-Man to redeem himself after years of living in despair and considering himself as a failure. Though Garfield's Peter Parker might have returned to his own universe after the movie, there might be a sliver of hope that the actor might once again return in the future.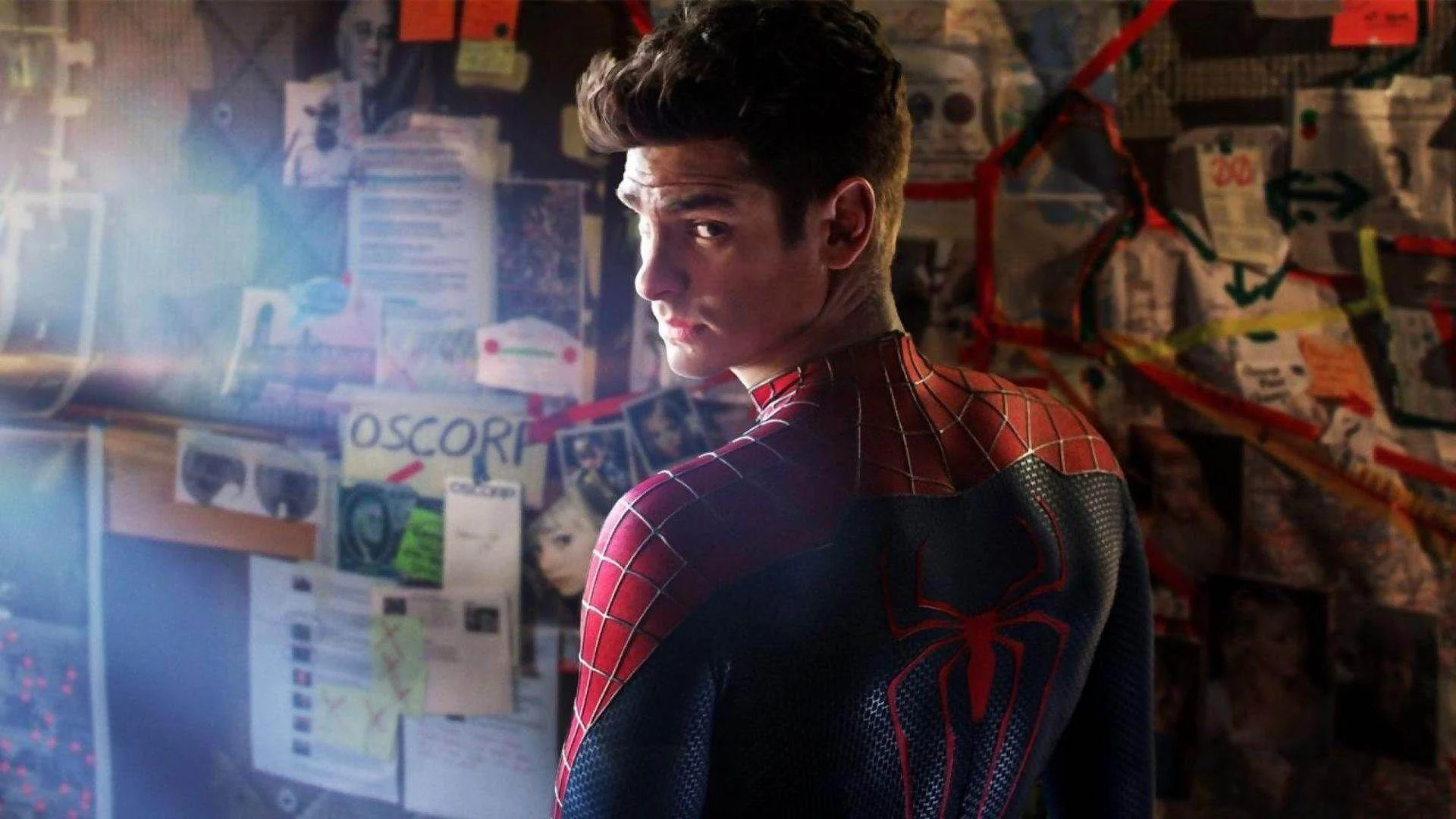 Related: The Amazing Spider-Man 3: 5 Reasons The Andrew Garfield Movie Would Conquer The Box Office
After the cancellation of Sam Raimi's Spider-Man 4, Sony Pictures decided to reboot the franchise with Andrew Garfield as the web-slinger in The Amazing Spider-Man (2012) which was positively received by fans and critics alike. But most importantly, Andrew Garfield's performance was the highlight for being accurate to the comic-books portrayal of the character. But unfortunately, Sony Pictures decided to pull the plug after The Amazing Spider-Man 2 (2014) due to negative reviews, thus paving the path for Tom Holland to take up the mantle in the MCU.
Related: Why Sony SHOULD Give Us Amazing Spider-Man 3 With Andrew Garfield!
In Spider-Man: No Way Home, Andrew Garfield once again returned as Spider-Man after months of speculations and some exceptionally well-acted interviews where the actor had clearly denied his return. Despite having a limited screen time, Andrew Garfield managed to steal every scene he was in with perfection, once again igniting the desire among fans for his return as Spider-Man. In a recent interview with Variety, the actor has revealed his thoughts about returning as the friendly neighborhood Spider-Man in the future.
"I mean, yes, definitely open to something if it felt right. Peter and Spider-Man, those characters are all about service, to the greater good and the many. He's a working-class boy from Queens that knows struggle and loss and is deeply empathetic. I would try to borrow Peter Parker's ethical framework in that, if there was an opportunity to step back in and tell more of that story, I would have to feel very sure and certain in myself."
Though Sony Pictures kept Garfield's iteration of Spider-Man hanging after The Amazing Spider-Man 2, MCU's Spider-Man: No Way Home gave some interesting insights into the life of his Spider-Man. After losing Gwen, Garfield's Spider-Man spiraled into despair and depression to the point of almost giving up his life as a superhero. Though it was revealed that he decided to return as the web-slinger at the end of The Amazing Spider-Man 2, it wasn't exactly a very happy journey for him as he stopped pulling his punches at one time hinting at a darker path for the friendly neighborhood Spider-Man.
While it's yet to be seen if Sony Pictures decides to revive The Amazing Spider-Man franchise once again, the opportunities are endless for Garfield to return as Spider-Man once again. The most plausible way to bring back Andrew Garfield as Spider-Man is through Tom Hardy's Venom. Considering that Garfield's iteration of Spider-Man resonates with the slightly darker and mature tone of Hardy's Venom, it would be a delight to see Andrew Garfield returning once again to the big screen as Spider-Man. However, considering that The Amazing Spider-Man franchise was canceled due to poor scriptwriting, the future of Garfield's Spider-Man must be handled with extreme caution.
Spider-Man: No Way Home is now playing at theaters.