Andrew Garfield has stated that he will never play the renowned Batman villain, the Joker. Garfield is most known for his roles as Spider-Man/Peter Parker in The Amazing Spider-Man and The Amazing Spider-Man 2 and as a range of other characters in other films. Among other roles, he played a missionary in Martin Scorsese's Silence, a soldier in Mel Gibson's Hacksaw Ridge, and a televangelist in The Eyes of Tammy Faye.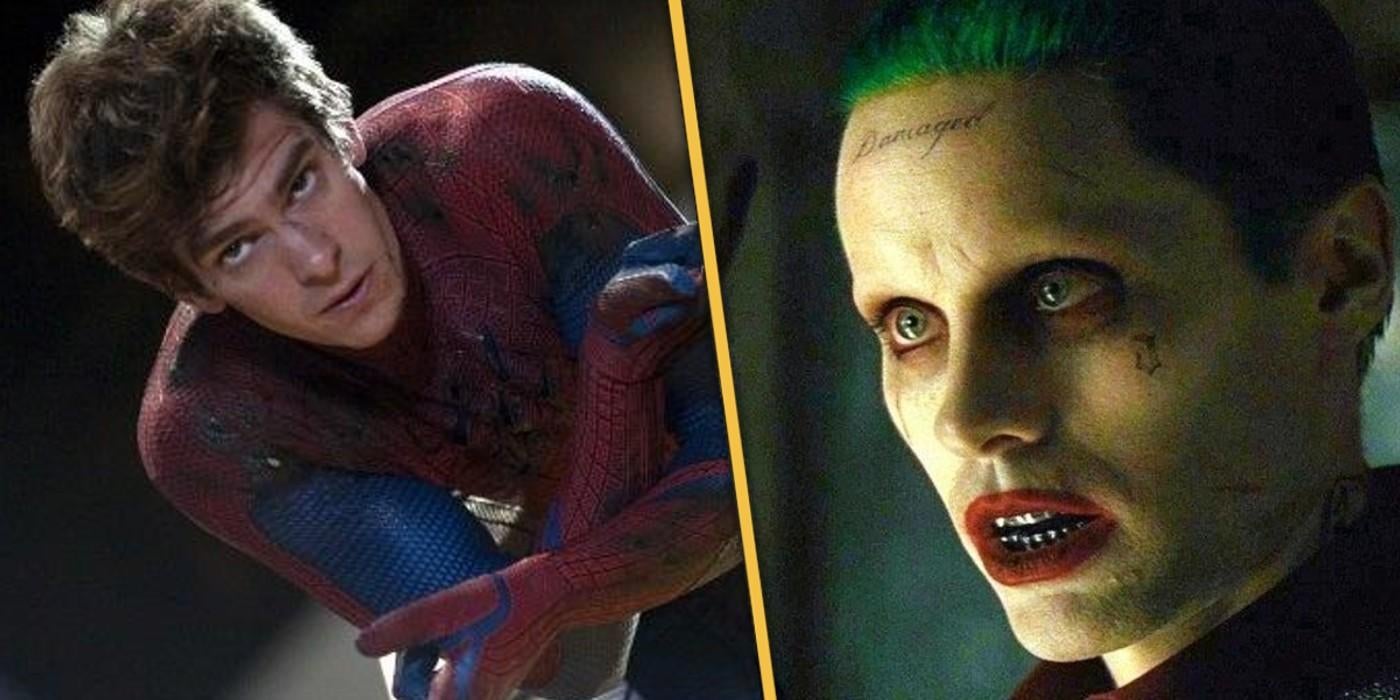 The Joker is Batman's most famous arch-enemy, and he has been played by a variety of performers throughout the years. Cesar Romero played him in his first live-action appearance in the 1966 Batman TV series. In Tim Burton's Batman in 1989, Jack Nicholson produced a notoriously darker version, and actor Heath Ledger received an Oscar for his role as the Clown Prince of Crime in Christopher Nolan's The Dark Knight. The character was then played by Jared Leto in David Ayer's Suicide Squad, and Joaquin Phoenix won an Oscar for his performance as the Joker in Todd Phillips' 2019 film Joker.
Garfield states in a new GQ Q&A-style video that he would never portray the Joker, in response to a proposal that he plays the character in Matt Reeves' The Batman. In the video, Garfield is clearly hesitant, noting that the history left by prior performers is more than enough to convince him that he would not go near it. The actor expresses gratitude that someone thinks he's up to the challenge but adds that it's too much for him to handle, saying:
"No. No way, I wouldn't go near it. Would not go near it. But, sweet of you to think that it's possible, but I don't think that I could ever do it because of what Heath [Ledger] did, what Jack Nicholson did, and of course, Joaquin [Phoenix] did his own genius thing."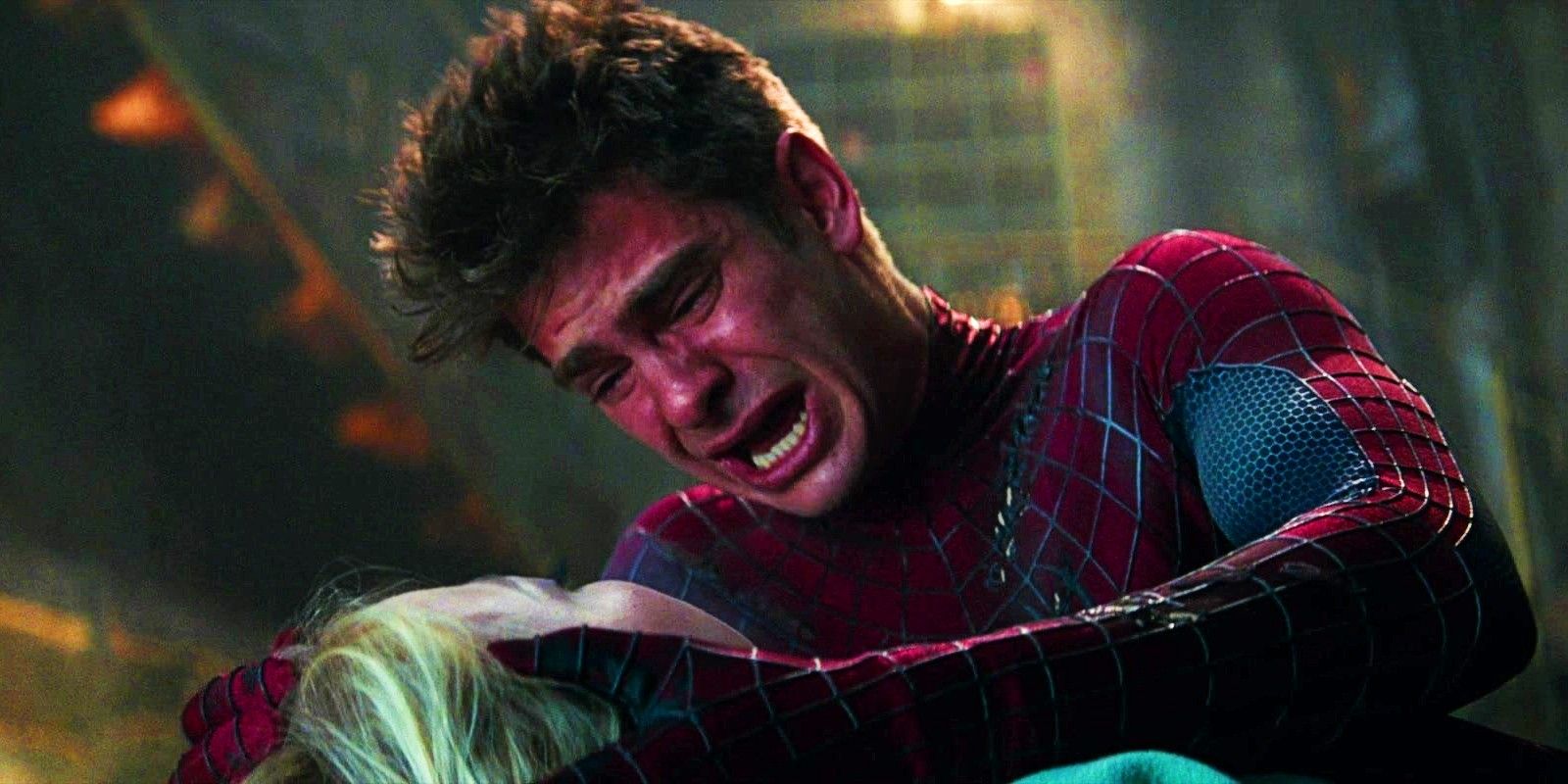 Garfield's latest picture is The Eyes of Tammy Faye, and his next feature, Lin Manuel Miranda's tick, tick…Boom!, will be released on Netflix on November 19th. Rumors have circulated for quite some time that the actor might reprise his Spider-Man role for Spider-Man: No Way Home, but he has always refuted the claim. Garfield is presently filming a role for FX in the miniseries adaption of Jon Krakauer's nonfiction book Under The Banner of Heaven.
Playing the Joker appears to be either a blessing or a curse, depending on the outcome. It's a complicated, insane part of a genius psychopath who dresses like a clown for an actor, with some hefty material to sink into, which has resulted in Oscar nominations for two of the performers who took the leap. Taking on the job, on the other hand, entails being compared to those who came before, which may create a degree of pressure and expectation that can be tough to negotiate. Furthermore, coming up with a new perspective on such a well-known character may be difficult for an actor, so Garfield's hesitation to even consider it is understandable. However, if director Matt Reeves calls the actor to audition for the role in The Batman, it would be a tough proposition for him to turn down, as it would be for any other actor who received such a call.