Lately, fans have been obsessing over Andrew Garfield, and for all the right reasons. The actor is phenomenal on his own and has some serious acting skills. Movies like Social Network, tick, tick…Boom has really shown his prowess. Today, we will talk about his top 5 movies, and none of them will include his Spider-Man stint. Let's go!
1. tick, tick… BOOM! (2021)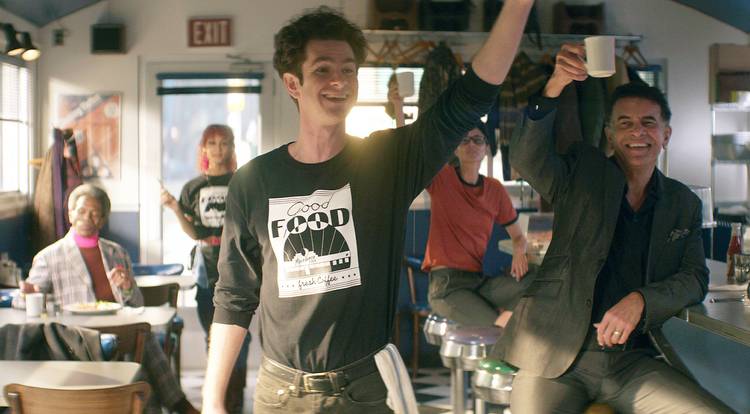 The movie is a perfect example of what happens when a director with great vision meets an actor with a lot to offer. Director Lin-Manuel Miranda executes her vision with the manic energy that Garfield brings to the table. As an actor, this is one of his best works and the movie shows that he really put in the work. This energy might 'tick' some people off, but it is what the character requires, and Andrew delivered just that. He talks about his nervousness regarding the role, he said:
"I wouldn't say I was 'reluctant,' but I would definitely say 'terrified,' " Garfield recalls with a laugh. "I was very, very scared. But I knew I had to do it because of the story and the character and (Lin-Manuel Miranda, the film's director), who gave me a lot of confidence.
2. 99 Homes (2015)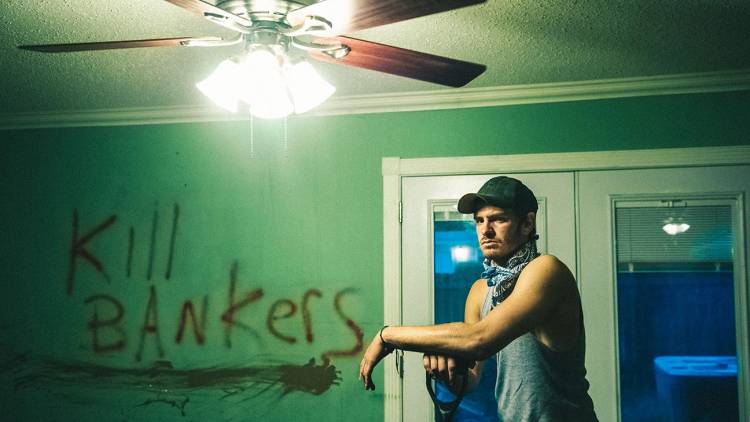 99 Homes was the first movie Garfield did after giving up the Spider-Man suit. The movie follows Garfield, an unemployed construction worker and a single father who is being evicted from his family home. The movie shows how people with money take advantage of their power. Even though Garfield has a lot of star power, he perfectly dwells into this role and makes you wonder about the truth.
3. The Social Network (2010)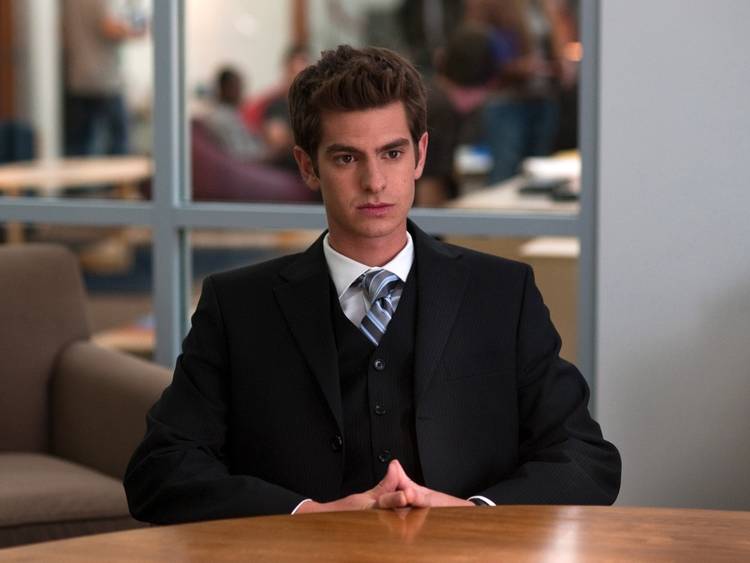 Easily one of his most popular movies, Garfield did a great job in it. He plays the best friend turned rival of Mark Zuckerberg, played Jesse Eisenberg. It was truly The Social Network that bust opens the scene for Garfield. When you think of movies released in 2010, The Social Network will definitely pop up. People are still surprised why he wasn't nominated for the Best Supporting Actor at the Oscars.
4. Never Let me Go (2010)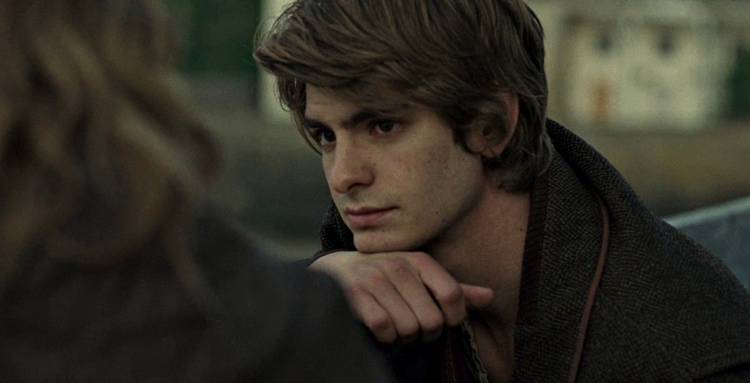 One weird fact about this film – director Mark Romanek has not made a film ever since Never Let Me Go. But for Garfield, it was an exquisite sci-fi film alongside Carey Mulligan and Keira Knightley. His character, Tommy, is the one who mainly carries the emotional weight of the movie as he is prone to bouts of screaming rage. It wasn't easy for Garfield to play the character but one can say that 2010 was all about Garfield.
5. Silence (2016)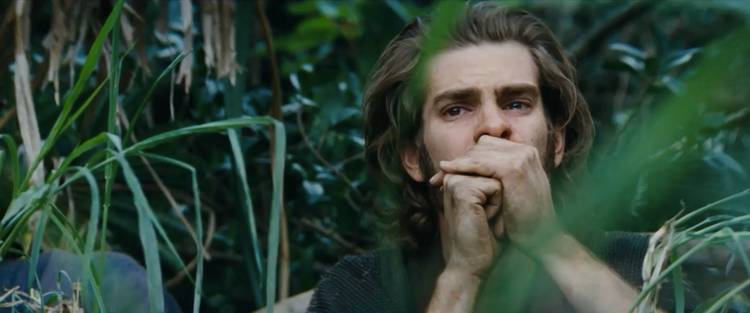 Garfield teams up with Martin Scorsese but the film isn't Scorsese's absolute best if we consider the numbers. While the movie remains perfectly balanced on its own, it didn't really speak to the audience overall. But considering Andrew, the actor gave a strong performance as Father Sebastião Rodrigues, a Portuguese priest. Sadly, the movie didn't even earn half its budget. So, which of these movies is your favourite? Let us know in the comments below!