Angelina Jolie and Salma Hayek revealed the reason why they joined the cast of Marvel's Eternals. Angelina Jolie plays Thena and Salma Hayek plays Ajak; the two members of the original Eternals who were created by the Celestials to protect and guide humanity on Earth.
The Eternals have been a part of the Marvel universe ever since and are finally making their first-ever live-action debut on the big screen.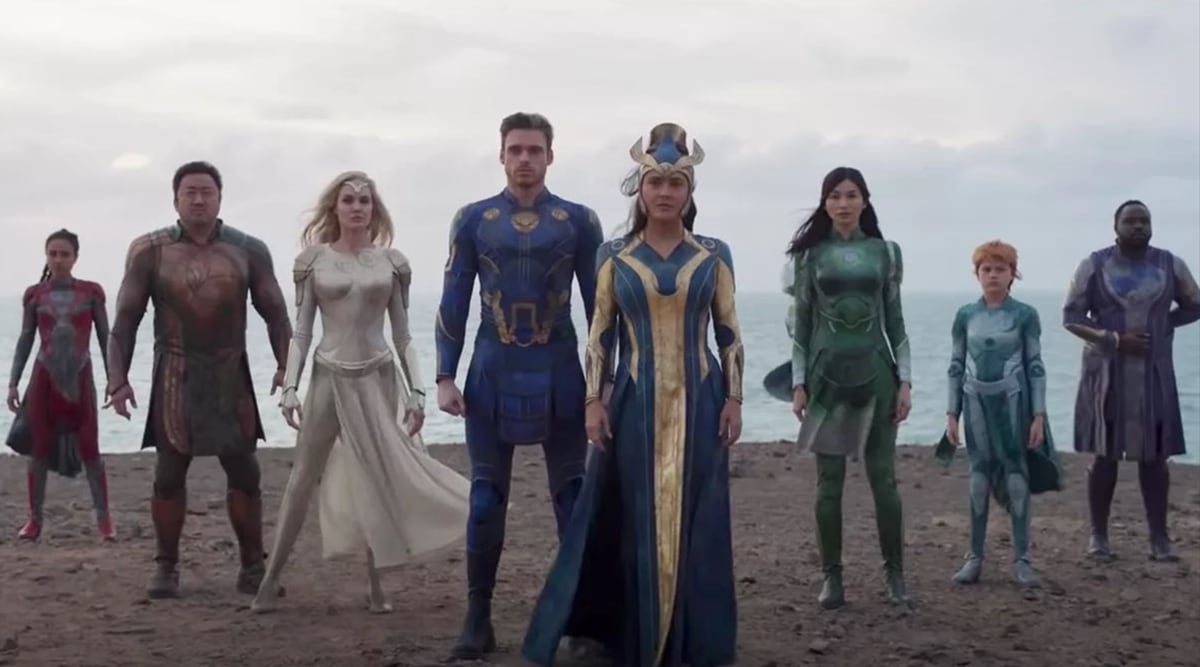 Jolie has been a prominent figure in Hollywood for ages and has starred in amazing hits like Girl, Wanted, Maleficent, Interrupted, among many others. Salma too has appeared in films like Desperado, From Dusk Till Dawn, and other projects like Traffic, Savages, and Frida. Both these actresses are making their way into the superhero genre for the first time.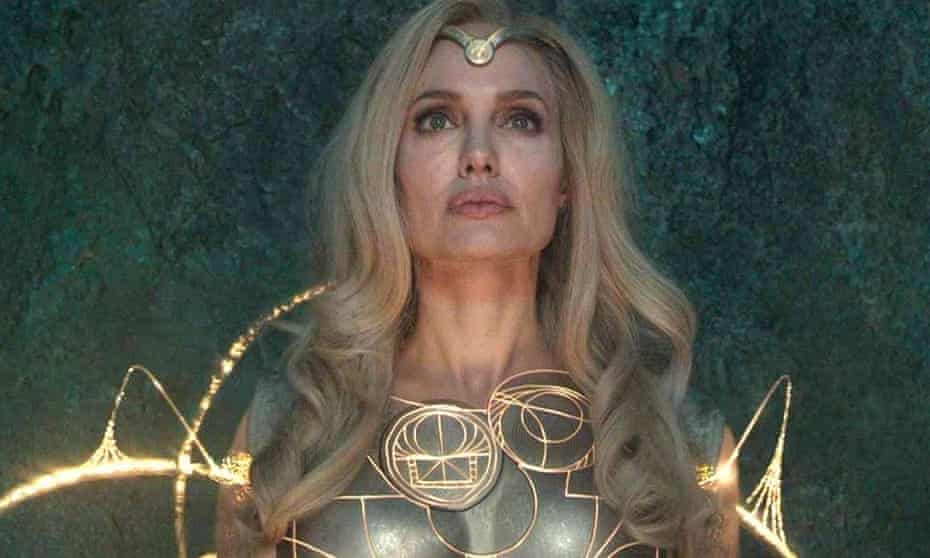 Jolie and Hayek in an interview spoke about how they came around to join the Eternals family. Angelina went on to say that it was "good to fight again" for Eternals and said she had been previously approached for superhero roles but she didn't consider until Thena was offered. She went on to add that she wanted to be a part of this family and trusted the director.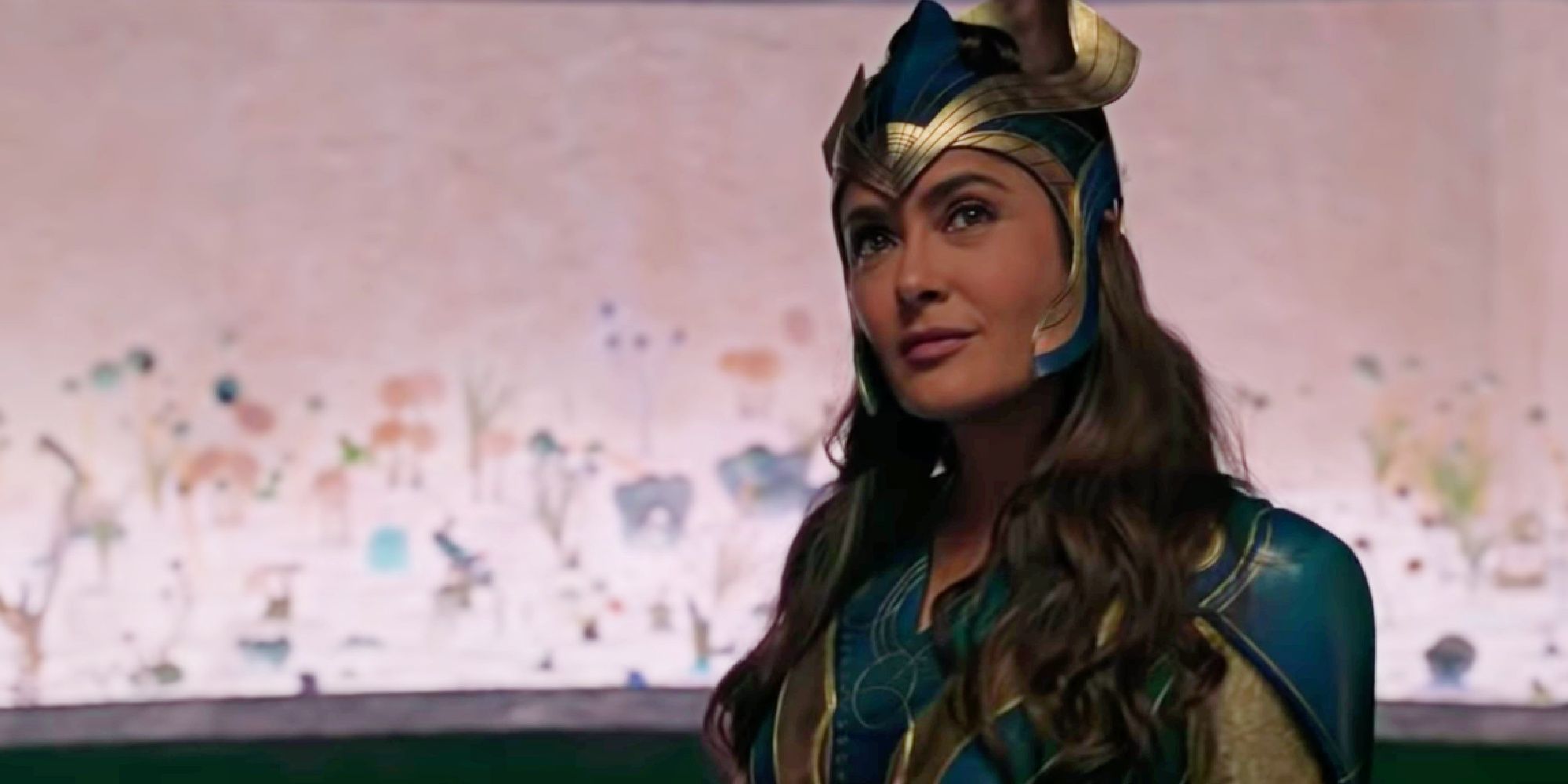 Hayek on the other hand had never been offered a superhero role before Eternals and her character of Ajak felt like "the right one" and "at the right time."  Hayek was full of praises for the director and said she loved the director and the fact she can be in her 50s and be a superhero and be Mexican- Arab and be a superhero and be a part of this eclectic family was quite meaningful for her.
When Hayek joined the project, only Jolie had signed and that made her excited about the same. Hayek's recent project has been The Hitman's Bodyguard's Wife with Rayan Reynolds and she is also going to star in House of Gucci. Jolie was last seen in Those Who Wish Me Dead.
Both  Jolie and Hayek are versatile actors and have a lot to offer, so they definitely bring a lot of experience and expertise to the MCU. We can't wait to see them as Marvel's oldest superheroes.