Avengers: Endgame is just a month away from hitting the theaters, and some attention has already started to shift to future of MCU after Endgame. This takes us to a specific project that is being seen as one of the most intriguing projects in phase 4 of MCU, The Eternals. The interest level on the film increased on Wednesday after a report that states the inclusion of Angelina Jolie in the film's cast, and the internet just can't the excitement.
Angelina Jolie to star in 'The Eternals'?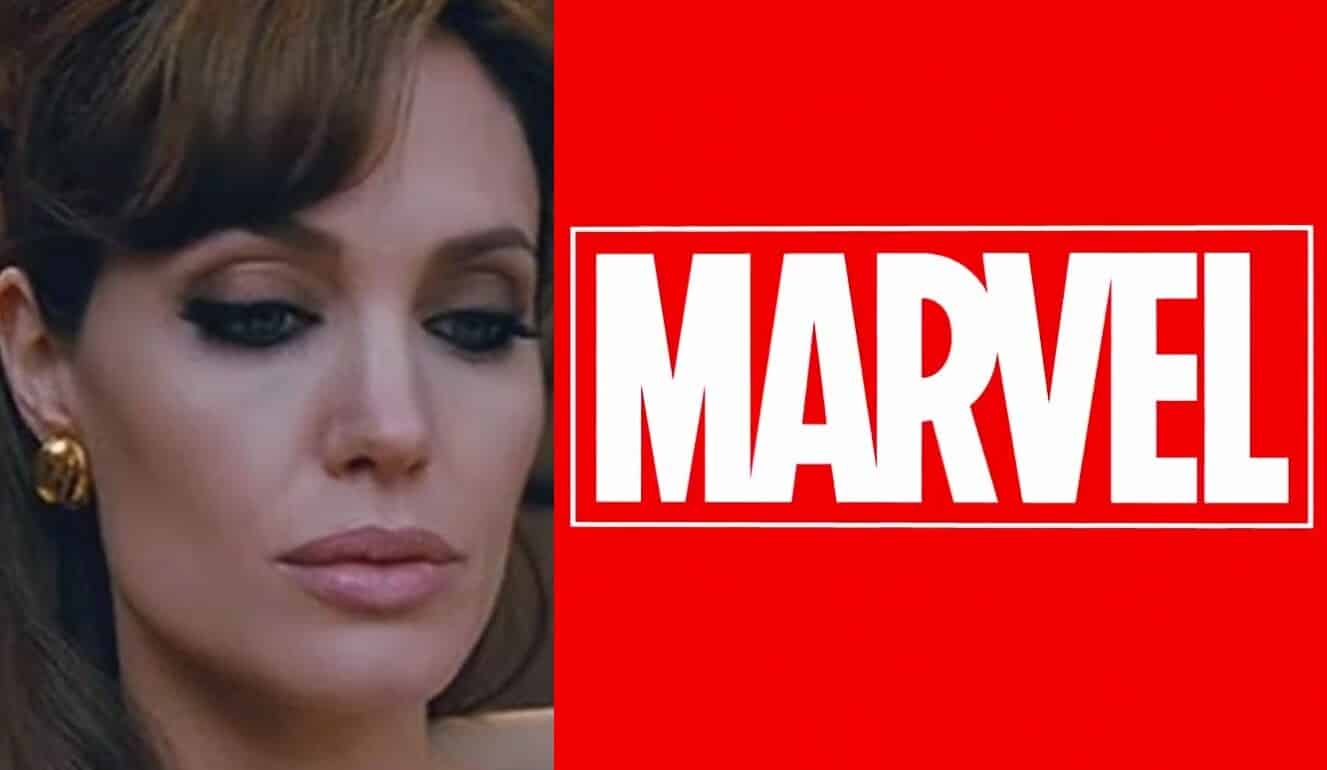 Also Read: 'Maleficent 2' : New Title, Details, Cast, Poster and Release Date
As per a report by The Hollywood Reporter, Angelina Jolie is rumoured to be in-talks to star in the upcoming MCU film. We don't know what role would Jolie play in the film, but many fans are speculating her to play the role of Sersi. No matter what the role is, if this holds true, this will make Angelina Jolie the first cast member to join the franchise.
Angelina Jolie joining Marvel Cinematic Universe is already really excitement for many fans. Jolie is a known name in Hollywood with a long and impressive filmography which includes films like Mr and Mrs Smith, Maleficent, Interrupted and Girl. This is the second time Jolie has been linked with a MCU film. She was earlier rumoured to direct Captain Marvel in 2015.
Chloe Zhao To Direct The Film
Chloe Zhao will direct The Eternals and the filming for the film is expected to begin towards the end of this year. Fans over Twitter are already losing it over the news that Jolie might be moving to MCU. Fans have been flooding Twitter to express their happiness and excitement over the news.
Here are the best fan reactions to Angelina Jolie joining the Marvel Cinematic Universe.
Also Read: Why doesn't Captain Marvel have a love interest?
https://twitter.com/evanswrth/status/1111049364112171009
https://twitter.com/brucegamefreak/status/1111060455135608832
Oh my god please let Angelina Jolie be Sersi in Eternals 😱

— 💋 (@Tweets2Astonish) March 28, 2019
https://twitter.com/AndrewK300/status/1111054889348546561
lord if Angelina Jolie joins the MCU I will never ask for anything again

— grant (@grantelewis) March 27, 2019