Angelina Jolie and Brad Pitt controversy has been over the internet for quite some time and recent reports show that the actress was ready to take the brawl to the next level. The ex-couple were indulged in a legal battle over their Chateau Miraval winery, bought together in 2008. In 2022, Mr. & Mrs. Smith Actor sued Angelina Jolie, accusing her of selling her part of their French vineyard. The court trial has been resolved in Angelina Jolie's favor and recent reports state how badly the actress wanted to humiliate the Fight Club actor.
Read More, Brad Pitt Loses Angelina Jolie Lawsuit After Ex-wife Allegedly Sold Part of $28 Million French Winery to Russian Oligarch
How the feud between Angelina Jolie and Brad Pitt would have escalated to the next level?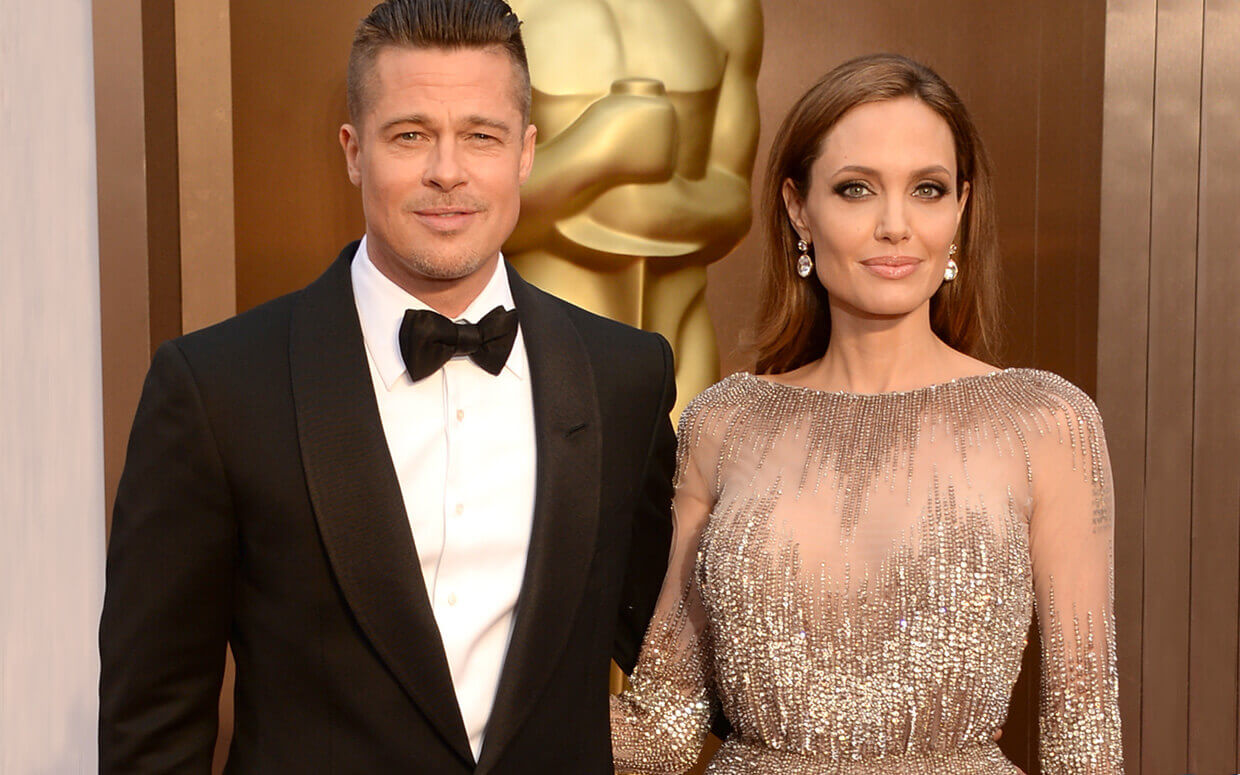 According to a report by PageSix, Angelina Jolie's lawyer tried to send a summon to Brad Pitt during a big awards night. As per the insider of PageSix, personnel was also sent to see Mr. & Mrs. Smith actor with documents at the SAG Awards. It was also revealed that the legal team also tried at the Oscars but Brad Pitt's lawyers called the issue off before the award event. 
Brad Pitt went on to win an award at the 2020 SAG Awards for his performance in Once Upon A Time in Hollywood but did not show up at the ceremony. If he would have showed up at the event, things would have turned ugly and the brawl would have gone to the next level. 
Also read, Why China Hates Brad Pitt
Relationship timeline of Mr. & Mrs. Smith Stars
Mr. and Mrs. Smith costars married in 2015 and later got separated. Apart from the Winery Case, the ex-couple was involved in a custody battle for their six children named Maddox, Pax, Zahara, Shiloh, Vivienne, and Knox Jolie-Pitt. 
While Angelina Jolie has moved on and there were recent reports that she is trying to find new connections. Brad Pitt has given many statements about the aftermath of the divorce. The actor also went on to reveal that he became an alcoholic addict. 
Checkout, 'I've lost my privileges' – Brad Has quit Smoking and Drinking Since the Divorce With Angelina Jolie
Brad Pitt's next movie,  Bullet Train  is set to release on 5 August 2022 
Source: PageSix