Quite a number of people feel that animated films are just for kids but that's where they are wrong. Yes, we all agree that watching an animated film brings out everyone's "inner child" and maybe even helps us connect to younger selves and maybe your kids or any kids. However, there are often underlying messages in these "fun" movies.
Disney and Pixar have been sort of a pro at making us cry in films we thought would be just "fun" ones since they were for kids. These films have helped in overcoming tragedy but in a humorous way. Here are some films that have handled serious issues!
1. Zootopia
Zootopia was one of the fantastic movies by Disney and throws a subtle hint at many powerful meanings in quite relatable ways. The story revolves around Judy Hopps who is a rookie officer in the Zootopia Police Department who sniffs out a sinister plot and she enlists the help of a con artist to solve the case to prove her abilities to Chief Bogo.
The movie sheds a light on racism, segregation based on instinctive behavior, and also stereotyping roles. The film has many twists and the creators went out of their way and delivered the message of societal concern and how important equality is. It is quite brilliant to see how they addressed the concerns metaphorically with animals and made it into a classic kids' story.
2. Brave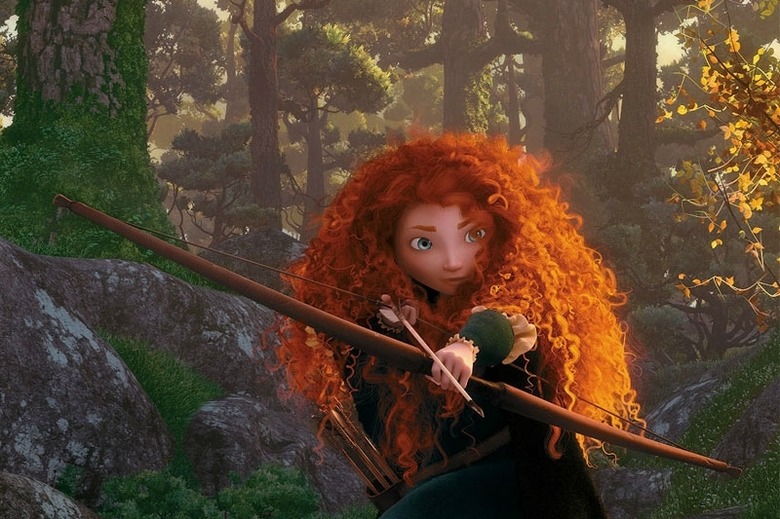 Merida is not your usual Disney princess. She is more similar to Mulan and Pochahontas. She is an independent archer and disobeys a custom that unleashes a dark force. The movie explores the themes of forced gender roles and sexism as well.
Her opposition to marriage for the sake of political alliances runs parallel to forced gender-specific roles. The freedom and the free will to do something they want to is something women still can't do in so many parts of the world. The patriarchy expects young women to do what they ask them to even in the 21st century.
3. Inside Out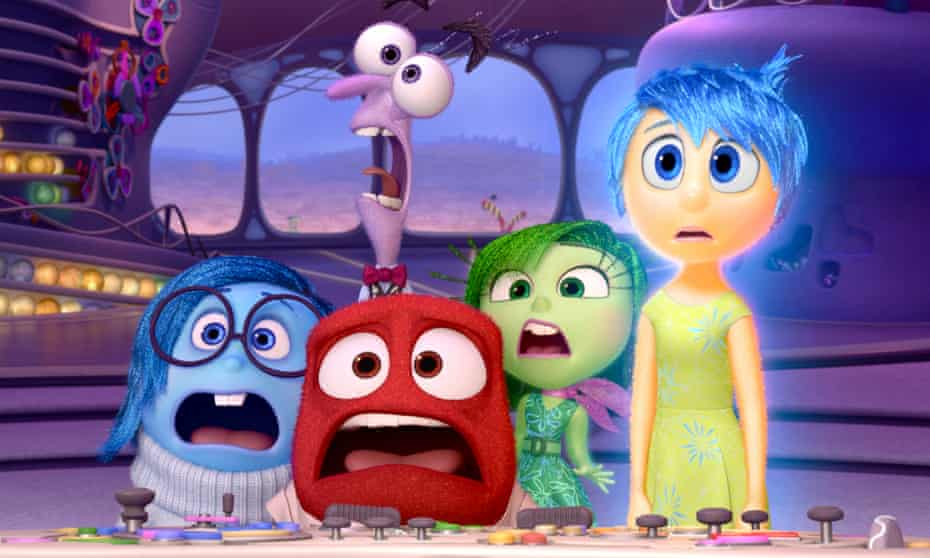 Who would have thought about the concept of feelings having feelings???? Pixar's 2015's Inside Out was praised by both critics and audiences and the movie showcases the emotions in Riley's mind that later help in the world out there.
Many do not know that the movie is based on ACTUAL psychological research and the movie touches on the topic of depression that Riley goes through and how her mind works when it comes to her inner emotions. They chose not to show Riley as a moody kid and shed some light on how her life dissolved with depression. This topic is usually avoided in front of kids but this movie was relatable to many as it dealt with such a challenging subject. They even showcased her mood coordinated with clothes.
4. Finding Dory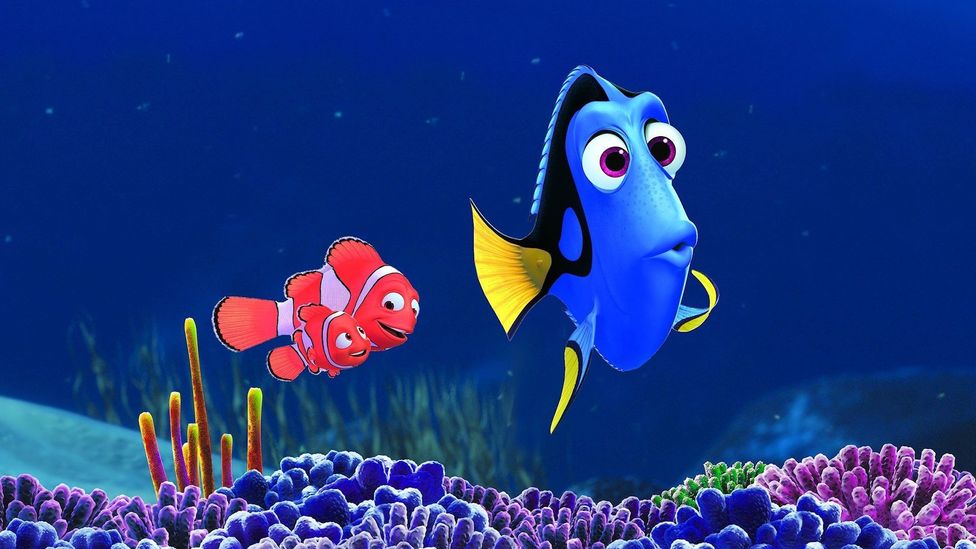 We all loved Dory when we first met her and she was a much-needed sidekick character in Finding Nemo. She is lovable as well as a hilarious character. Her forgetting things in the movie made us laugh while she was helping to search Nemo.
However, the sequel Finding Dory touched much more serious issue. The film shows the challenges of disabilities. It sends the message of never looking down upon someone and even people with impairments can be happy just like Dory finally found her parents in the end.
5.  UP
Up is one of the most adorable movies of all time which shows a beautiful bond between a young boy and an elderly man who set out on an adventure by chance. The film shows the reality of personal loss, miscarriage, and even the power of wanting to fulfill your dreams.
The movie started with Ellie and Carl's sweet love story but ends with the sad death of Ellie. And then even shows how Ellie had started preparing for the baby's arrival but she loses the baby. The story was sad to watch. Carl accepts the loss and fulfills their dreams of Paradise Falls.