New years eve came as a shock for the Pointer's family as they lost yet another member. Anita Pointer, founding member of the Pointer Sisters, a multi-genre pop trio, passed away on Saturday at the age of 74. She joined her sister's vocal group, and the trio contributed to the formation of the early 1980s musical landscape. The singer took her last breath at her Beverley Hills home in California and was surrounded by her family.
Pointer had a long battle with cancer, while her daughter died of the same in 2003. Even her sister June lost the battle with cancer in 2006. Now Ruth Pointer is the only surviving member of the original Pointer Sister who formed the trio in 1972. The songwriter's death was confirmed by her publicist Roger Neal through her website.
Read More: 'It touches upon people who wait before getting married': Jennifer Lopez's Reason Behind Doing 'Shotgun Wedding' Seems Like a Jab at Ben Affleck for Allegedly Trying to Leave Her
Anita Pointer lost her battle with cancer at the age of 74
Anita Pointer, one of four siblings who performed as The Pointer Sisters, and achieved commercial and critical success, passed away on December 31 at the age of 74. She battled cancer for many years and took her last breath at her Beverley Hills home in California while her family was around.
Her sister Ruth Pointer, the only surviving member from the Pointer Sisters, along with their brother Aaron and Fritz, and granddaughter Roxie McKain Pointer, gave a joint statement. They said,
"While we are deeply saddened by the loss of Anita, we are comforted in knowing she is now with her daughter Jada and her sisters June & Bonnie and at peace. She was the one that kept all of us close and together for so long."
The Pointer family lost her two sisters Bonnie and June Pointer earlier, along with the 74-year-old singer's daughter Jada Pointer in 2003. The four Pointer sisters, daughters of a minister, grew up singing in their father's Oakland, California church. The singer's publicist, Roger Neal revealed her death. According to Neal, the Pointer Sisters got their first contemporary act to perform in the San Francisco Opera House and were the first African American group to appear on the Grand Ole Opry program.
Read More: Kanye West Reportedly Going Missing To Avoid Being Served $4.5M Contract Lawsuit is Proof Once Billionaire Rapper May Soon File for Bankruptcy
Anita Pointer's claim to fame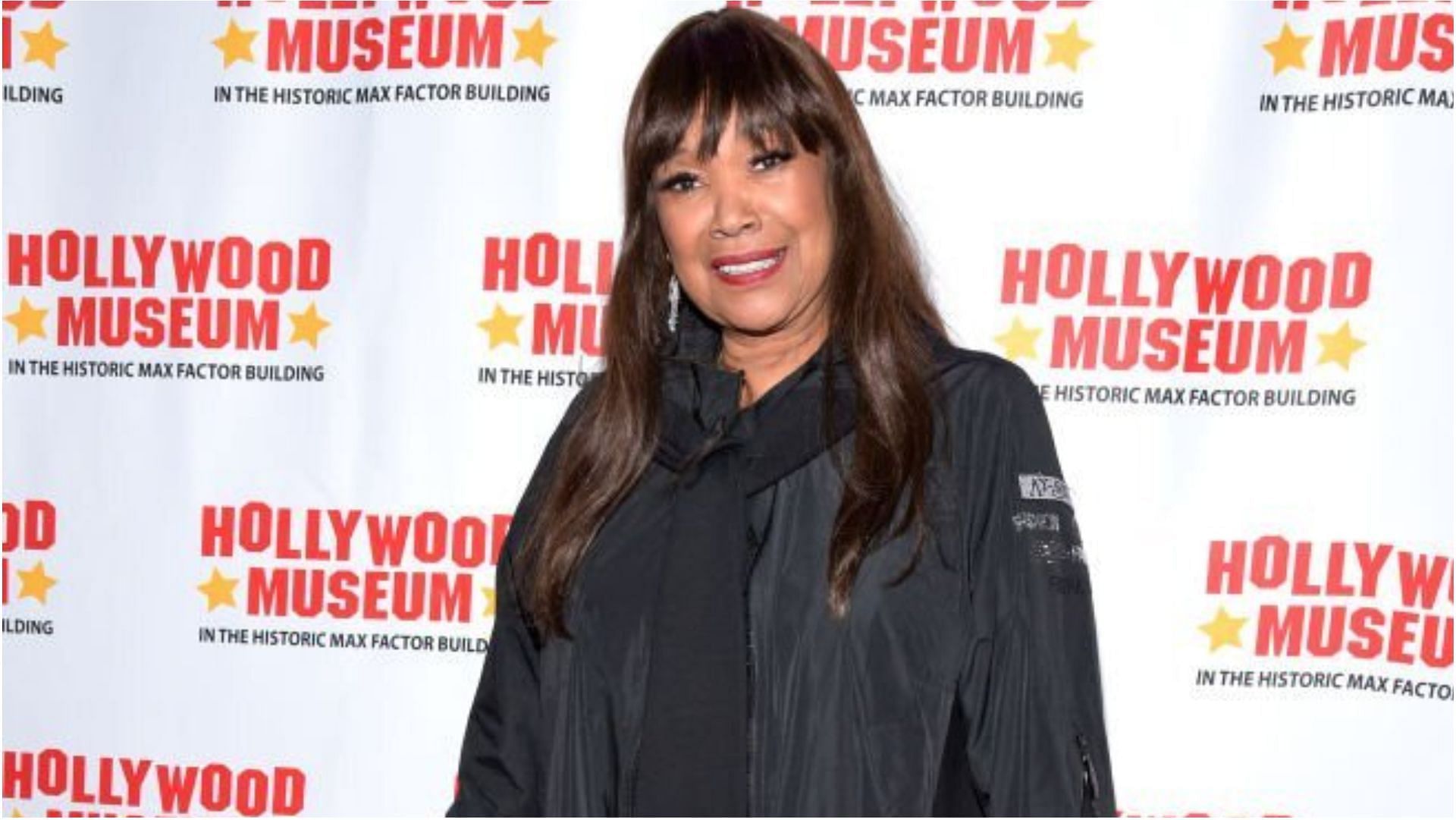 The founding member of the R&B group The Pointer Sisters was born in California's Oakland in 1948 and was the fourth of six children. During her school, she played alto sax as a member of her school band. She quit her job as a secretary to form The Pointer Sisters along with her two younger sisters. In 1973, the year when Anita's song Yes We Can peak at number 11 on the Billboard Hot 100, the Pointer Sisters achieved prominence.
In 1984, they won two more Grammys for their album Break Out. The Pointer Sisters won three Grammys, the first was given to Anita and Bonnie Pointer in 1974 for their song Fairytale, which won for best country vocal performance by a duet or ensemble.
Read More: "It's bloody delicious": Gordon Ramsay Was So Impressed With India's Red-Hot Ant Chutney He Added it To His International Menu
Source: Deadline