Britney Spears has been making headlines for the last few weeks a lot. The American singer has left her fans worried about her mental health for the past few weeks. The Princess of Pop decided to change her name recently and uploaded a story to her Instagram to announce the same. She also had a meltdown in a public restaurant last week. On top of everything, she even deactivated her Instagram again earlier this week.
Also read:'Concerned fans need to let her live': Fans Calling the Police to Check on Britney Spears Has Internet Convinced the Singer is Cursed To Have Zero Privacy Forever
Now, under normal circumstances, this is pretty much normal behavior move for Spears. She usually deactivates her Instagram account whenever something annoys her or overwhelms her. However, with everything that has been going on, her fans got worried about the singer's safety and sent cops to check up on her.
Britney Spears was left annoyed by the cops showing up at her place around midnight
On Tuesday, some concerned fans called up 911 to request a wellness check on Britney Spears. They even live-streamed their wellness request calls on TikTok. According to sources, some officers from the Ventura County Sheriff's department visited Spears' Thousand Oaks mansion around midnight on Tuesday. A source close to the Gimme More singer revealed how she felt about the incident. Spears was reportedly left 'annoyed' by the cops visiting her place around midnight. Although Spears does understand the concerns of her fans for her well-being, they sometimes overstep their jurisdiction and invade her privacy to a point that she does not approve of.
Also read: "Britney feels safe": Britney Spears Running Away From her Kids With Husband Sam Asghari Speculation Debunked
The Criminal singer changed her name to River Red recently
After her controversial conservatorship came to an end in 2021, Spears has been very vocal about her past. The end of conservatorship gave her the freedom to do whatever she ever wanted and she has been doing just that for a long time. However, it took the whole world by surprise when she decided to change her name. Last week, she took to her Instagram story and wrote that she is going to change her to River Red. She uploaded a picture of Mars and wrote, "I changed my name to River Red !!! Yet the fire is where it illuminates … to stare at it and jump right in with no fear at all !!!! Now I have to find my FORK !!!"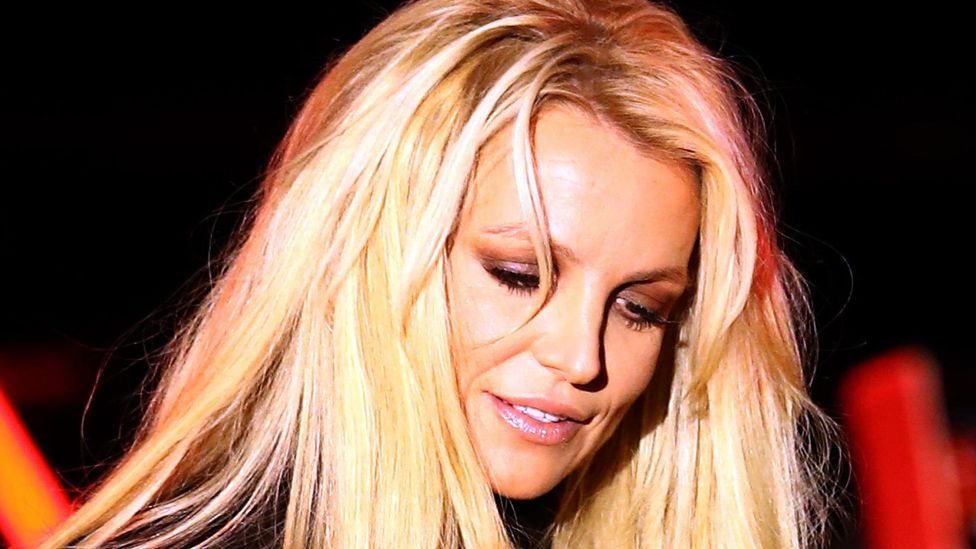 Also read: "She wanted a fresh start with Sam": Britney Spears Sells $12 Million House That Marks the Beginning of Her New Life With Husband Sam Asghari After Years of Conservatorship
The American singer has already changed her Instagram bio name to River Red.
Source: TMZ