An unnamed person with a significant amount of wealth is planning to set up a real-life, 100-person battle royale event on a private island.
About Battle Royale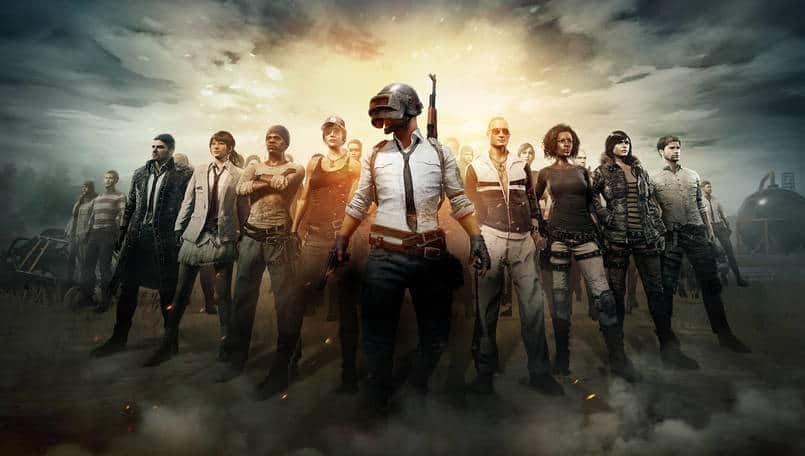 Battle royale games are the most popular genre in the world right now. The games are dynamic, where friends can team up and take on a host of other teams. Games like Player Unknown's Battlegrounds and Fortnite have become the rage and it seems that some people have taken up the idea of creating a battle royale experience in real life. And among those people is a millionaire who wants to make this come true on a private island.
Also Read: Microsoft to soon launch 'DISC-FREE' Xbox One S 'All-Digital Edition'
Hush Hush received a request from an unknown
Hush Hush, which styles itself as "the world's leading luxury shopping marketplace", has received a request from an anonymous person who is looking for a game maker who can help organise the three-day event.
About the insane event
The plan thankfully does not require participants to actually kill each other; instead players will be equipped with air soft guns and touch-sensitive body armour. The last person standing is set to win a £100,000 prize.
The plan is for the anonymous millionaire to acquire a private island, which will be the setting for this real-life battle royale. The competition will run for three days, with 12 hours of competition each day. During the night time, players will be able to camp for the night. All camping gear and food will be provided.
Hush Hush looking for a Game Maker with large scale event management experience
This insane event is only in the conception stage. As noted earlier, Hush Hush is looking for a game maker with large-scale event management experience who can design the arena.
Also Read: 'Pokemon Go' Adds Ash Ketchum for April Fools' Day
"Battle royale games have become incredibly popular over the last few years ago and our customer is a huge fan who wants to make the game a reality in the safest way possible," says Hush Hush's founder Aaron Harpin on the request page. "If the championship is a success this year, it's something he wants to make an annual event moving forward, which is very exciting!"
Prospective game makers can apply at the Hush Hush website, and the project pays £1,500 daily. With an expected six week duration, the contract is set to pay out £45,000.
If you'd rather keep your battle royales firmly in the digital zone, then perhaps check out Apex Legends' new 1.1 update. Or maybe Fortnite is more your style? Just don't tell Prince Harry – he thinks it should be banned.
References: ign