A new set image has revealed a strange-looking logo for Ant-Man 3 which you should definitely check out. Marvel Studios has one too many projects in the works but the biggest question still remains unanswered – Who is the real big bad of Phase 4? Thanos did a great job and entertained us for many years. Now, which Marvel villain will carry forward the legacy? So far, we have seen that some radial groups such as the Flag-Smashers and Sharon Carter, aka Power-Broker, have been established in the MCU. However, they don't have the potential to haunt an entire team of superheroes. Fast forward to the Disney+ series Loki, finally, a Marvel villain capable of destroying worlds is shown and he is Kang The Conqueror (He Who Remains). Ant-Man and the Wasp: Quantumania has Kang as the main villain. So, what is this logo all about? Check it out
Weird Ant-Man 3 Logo Reveals In Set Image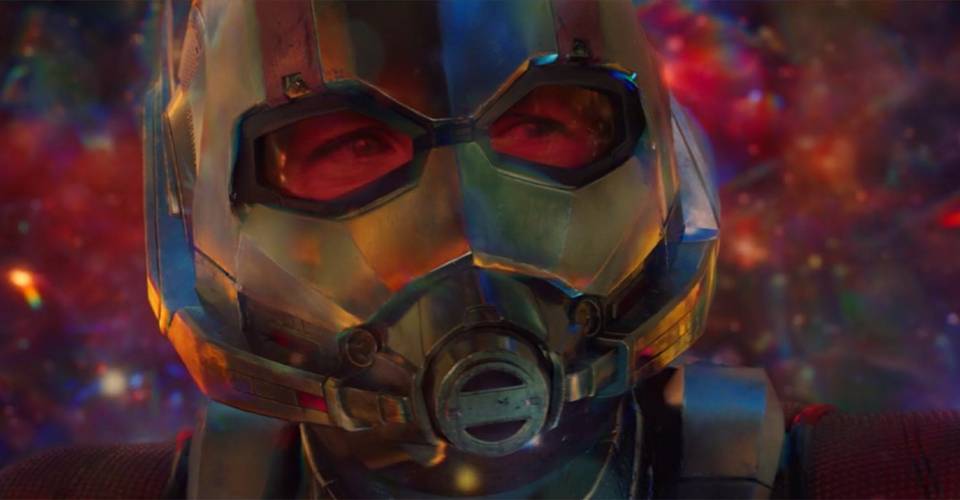 A surprising image shared on Twitter by Ant-Man News has us confused. Director Peyton Reed has once again collaborated with Paul Rudd and Evangeline Lily and the principal photography is going on in London. When we think of Ant-Man and his team, they played a major role in the ending moments of Phase 3. It is made clear that he will in fact play a larger role as he goes on in the MCU. But still, the on-set image has dazed. Check out the tweet below:
A new photo from the set of 'Ant-Man and The Wasp #Quantumania' gives us a look at a rather strange version of the logo on the back of a on set chair!
What could the symbols mean? 👀

[Via: johanssoncomer ~ Twitter] pic.twitter.com/D66IT5FHGt

— Ant-Man News 🐜 (@AntManNews) October 25, 2021
Of course, the first thing that comes to my mind is the Multiverse. Ant-Man 3 is set to explore the Quantum Realm and maybe even Chronopolis, which is literally Kang's kingdom. If you look closely, some of the design even relates to Loki's Disney+ intro. The concept of variants is now acting in the MCU and the same can be seen in the threequel. Also, the color of the logo is exactly similar to that of branching realities.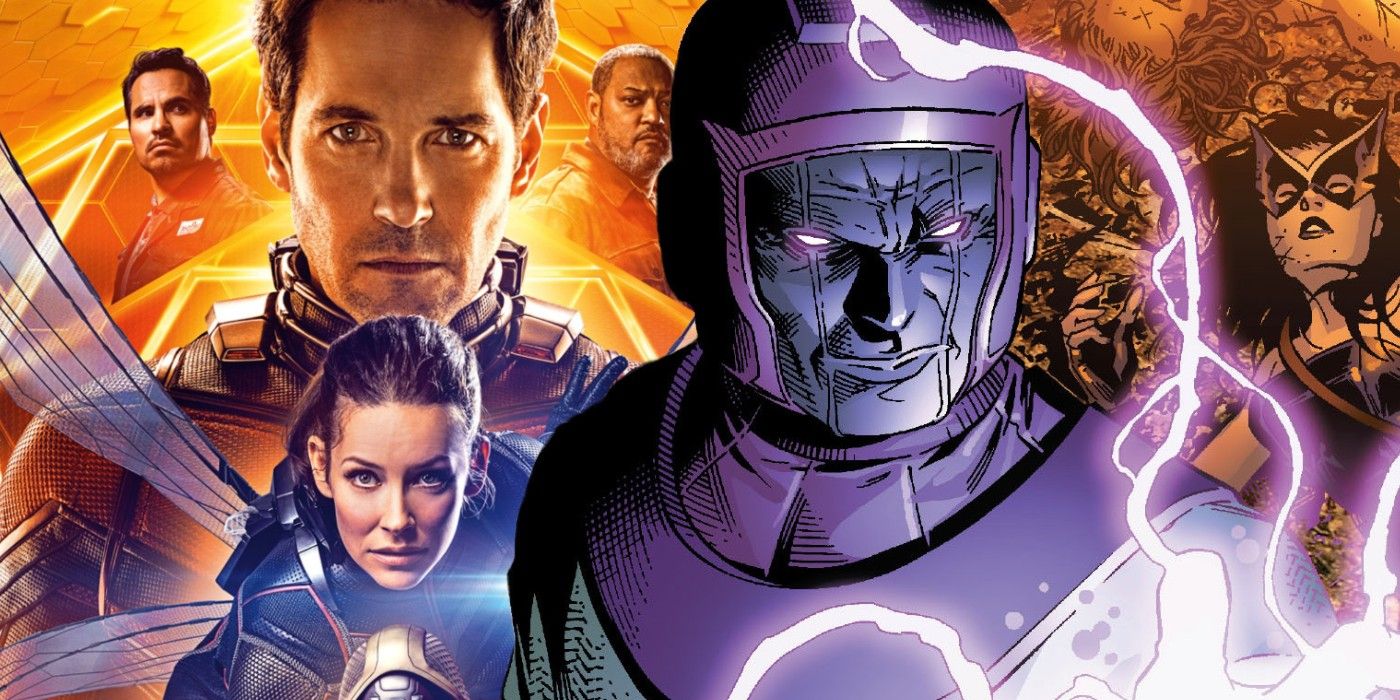 It also seems that the death of He Who Remains will affect Ant-Man 3 which will be an interesting aspect. Moreover, this could also lead to the final showdown between Kang. Ant-Man, and Wasp. One thing that could bother a non-hardcore fan is the complexity of the logo. For people like us who are aware of the real name of the movie, it might be confusing for a layman. What are your thoughts on it? Let us know in the comments below!
Source: Ant-Man News (Twitter)