The third Ant-Man movie, Ant-Man and the Wasp: Quantumania, is coming loaded with major surprises. The movie will dive deeper into the mysterious quantum realm. And what's even more intriguing is that Lovecraft Country star Jonathon Majors will be playing a major role in the movie. A while ago, Majors was seen on social media in a post that seemingly confirms the casting rumors surrounding the character he's playing.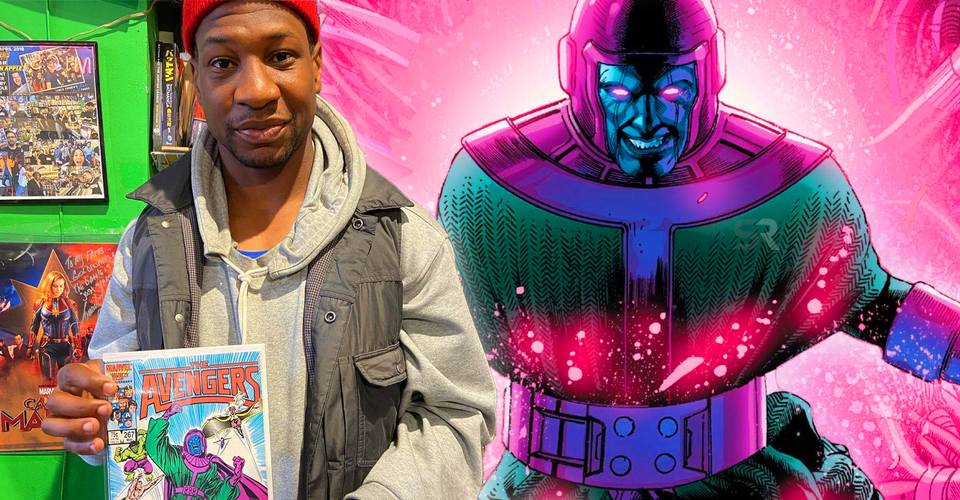 From what we see so far in the post, it is all but confirmed. Majors is hinting at him portraying the antagonist in Ant-Man. Kang the Conqueror is coming to the Marvel Cinematic Universe in Ant-Man 3.
Jonathan Majors In Ant-Man and the Wasp Spells Big Things For MCU
It was way back in September that we first got the news of Jonathon Majors joining Paul Rudd and Evangeline Lily for Ant-Man and the Wasp: Quantumania. His actual role was not revealed to the public but fans had been speculating the African-American actor will most probably star as the villain. Jonathon Majors had decided to keep his mouth shut because Disney asked him to do so. But his recent visit to Golden Apple Comics in Los Angeles gave us more information that we had ever bargained for. We don't even for a second believe that what Majors did was a coincidence. He is giving us subtle cues.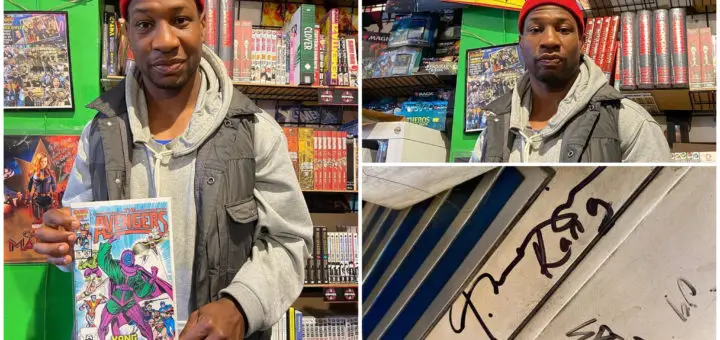 These images were shared by Golden Apple Comics' official Instagram handle. Jonathon Majors could be seen holding a comic book in the post. He is seen with Kang the Conqueror on the cover page. The actor even went so far as to sign the resident R2-D2 of the store. He was later heard saying this was the first ever time he had signed something not as himself but as the character he was playing.
Ant-Man 3 – Further Details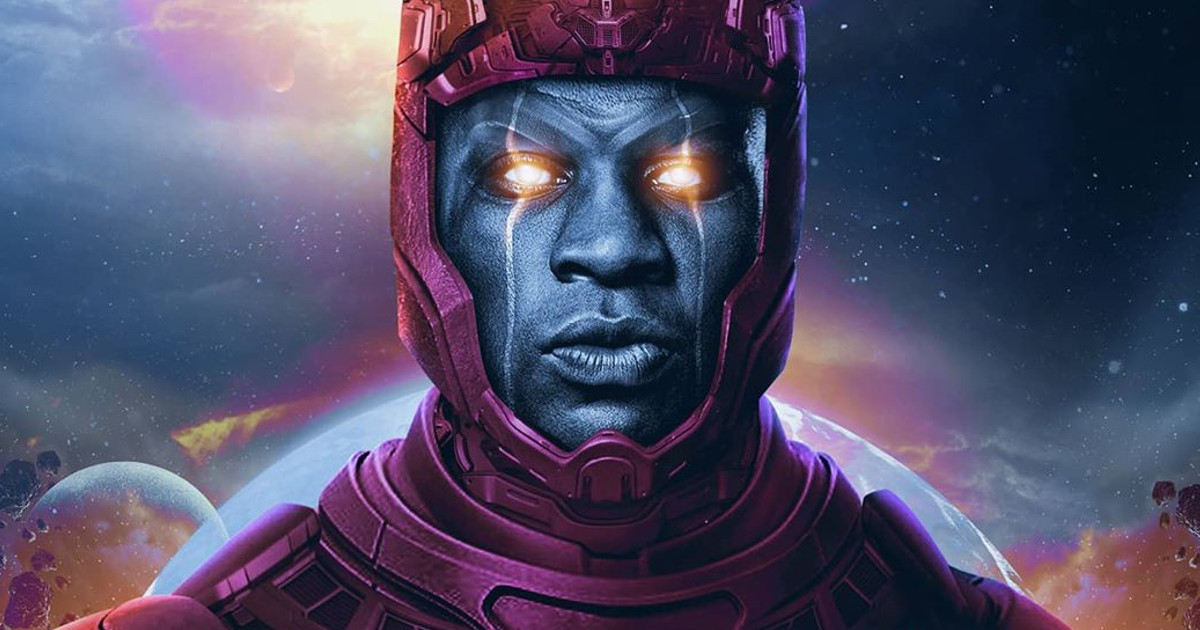 Jonathon majors is a wonderful actor and fans would be dying to see him in action in Ant-Man 3.  Kang the Conqueror is a classic Marvel villain with a very unique modus operandi. He uses time travel technology to travel across time, manipulating historical events and then conquering the entire timeline. He is also a descendant of Mister Fantastic of the Fantastic Four, Marvel's First Family. Having Kang the Conqueror eventually would open up the way for the F4 to make an entrance into the MCU.
As of now, the possibilities of Kang appearing in the MCU before Ant-Man 3 are also very high. With Loki Episode 4 revealing the Time Keepers were just animatronics, there is someone else pulling the strings. Someone else is controlling and manipulating time. Maybe Jonathan Majors will be appearing in the MCU in more than just a movie.