The Ant-Man director revealed an unseen cameo by Scarlett Johansson's Black Widow. The movie introduced Scott Lang, aka Ant-man to MCU. Also, the movie is fun-filled and is loved by everyone.
A film of Cameos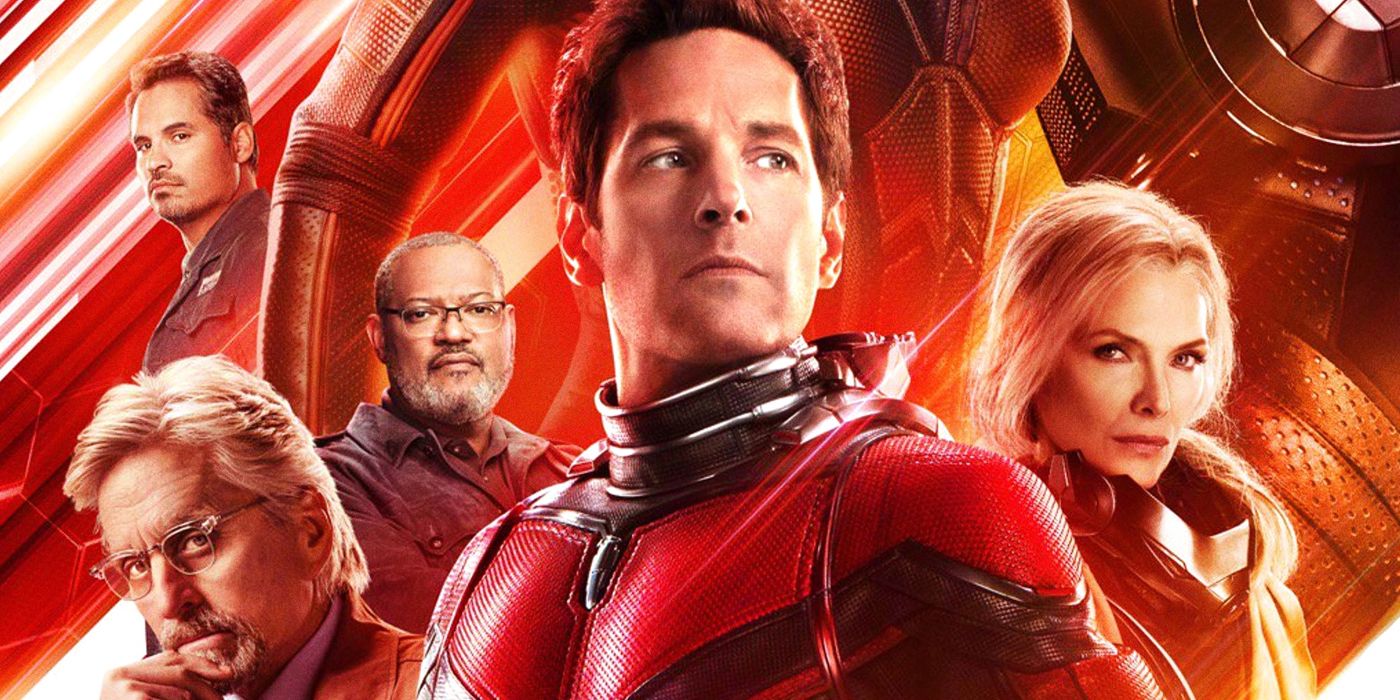 The film that was released in 2015 casts Paul Rudd as Scott Lang, Michael Douglas as Hank Pym and Evangeline Lilly as Hope. We witnessed numerous cameos in the film. For instance, it includes Hally Atwell as Peggy Carter, John Slattery as Howard Stark, and the even featured Sebastian Stan and Chris Evans in the post-credits scene.
Well, that's hell a lot of cameos but wait, the list still goes on. Ant-Man even has another cameo that we are all not aware of and is of our lovely Black Widow. What? Is it true? Yes, it is.
Behind the funny scene
Remember when Hank Pym and Hope send Scott on a mission to steal a device from what Pym believed is Stark Industries warehouse, which actually is Avengers facility? At that time of breaking into the facility, Ant-Man comes across Falcon. Later, Scott beats Anthony Mackie's Falcon by disabling his wing-pack. The scene is one of the funniest from the feature.
Following the event, Falcon on his coms says, "It's really important to me that Cap never finds out about this." 
But to whom was this message delivered? A surprising answer was recently given by Peyton Reed, the director of the film.
During a Q&A on Twitter, Reed revealed Falcon's request was transferred to Natasha Romanoff, whose response is unheard. Well, this never- known cameo is sure an added asset for the hilarious scene.
Great question. He's talking to Natasha. #AntMan https://t.co/WLg7vvctKF

— Peyton Reed (@MrPeytonReed) May 2, 2020
Moreover, Reed, in an old interview, revealed Falcon's extended cameo was not in the original of Ant-Man.
Black widow in November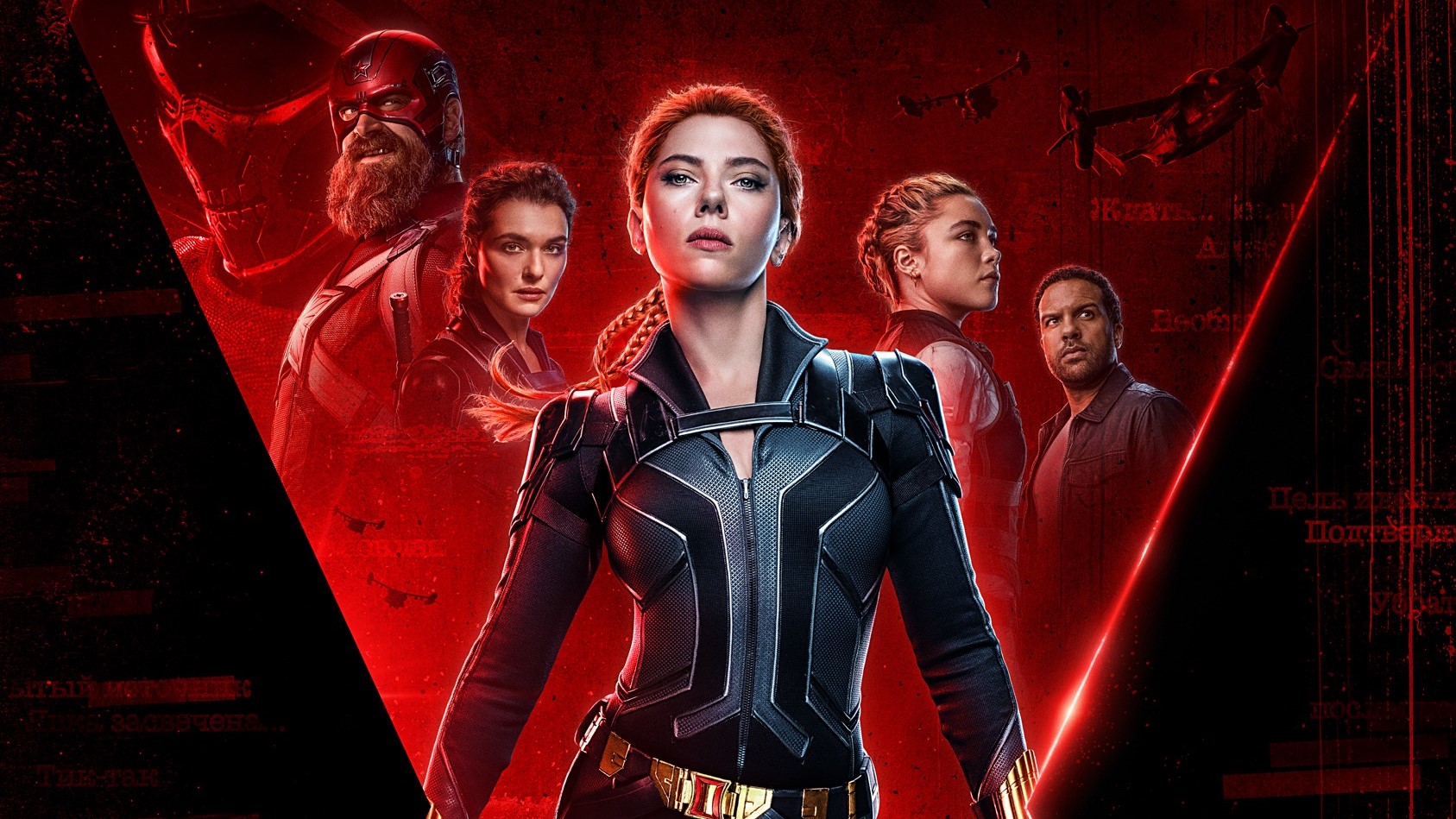 Black Widow will is all set to make an appearance in her most awaited solo film. The film explores Natasha Romanoff's flashback and stars David Harbour, Rachel Weisz, Florence Pugh. The movie was supposed to release this spring but because of the pandemic, the film is pushed back to November.
Sources: ComicBook, ScreenRant