Still, the news that Apple is pretty much getting rid of iTunes sends a twinge of nostalgia through us!
https://youtu.be/9m_K2Yg7wGQ
New updates to the Apple's operating systems, and a new approach to their apps
Apple's chief executive officer Tim Cook, and other heads of the company, are set to make a keynote presentation at the Worldwide Developers Conference in San Jose, California, later in the end of this month. They are expected to announce new updates to the Apple's operating systems, and a new approach to their apps, which involves a shift away from Apple iTunes as we know it.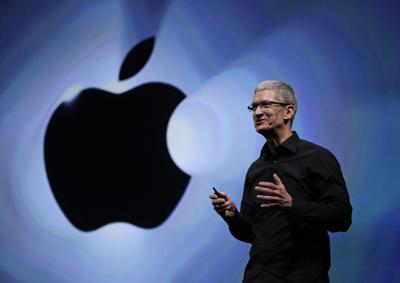 The updates will also highlight the new generation of Apple devices more than before,it was. For example, Apple Watches will become more independent from iPhones, while new iPads will include software which reduces the need for the laptops, Bloomberg reports.
Apple to Shut Down iTunes
As well as new software, Apple is reportedly announcing the shift away from iTunes by introducing three brand new apps to replace it, focusing on music, TV, and podcasts. This is said to be in line with the company's media app strategy on electronic devices.
Currently, iTunes is the default app for music, TV and podcasts on Macs and Macbooks, but not on iPhones or iPads, which offer other separate apps.
The new Music app will reportedly offer most of the same functions as the iTunes, but with an updated interface and without its outdated features. It will also be more closely tied to the company's streaming service,the  Apple Music.
About Apple iTunes
The very first version of the app, iTunes 1.0, was released in January 2001. iTunes 2.0 was released later that year to coincide with the first generation iPod.
By separating the app into three separate strands – music, TV and podcasts – the Apple is re-branding its entertainment output to be a more multi-faceted provider, meaning customers should be able to manage their gadgets and apps more easily than through the default iTunes app.
Source: unilad