The internet and especially the fandom surrounding Marvel and DC is always looking for the slightest disturbance to start fights. But sometimes no disturbance is needed at all. The internet fandoms twist words to fit their views. Something similar happened during a very normal exchange between Jason Momoa and Chris Pratt in Instagram which got twisted into something else.
Jason Momoa Criticizes Chris Pratt For Using A Single-Use Plastic Bottle
It began when Chris Pratt posted about his new Amazon fitness storefront. The post was relatively harmless but Momoa commented underneath that he was disappointed in his friend because he was using a single-use plastic bottle during his workout. Lo and behold, before long there was a barrage of comments underneath Momoa's one. By a barrage we mean around 1,400 of them.
Jason Momoa Also Apologized To Chris Pratt Later On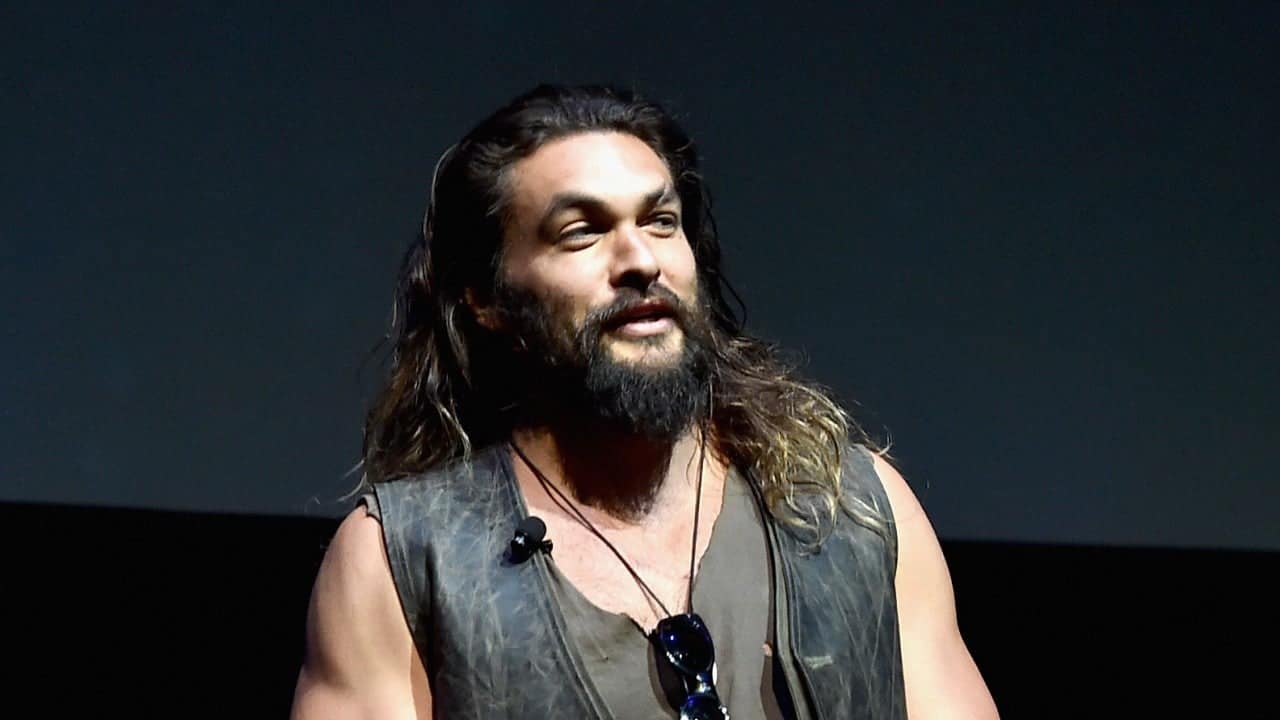 Momoa is known for advocating for environmental protections (just like Aquaman actually) but he is also a guy who knows how to effectively diffuse a situation. Jason came back online and diffused the situation before it got more messy. The reason why so many people jumped on Momoa is because his comment came off as a little preachy even though is right especially considering the climate situation at hand. Also, as said before, fans have a habit of smelling out even the slightest bit of smoke and making a huge fire out of it. At the end of the day, no harm was done and the two, we hope, went back to being on great terms. Check out Momoa's apology:
He wrote on Instagram:
"@prattprattpratt BRO you know my children and I are madly in love with you and I love everything you do. I'm sorry this was received so badly today I didn't mean for that to happen. I'm just very passionate about this single use plastic epidemic. The plastic water bottles have to stop i hope u make a reusable water bottle for amazon so we all can purchase. You're an inspiration to many I'm one of them. I'll send you a case of MANANALU. All my Aloha, Da Momoa's."
Jason Momoa is currently preparing for Aquaman 2. His pitch was liked by WB after all.
(Source: comicbook.com and mensjournal.com)