Following their divorce back in October Tom Brady and Gisele Bündchen are focusing on their personal life. The NFL quarterback is concentrating on his game while Bündchen was recently spotted having a fun time with her daughter at Disney World. The pair came out with the announcement of their divorce via Twitter last month. According to them, the couple reached the decision amicably and mutually. However, it was reported by insiders that the reason was primarily due to Brady's decision to continue playing in the NFL.
As both of them are single at the moment, there is a big chance the two will be linked with someone sooner or later. The Victoria's Secret model was recently linked romantically with her Jiu-Jitsu instructor Joaquim Valente. But according to an astrologer, Bündchen might soon be rekindling her romance with former beau Leonardo DiCaprio.
Gisele Bündchen Might Be dating Leonardo DiCaprio Once Again
After splitting with ex-husband Tom Brady, Gisele Bündchen was rumored to be dating Jiu-Jitsu instructor Joaquim Valente. But an astrologer named Joy Yascone-Elms claimed that,
Also Read: 'Maybe I'd make a move': Is Tom Brady Dating Another Brazilian Model Mayara Lopes To Diss Gisele Bundchen?
"Leonardo DiCaprio will be returning as a past romantic interest during July 22nd, 2023, and September 3rd, 2023," 
The Titanic actor and the supermodel dated for 6 years back in the 2000s. Talking on this face, Yascone-Elms also mentioned, "But back when they dated, Saturn was there, which is the challenge in the commitment area."
As of now, both Bündchen and the Tampa Bay Buccaneers quarterback are focusing on their own personal life. Brady and his team are gearing up to face New Orleans Saints. And the Brazilian supermodel shared pictures of herself and her daughter Vivian at Disney World, Florida.
This was for Vivian's 10th birthday. In some of the snaps, Bündchen is seen eating a choco-covered Mickey Mouse-shaped ice cream bar. The trip had consisted of the model, her daughter, and other friends of Bündchen. From the picture that was shared online, the trip looked filled with fun and enjoyment.
Also Read: "It wasn't the ideal situation for anyone": Gisele Bündchen Did the Ultimate Sacrifice For Tom Brady Just 2 Months Into Dating, Accepted His Son Jack as a Blessing From Ex-Partner Bridget Moynahan
Brief Look at Gisele Bündchen and Tom Brady's Divorce
After 13 years of marriage, NFL player Tom Brady and supermodel Gisele Bündchen parted ways in 2022. The divorce was filed by Bündchen in Florida. Prior to that, the pair announced their decision to divorce via social media. According to their statements, it was clear that they reached the decision mutually. The Tampa Bay Buccaneers quarterback shared via Instagram story, "We arrived at this decision to end our marriage after much consideration".
Bündchen also wrote something similar on her Insta Story, "With much gratitude for our time together, Tom and I have amicably finalized our divorce."
However, insider reports claimed that the talk around a divorce was going on for a long while. Apparently, Bündchen had been unhappy with Brady's career as a football player. NFL's tight schedules and the risk of getting head injuries were the primary reasons that she wanted her ex-husband to retire from the league. And according to US Weekly, a source revealed,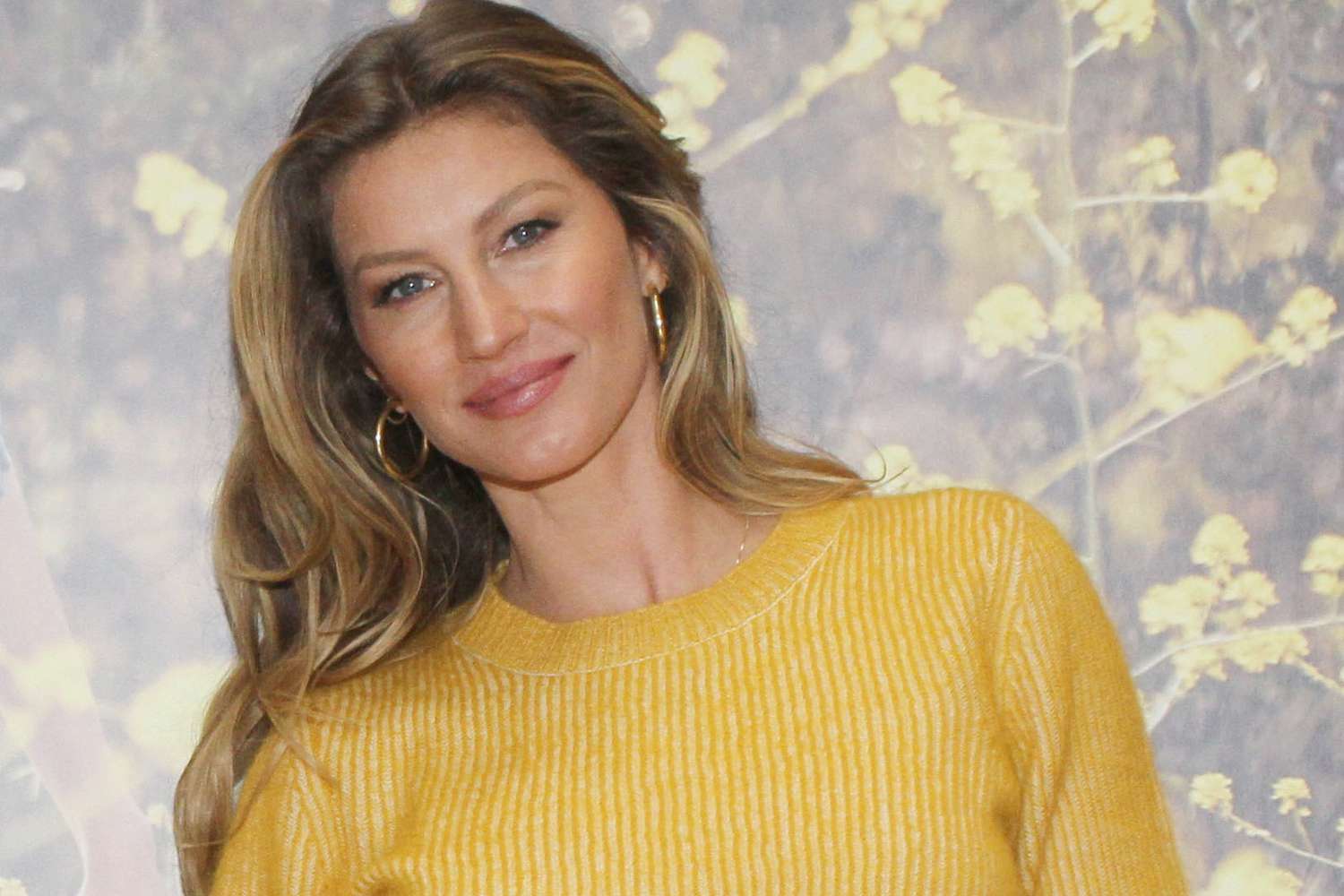 "Gisele told Tom either he leaves football to spend time with the family or she is gone for good,"
This was the ultimatum offered by the Brazillian fashion model to her ex-husband. However, Brady chose to un-retire after only a few weeks of retirement. That was the last straw for the supermodel, before she chose to go her seperate way.
Also Read: "Oh my god, she is my queen witch": Emily Ratajkowski And Mia Khalifa Hail Gisele Bündchen As Their Role Model After Leaving Tom Brady Despite Ratajkowski's Current Lover Pete Davidson Being Favorite To Date Brazilian Supermodel
Source: Marca