Singer Shakira and Husband Gerard Pique have reportedly separated after a marriage of 12 years. They announced the news last week through a joint statement. "We regret to confirm that we are separating. For the well-being of our children, who are our utmost priority, we request respect for our privacy", read the statement. It is alleged that the singer caught the Barcelona FC Defender cheating on her with another woman. Although, this has not been confirmed by the two yet.
The Waka Waka Singer follows Henry Cavill on Instagram
Now, ever since this break-up, interesting stories and rumors have been coming up. Fans are after finding clues and making up theories about with whom the two possibly could be having affairs.  Shakira has now followed the DC Superman actor Henry Cavill on Instagram. Although the actor is presently dating Natalie Viscuso, an entertainment professional, it leaves no excuse to not have sparked dating rumors. On this incident, even HBO Max didn't set back and decided to post hilariously about the two.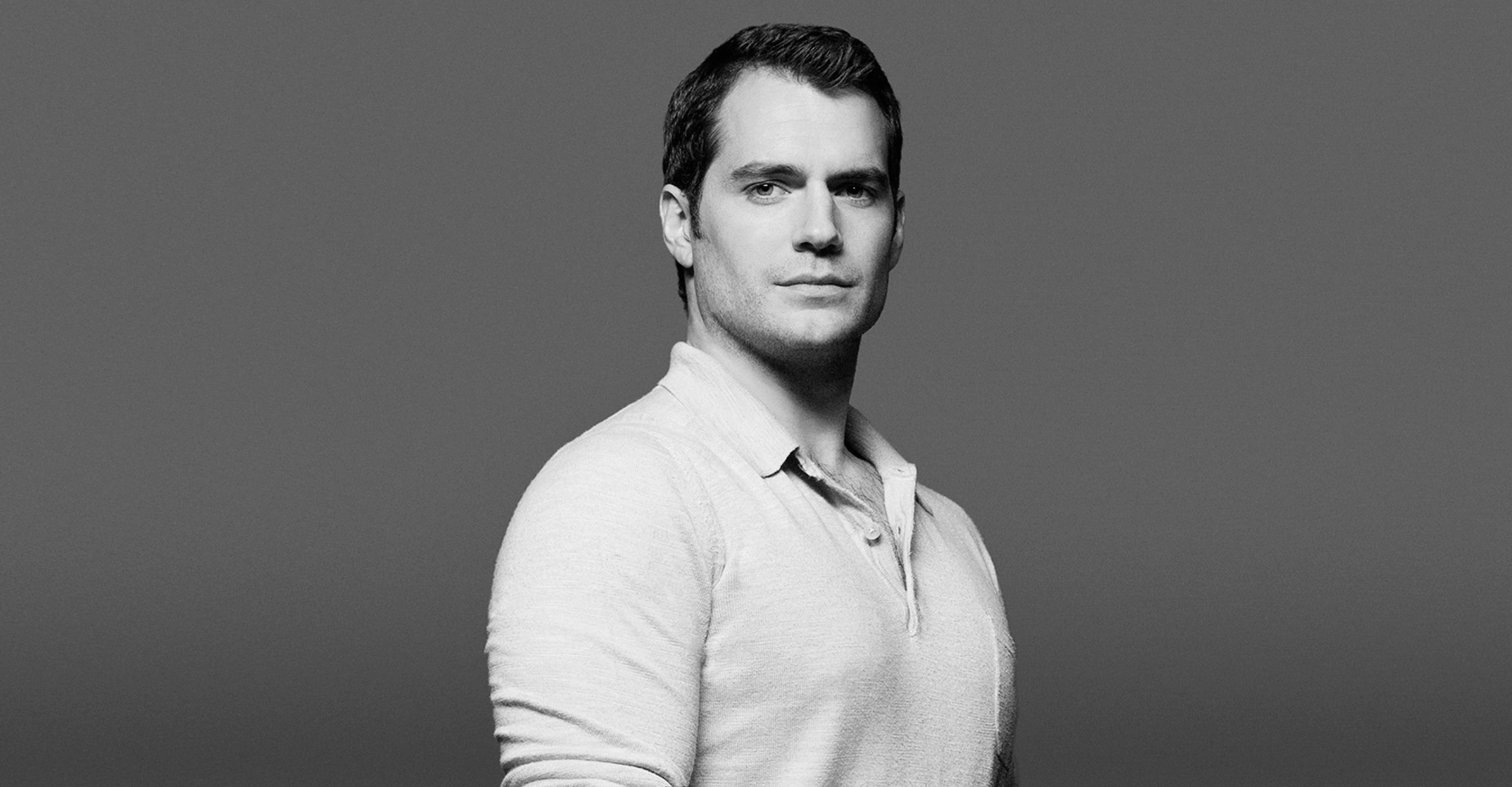 Chris Evans and Shakira begin following each other on Instagram
After Cavill, it has to fans notice that Shakira and Marvel's Captain America Actor Chris Evans are following each other on Instagram. At a recent event held at El Capitan Theatre in Hollywood, California, a journalist happened to ask Evans about the following. " I've never met her, but I am a big fan", said Evans. When asked if he would like to participate in one of her videos, the actor answered, " Oh god, I would be very embarrassed standing next to her. She is too good at it."
[via @UniNoticias] pic.twitter.com/yb42W7upEN

— . (@shakirastuffvid) June 10, 2022
Despite the previous interrogation at El Capitan Theatre, California the actor was brought to this topic once again by a Chilean journalist at a press junket. The journalist was initially asked basic questions and if he knew what the fuss was all about. He was then asked if he would like dating Shakira following several memes being shown about the Instagram following incident.
During a #Lightyear interview, Chris Evans was if he would date Shakira 😅 pic.twitter.com/GC7cw78Zgy

— Best of Chris Evans (@evanscontent) June 10, 2022
The journalist then straight up proceeded to tell Evans that if he would be interested, the journalist can hook them two up, to which the embarrassed answered, " I wasn't aware, I don't think I spend a lot of time on social media, but she is spectacular. Would I go out with Shakira? Are you trying to set me up with her? Oh man, that may be too much for the camera."
Chris Evans is set for the release of his film Buzz LightYear on July 17.
You May Also Like: 'Rehearsals Weren't Friendly': JLo Documentary 'Halftime' Reveals Jennifer Lopez Hated Shakira