Armie Hammer in Batman Avatar!
A notorious picture of Armie demonstrates DC fans what Armie Hammer looks like in Ben Affleck's trademark Batman cape and cowl.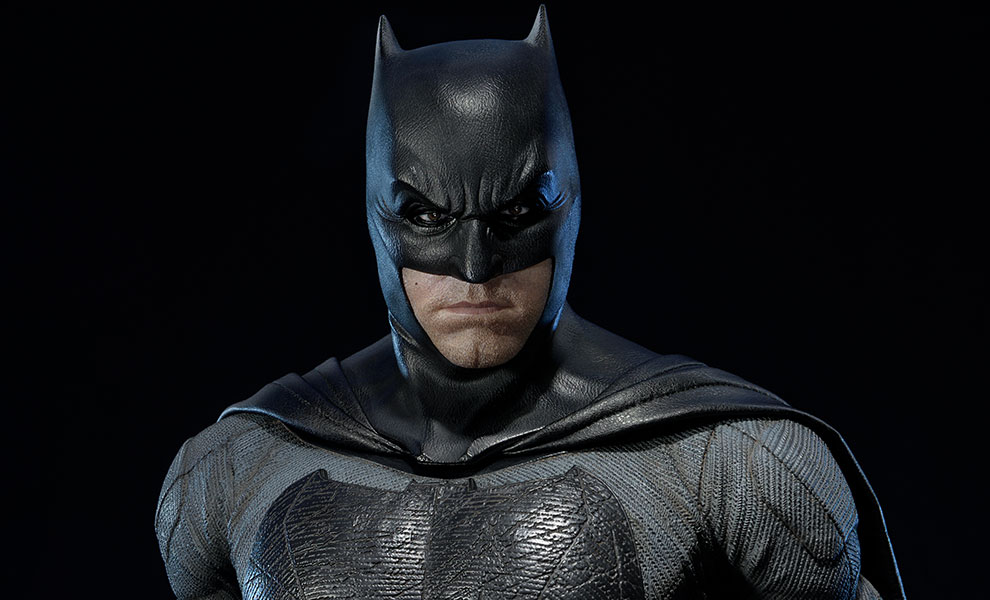 Armie Hammer: Top Choice to Play Batman
Armie Hammer has been the top choice to play Batman since Ben Affleck left the job not long ago. Incidentally, well before Ben Affleck wore the cape and cowl, Armie Hammer was given a role as the Caped Crusader. Tragically, Armie Hammer never got the chance to convey the character to the extra large screen before the film was dropped however on account of a staggering bit of fan workmanship, fans can get a look at what the performing artist could look like as the famous DC saint.
Also Read: Matt Reeves Reveals 'BATMAN' 2019 Filming Date
The great work of art originates from jscomicart through Instagram and puts Armie Hammer in the equivalent Batsuit worn by Ben Affleck in 2017's Justice League.
Ben Affleck as Batman
Ben Affleck appeared his Batman in 2016's Batman v Superman: Dawn of Justice. It denoted the first occasion when that the Dark Knight was presented on the extra large screen in an outfit superhuman motion picture rather than a performance experience, as Tim Burton or Christopher Nolan's Batman films were.
Another intriguing incident between Armie Hammer and Ben Affleck's history with the job is that Armie Hammer was additionally going to make a big appearance in a troupe motion picture, Justice League Mortal. Coordinated by George Miller, of Mad Max distinction, the motion picture was prepared to start shooting in 2007 however scandalously closed down before taping could begin.
Shazam!
The following DC film went to the wide screen is Shazam!, featuring Zachary Levi as the main superhuman. Look at the film's cast and outline beneath:
Also Read: Shazam: 7 Facts You Should Know 'Before' You See The Film
Coordinated by David F. Sandberg, Shazam! stars Zachary Levi, Asher Angel, Mark Strong, Jack Dylan Grazer, Grace Fulton, Faithe Herman, Ian Chen, Jovan Armand, Cooper Andrews, Marta Milans, and Djimon Hounsou.
Shazam! will be released in theaters on April 5, 2019.