The latest behind the scenes of the Arrow series finale, David Ramsey actor of John Diggle, ultimately shows us a sight of his Green Lantern ring.
What the Post is About?
Ramsey uploads the photo on his Instagram with the caption, "My power."
In the post, he carries a box with a piece that releases a bright green light. Sadly, there is no real power within the ring, but instead of the ring, there was rather a square LED tool meant to imply.
Arrow fans never witness what's in the case, that Diggle discovers in a smoldering abyss at the end of the series finale. The scene hints that the box contains a Green Lantern ring. Notably, this moment also followed images of Oa at the end of "Crisis on Infinite Earths."
Commencing John's journey as an actor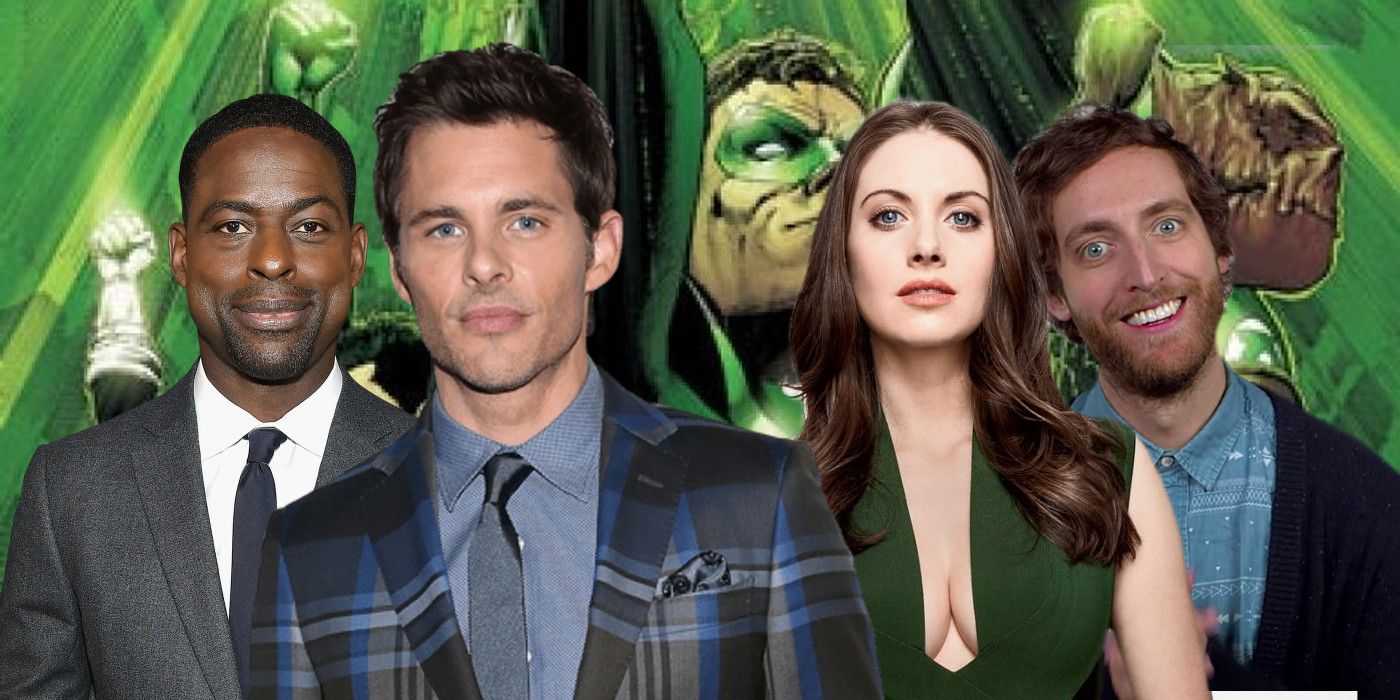 John Stewart's first appearance was in Green Lantern in 1971. After his debut in the Justice League and its sequel Justice League Unlimited, the character grew popular in the animated series.
Due to his military background and first name, fans guessed Diggle could be John Stewart, the Green Lantern. Arrow's following terms reinforce the opinion with the foundation of Roy Stewart, Diggle's stepfather. What's extra, in Elseworlds, is that Earth-90's Flash statement that Diggle was "not wearing the ring."
Meet the Star-Cast of Arrow
Much of Stewart's backstory from the Justice League is incorporated into the comics. Actor Phil LaMarr reprising his voice role in video games like Injustice 2 as well as in animated movies as Stewart in Superman: Red Son.
Arrow stars David Ramsey as John Diggle, Stephen Amell as Oliver Queen, Juliana Harkavy as Black Canary. Along with Rick Gonzalez as Wild Dog, Katie Cassidy as Black Siren, Joseph David-Jones as Connor Hawke. Also with, Katherine McNamara as Mia Smoak, and Ben Lewis as William Clayton-Queen. 
https://www.instagram.com/p/B_OxkwNAOsS/?utm_source=ig_embed&utm_campaign=loading
Sources : cbr ,