Ben Affleck and Jennifer Lopez recently tied the knot and then celebrated their honeymoon in Paris. Post honeymoon, the couple's career commitments caused them to stay far from each other since the actor had to return to the States while the singer remained in Europe on vacation. However, the distance did not reduce their love for each other, and now the two are set to get married again in a lavish ceremony.
Also Read: Latina Superheroes Jennifer Lopez Could Play in MCU After She-Hulk Director Kat Coiro's Subtle Invitation Asking Her To Join Marvel
Ben Affleck and Jennifer Lopez to get married again
According to reports, the couple plans to go all out during their second wedding ceremony and wish to throw one of Hollywood's biggest parties ever. They are not worried about money either and are willing to spend thousands of dollars on the ceremony. According to several reports, the couple is planning to hold the wedding at the actor's longtime Georgia home, which is "a remarkable re-creation of a Southern antebellum Greek Revival plantation home."
Also Read: $550M Worth Couple Ben Affleck and Jennifer Lopez Planning to Throw One of the Biggest Hollywood Wedding Parties Ever, May Cost Millions of Dollars
Jennifer Lopez and Ben Affleck's wedding venue is straight out of a fairytale
The house is 6000 square feet and overlooks the North Newport River. It has four bedrooms and five bathrooms, and 15-foot-high ceilings. There is a summer cottage behind the veranda. The cottage is straight out of a fairytale and has a fireplace, exposed brick, pitched ceilings, and a metal roof. The property also has an Oyster House, which is 10,000 square feet long and has several primary suites and bedrooms with bunk beds. The house is no doubt the perfect place for the couple to celebrate their love once again.
Also Read: Jennifer Lopez Addresses She-Hulk Director's Request to Join MCU, More Than Willing to Go Against Husband Ben Affleck's DCEU
Ben Affleck's plantation house was always the couple's destination to get married in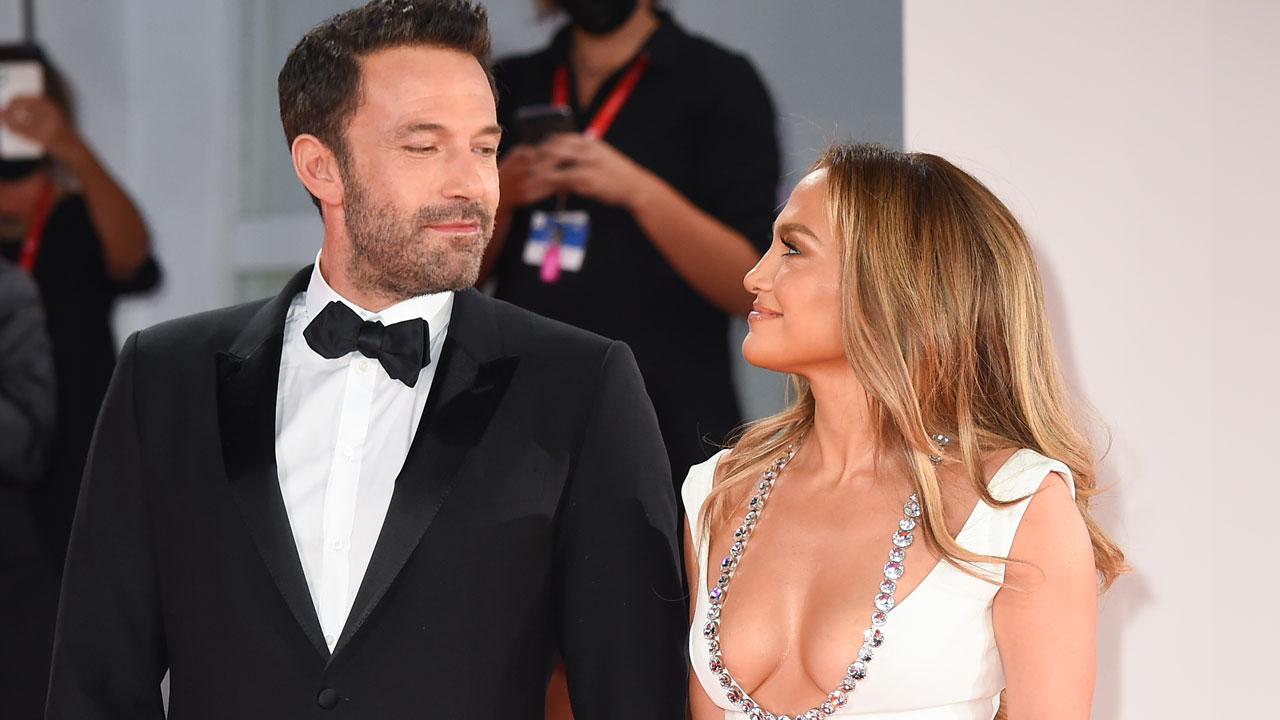 The actor bought the place in 2003 when he was dating Jennifer Lopez, and it was rumored that the two had planned to get married there, but that never happened since the two broke up in 2004. The actor almost sold the house but later backed up on his decision due to the pandemic. However, now that the couple is back together, their dream of getting married in the plantation house is going to come true very soon.
It is expected that several celebrities will be attending the wedding, but Ben Affleck's ex, Jennifer Garner, will not be part of the celebration. Perhaps her absence is good since the couple likely wish to avoid any awkwardness during their big day.
Source: NY Post
Also Read: Is This The Jennifer Lopez Effect? After His Paris Honeymoon Buff Ben Affleck Returns to Work Ahead Of His Batman Cameo in Aquaman 2