The publicized divorce of Tom Brady and Gisele Bündchen that happened last month changed their lives considerably. The former couple was together for over a decade sharing two children, Benjamin and Vivian. Their relationship ended on a peaceful note with the duo moving on in their lives. While the model is enjoying her new relationship with Joaquim Valente, the NFL player seems to be getting prime attention amid the news of FTX's bankruptcy was announced.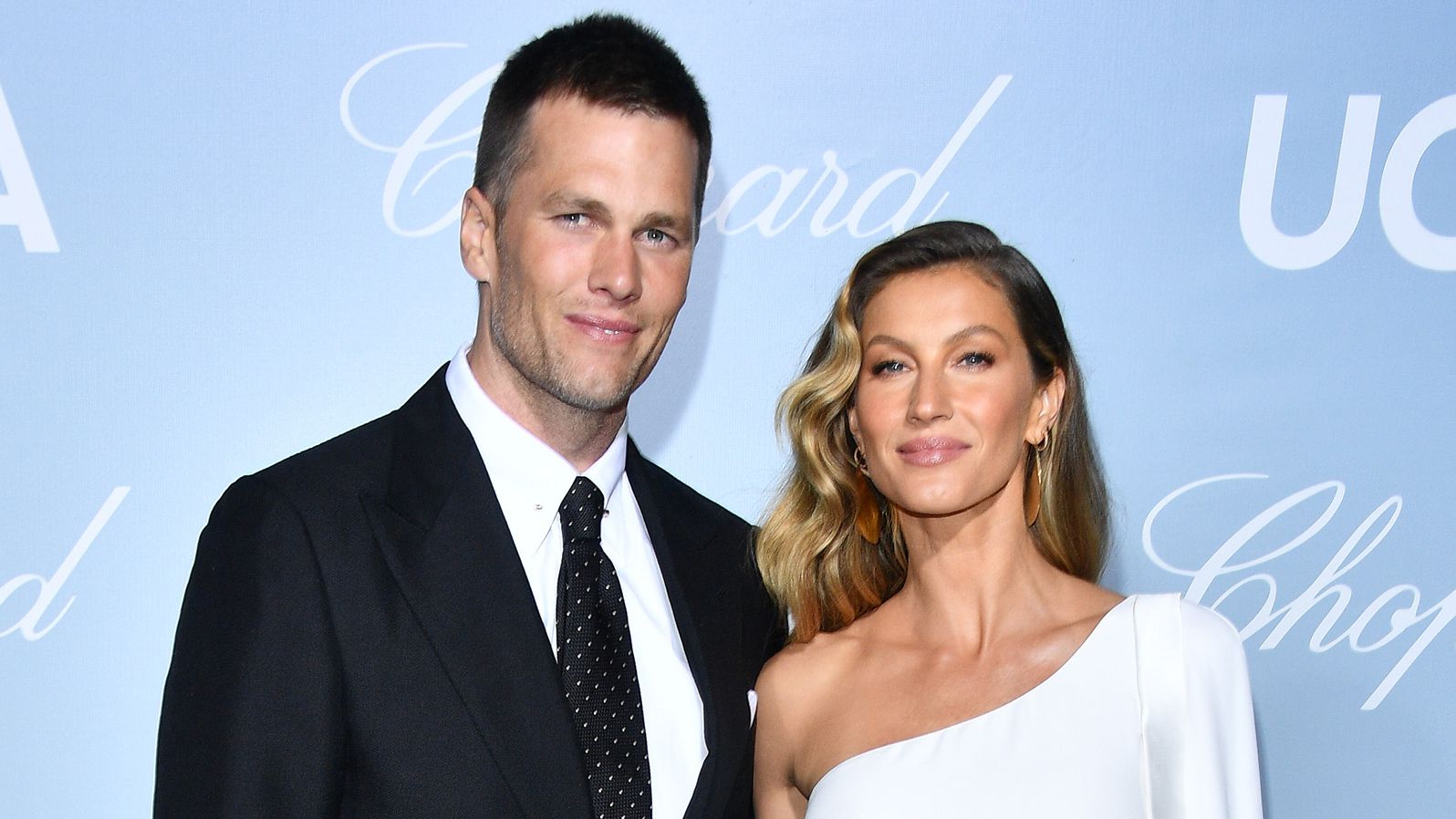 Also Read: Gisele Bündchen's Jiu-Jutsu Trainer Set to Steal Tom Brady's Kids After Alleged Affair With Brazilian Model, Left His Business to Be With $400M Former Victoria's Secret Angel 
The financial fall of FTX, which was deemed to be one of the world's leading cryptocurrency platforms has now engulfed many celebrities and sports personalities in the industry who are involved with the company.
Tom Brady is Named As One of The Defendants in a Class-Action Lawsuit
Also Read: Tom Brady Seemingly Sends a Bold Message After Gisele Bündchen "Shows Off" Her New Dating Life With Jiu-Jitsu Instructor to Make Brady Jealous
The 45-year-old NFL personality, Tom Brady is now involved in a class-action lawsuit filed on Tuesday. The suit claims that FTX and former CEO Sam Bankman-Fried had violated Florida law, and misled customers.
The lawsuit was filed by attorneys Adam Moskowitz, David Boies, and Stephen Neal representing Oklahoma resident Edwin Garrison, who alleged that the FTX platform intended to target "unsophisticated investors" by using the names and images of various celebrities.
Garrison has claimed to "represent the thousands, if not millions, of consumers nationwide" who were influenced due to celebrities to invest in the platform.
Many celebrities have been included in the lawsuit who promoted the firm's failed business model. They are Tom Brady, Stephen Curry,  Shaquille O'Neal, David Ortiz, Naomi Osaka, Brady's ex-wife Gisele Bündchen and Larry David. As per the claims, these celebrities were used to raise funds and encourage the public to invest in their cryptocurrency platform.
The NFL star and his then-wife were associated with the company over a year ago. They each received a stake in the firm, in exchange for the former becoming FTX's brand ambassador and the mother of two becoming the company's environmental and social initiatives adviser.
Gisele Bündchen Reportedly Involved With Joaquim Valente
Also Read: Tom Brady's Ex Gisele Bundchen Endangered Her Unborn Kid By Giving Pilot's Exam While Being 7 Months Pregnant, Examiners Called Her 'One of the best pilots ever' To Escape Controversy
The 42-year-old Brazilian model has been living in Costa Rica after her divorce from the NFL player came into effect. Her recent vacation trip was not solo as she was spotted with her kids and jiujitsu instructor Joaquim Valente.
As soon as the duo was spotted on her vacation trip, many rumors started to swirl regarding the model dating the instructor however nothing seems to be confirmed as of yet.
As for now, the reports state that Valente teaches the kids jiujitsu. Not just him, the family seems to have traveled with another full-time teacher to insure the kids get proper homeschooling.
Source: AP