Sources say Warner Bros. is planning to remove Ezra Miller from their upcoming movie, The Flash, because of their long list of controversies. Now the WB has another reason to not cast the actor. As per reports, the woman who was living in Ezra Miller's Vermont property earlier this year with her three children is now missing. An insider claimed that the property was filled with guns, highlighting that the environment was not safe for the children. An emergency care order for the mother was requested by the State Attorney's office and Vermont Police Department has been trying to locate her but she has disappeared. Ezra Miller claimed that they no longer live at the farm.
The woman and her three children are missing
State Attorney's office requested the removal of the mother from the property and an emergency care order. Vermont State Police have been trying to locate the mother, who has been reportedly living with Ezra Miller at their Vermont farm along with her three children but are currently nowhere to be found. The actor says that they haven't lived there in months.
Also read: While the World Turns Against Ezra Miller's Shenanigans, Warner Brothers Still Letting the Flash Star Film New Scenes for the Movie
The authorities believe that Ezra Miller is lying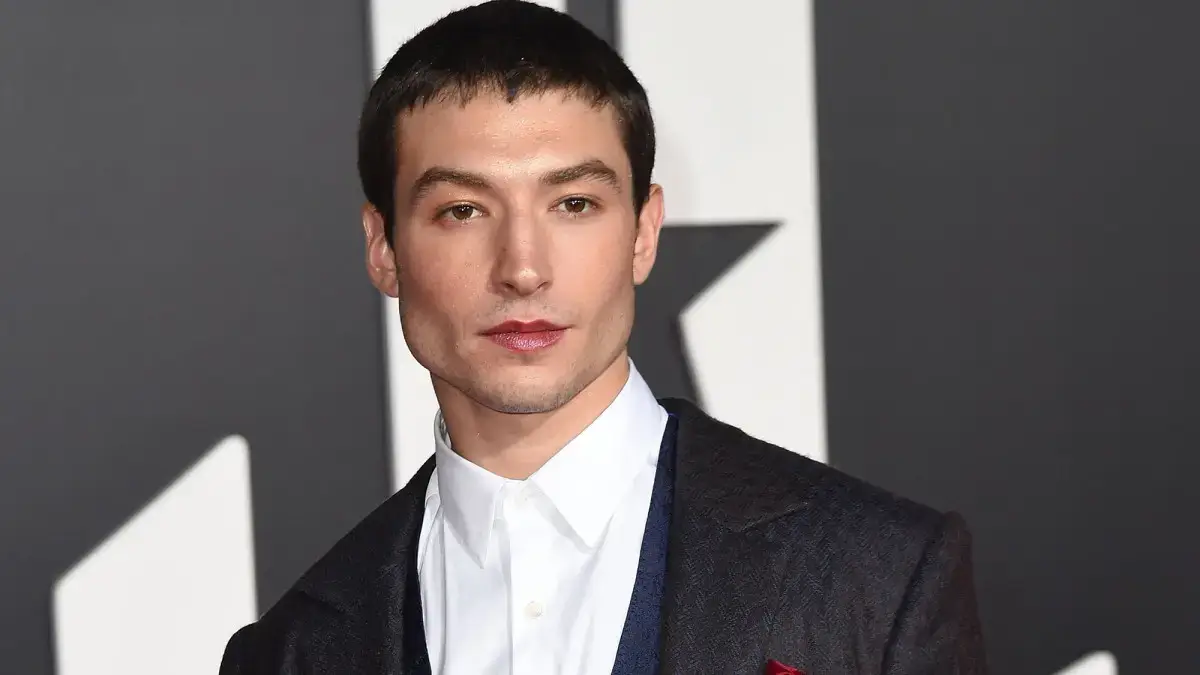 The authorities believe Ezra Miller is trying to hide their location as the emergency care order would require the woman's children to be taken away from her custody and away from the home. Ezra Miller said the mother and her children left the farm months ago but the authorities believe that they are trying to "evade" the emergency care order.
In April, Miller met the woman in Hawaii and offered to help her. The woman claimed that The Perks of Being a Wallflower star helped her escape from a "violent and abusive ex," and "helped her in finding a safe environment for her three very young children."
Also read: 'In What Universe Does a Criminal Get To Do Candid Interviews?': Internet Implores WB Studios To Stop Thinking about Money for Once and Let Ezra Miller's The Flash Movie Die
Ezra Miller is the primary suspect in a burglary case
Just this week, Ezra Miller was accused of breaking into an empty house on May 1st in Stamford. After a long investigation, police believe that they are the primary suspect. Earlier this year, they were arrested twice in Hawaii for harassment and disorderly conduct.
Ezra Miller is expected to star in DC's The Flash, which is scheduled for a June 2023 release. However, WB might soon get rid of the actor as controversies continue to pile up.
Source: Syfy
You may also like: How the DCEU Changes if Rumours of Amber Heard Being Entirely Edited Out of Aquaman 2 and Elliot Page Replacing Ezra Miller's Flash are True