"You've become a part of bigger universe, you just don't know it yet." pic.twitter.com/eOmLZO5l1d

— Marvel Studios (@MarvelStudios) April 22, 2019
We are all officially in the endgame now with just a couple of days to go before Avengers: Endgame takes over the world. This is where 11 years of build up and anticipation has led to and Marvel isn't leaving any stone unturned to amp up the excitement to the zenith. So to keep the hype train going, they have officially released the mid-credits scene of Captain Marvel online. You can watch the scene above.
Also Read: A Weapon More Powerful Than The Infinity Gauntlet Could Exist In The Marvel Comics
Captain Marvel Mid-Credit Scene Released
The scene was shared in a Twitter thread which also included the mid credits scenes from Ant-Man and the Wasp. The scenes have one theme in common- it involves the titular heroes questioning what really happened to their friends and allies. Fans will remember that half of the universe was decimated by Thanos in last year's Avengers: Infinity War.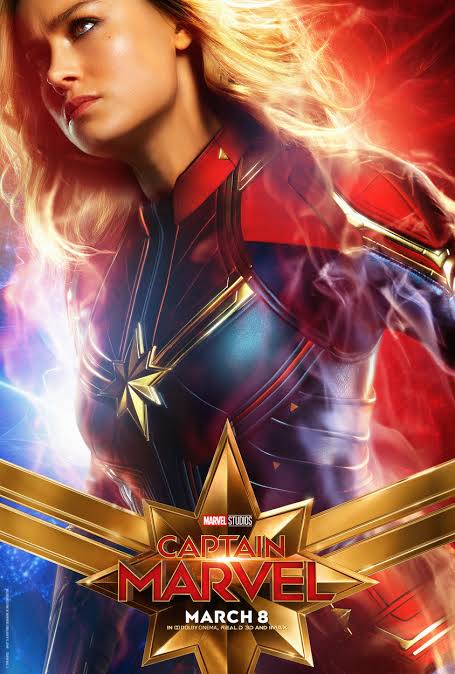 Is Captain Marvel The Key To Winning Against Thanos?
Captain Marvel, released on 14 March was the penultimate entry in MCU's Phase 4. It tied the last cinematic strands together before Avengers: Endgame hit the screens. The release of Captain Marvel at such a time was certainly a strategic decision from the studio. It could highlight the fact that that she has a major role to play in Avengers: Endgame. This seems likely to be the case as Marvel Studios boss Kevin Feige had previous hinted that she is the strongest avenger.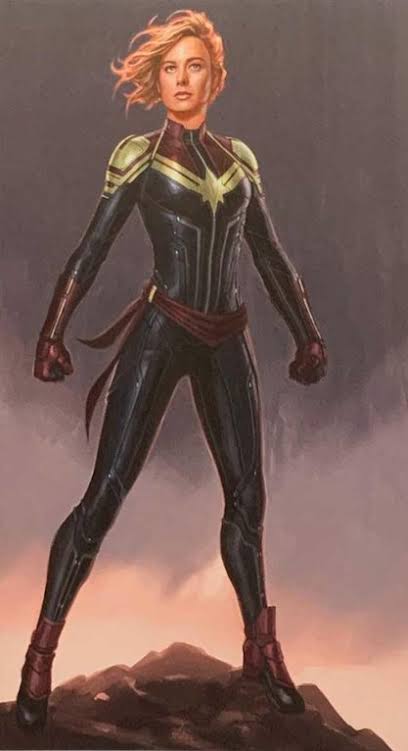 With only a few days left to go, it will certainly be interesting to see how Captain Marvel returns to earth and interacts with the other Avengers. Viewers will know that Nick Fury who Captain Marvel is close to was also killed by Thanos's snap.
Plot details still remain under strict wrap but that just works to make everyone more excited for the treat which is coming.
Avengers: Endgame opens in theatres on April 26, 2019.
(Source: heroichollywood.com and Cinemablend.com)