Barcelona defender Gerard Pique and Shakira split up recently after years of being together. And reports held that the one responsible for the break-up was Pique. Reports suggested that Pique was cheating on Shakira with a mystery woman. Since then the two have separated and gone their separate ways, but a point of contention remains. Who gets custody of their children, Milan, 9 and Sasha, 5? And what will be the cost?
Shakira and Gerard Pique engaged in court battle
It has been reported that Pique doesn't want to be on the losing end, as he has reportedly rejected a request made by former partner Shakira to allow the Colombian pop star to retain full custody of their two children.
Shakira, Pique All Set To Move To Court in Ugly Custody Battle For Their Kids, Fans Call It 'Depp-Heard Trial 2.0' https://t.co/lZ3R69D0Zx

— Dyana (@dee_anna3) July 5, 2022
The Waka Waka singer had made an offer that would see the two kids would live with her in the American city of Miami. According to Actitud, Shakira's legal team presented Pique with this plan, which would see the footballer get other concessions as well.
Also Read: After Pique Denies Shakira From Takings Kids To Miami, Shakira Reportedly Releasing Pique's Infidelity Pictures With 22 Year Blonde as Sweet Revenge
The Deal Shakira put on the table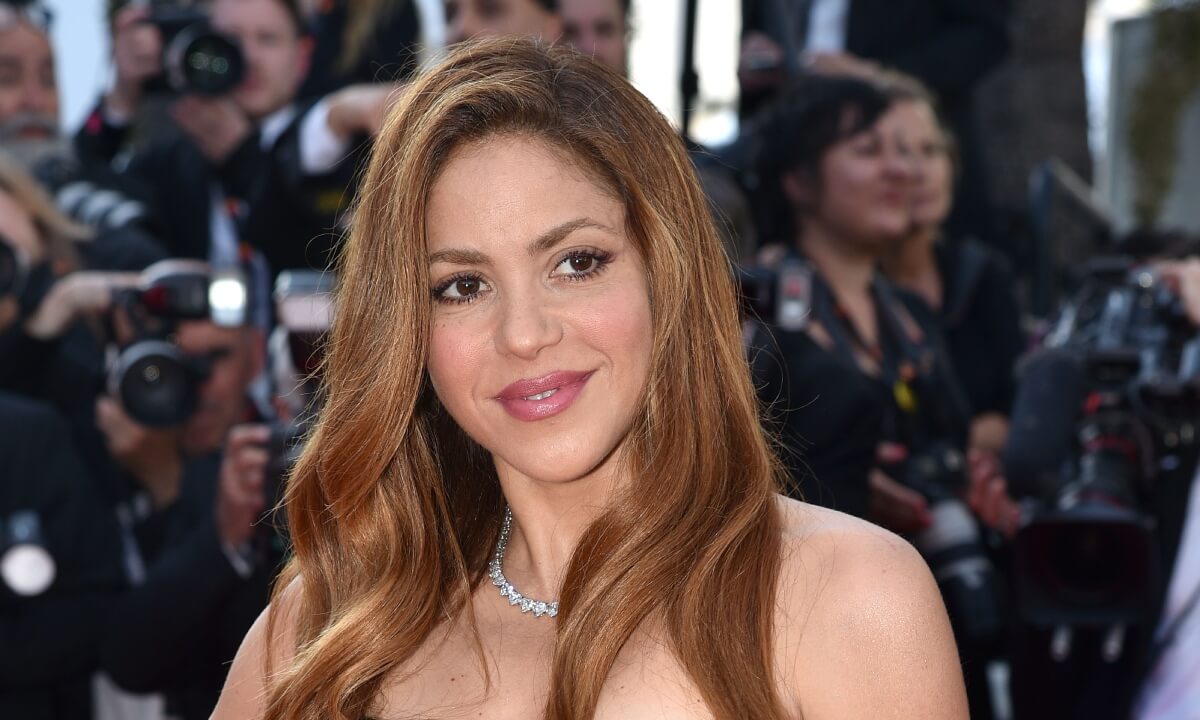 According to Actitud, Shakira offered to take full financial responsibility for her children. She would look after all their needs and see to it that they won't be separated from their father. For ensuring the latter part, she proposed that Pique could meet the kids in Miami, even paying for five first-class flights a year for the Barcelona defender so that he could visit his kids. And the 35-year-old would also have the luxury of staying in Shakira's house during the stay, despite the two separating on not-so-amicable terms. He would also have the luxury of spending his summer holidays with his kids. She also offered to help Pique with his finances, paying off a two-and-a-half million dollar debt.
But this offer has been rejected by Pique.
Pique is not one to budge
But Pique will not back out this easily. It has been reported by famous YouTubers Javier Ceriani and Elisa Beristain that Pique has prepared a counteroffer to take custody of his kids. Shared custody, that is. Pique's arrangement would see the duo share the children's time more equitably. And Pique wants to make that happen.
It has been reported that he has even introduced his kids to his new girlfriend, during the "Balloon World Cup" event, an event run by the Spaniard.
Only time will tell who has the winning hand.
Also Read: Shakira's New Song Gets 7 Million Views on YouTube, Fans Hint It is Subtly Trolling Gerard Pique
Source: Sportskeeda