Tesla CEO Elon Musk is once again in news for his comment on American President Joe Biden. The Billionaire talked about Joe Biden's persistent effort to release two-time Olympic gold medalist Brittney Griner from a Russian prison. WNBA star Brittney Griner has been detained since February as she is accused of smuggling drugs into Russia. Following the incident, Russia and the US are in talks to trade their prisoners.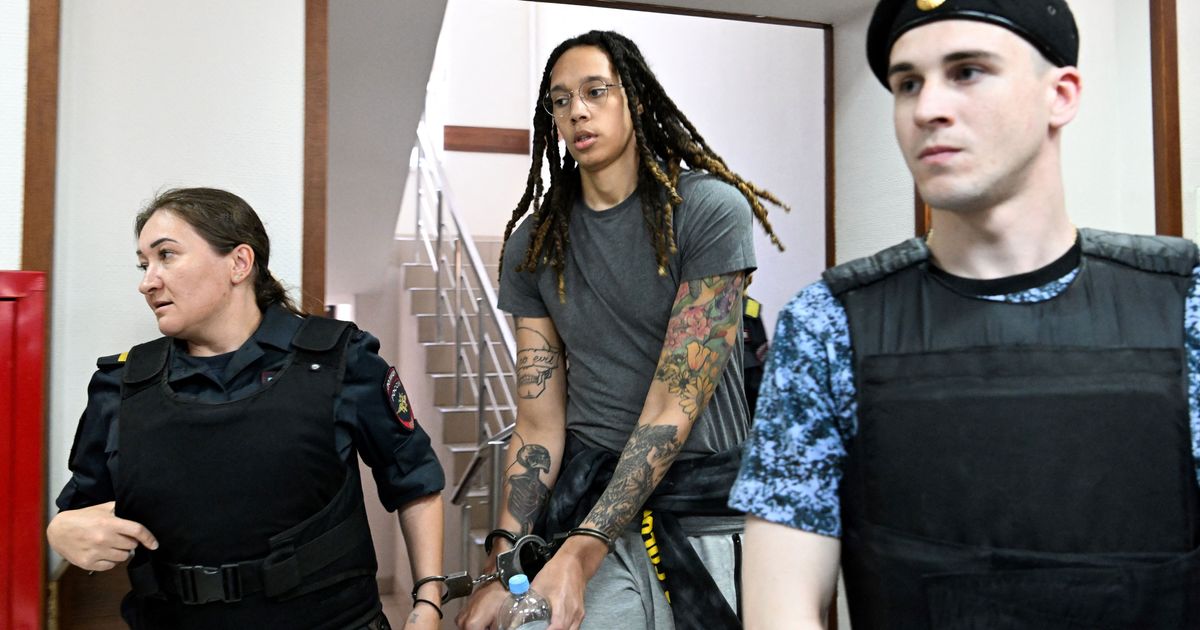 Read More, 'Already Did It': Elon Musk Confirms He Copied His Brain to the Cloud and Talks to His Digital Version and All We Can Think is 'What is This Guy Even….'
Elon Musk commented on Joe Biden during a podcast
While commenting upon the situation, Elon Musk was on the Full Send Podcast and voiced the others locked up for a similar offense on American soil are not getting the same attention from the US administration. While questioning the US administration not taking action on its own people, Elon Musk questioned,
"If the president is working so hard to free someone who is in jail in Russia for some weed, shouldn't we free people in America? There are people in jail in America for the same stuff. Shouldn't we free them too? My opinion is that people should not be in jail for non-violent drug crimes."
Read More, "Seemed Like a Real Gentleman": Amber Heard Praises Elon Musk in Johnny Depp Trial
Joe Biden's effort to get Brittney Griner back made Elon Musk question the US Government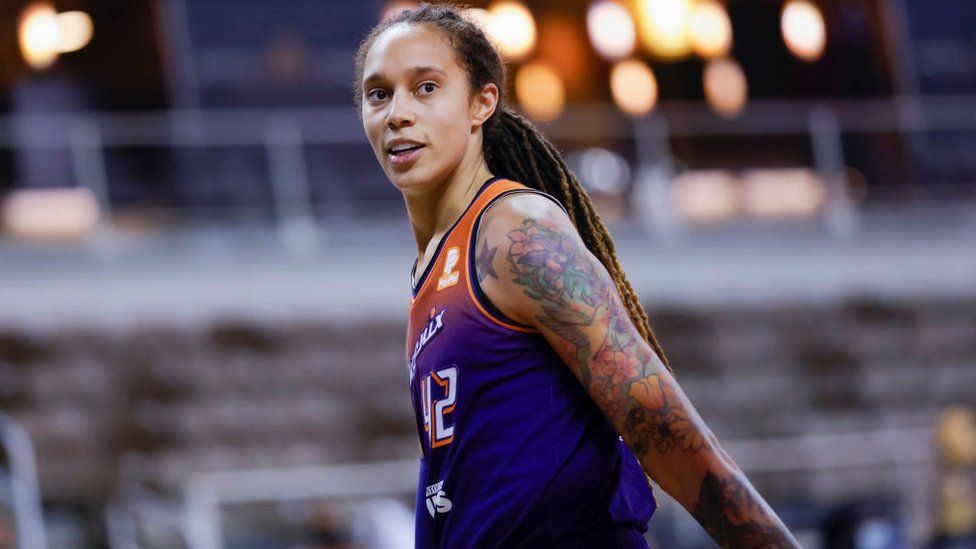 The US President, Joe Biden said in his statement that the administration is working "working hard" and is negotiating with Russia to get her back. However, the administration proposed a prison exchange program for her and a former US marine Paul Whelan. In exchange, the US will have to hand over Viktor Bout, a convicted Russian arms dealer in exchange for Paul Whelan and Brittney Griner. 
Read More, 20 Entertaining Elon Musk Memes
A few years ago, the world's richest man received a massive backlash when he smoked weed on Joe Rogan's podcast. In 2018, all the employees of SpaceX were federally required to take drug tests for a whole year after the video of their CEO smoking weed went all over the internet. This seems like the reason why Elon Musk voiced about the US Federal's effort to get back Brittney Griner, who is guilty of possessing a small amount of cannabis oil. 
Source: Full Send Podcast