The Marvel Cinematic Universe has not failed to entertain the fans even in the pandemic as they released some great hits on Disney+. MCU's Phase 4 is packed with even bigger movies and the fans can't keep calm for the Spider-Man: No Way Home to hit the theatres.
However, there are a lot of Marvel facts that already exist, but this particular MCU trivia reflects the insane amount of detailing the makers have put in the films making them more spectacular.
1. Chris Evans Had Turned Down The Role Of Captain America Thrice!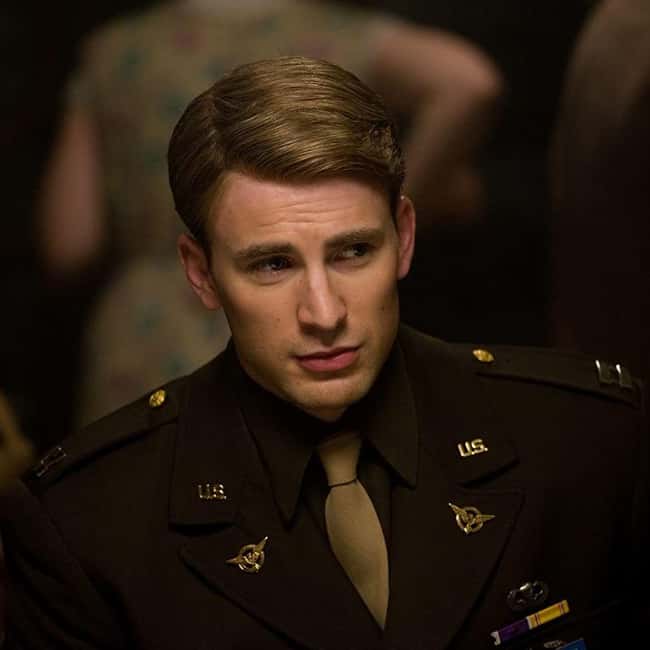 We can not even imagine anyone else playing Captain America! Chris Evans fits perfectly, his body language, his voice, everything. He had to be convinced a lot to play the part. Chris was scared of being brought down by the multi-picture contract that came with the job. He once said, "I remember telling a buddy of mine, 'If the movie bombs, I'm f*cked. If the movie hits, I'm f*cked."
2. "Wakandan" Is A Real South African Language Known As " Xhosa"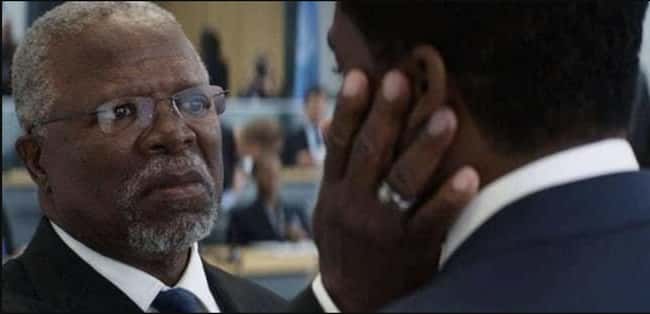 Chadwick Boseman worked hard to develop a Wakandan accent for Black Panther so that it sounds believable and intimidating. And it helps more if he is not making up the language from scratch. Marvel chose to work smart and use the language of Xhosa for the fictional Wakandan dialect. Xhosa is the official language of South Africa.
3. Vin Diesel Gets His Special Groot Scripts Which Reveal What Does The Character Say!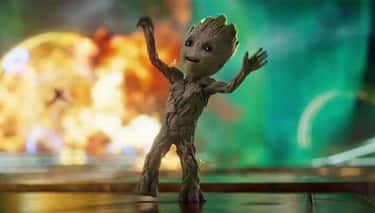 Sean Gunn did a brilliant job as Ravager Kraglin in Guardians of the Galaxy. But he did more than that, he is James Gunn's brother and his go-to guy for motion capture. He even went on to provide body movements to create Rocket Raccoon. And Vin Diesel receiving such a script makes all of us jealous! We want a glimpse at it too!!
4. There Are Three Marvel Movies Which Take Place In The Same Week!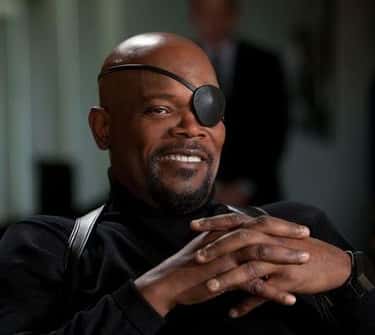 After the film Iron Man (2018) received a huge success, Marvel Studios decided to make a sequel and two standalone films. The events of Iron Man 2, The Incredible Hulk, and Thor overlap on the surface but according to Marvel, all these stories take place within the same week. Looks like that was a busy week for SHIELD.
5. Captain America's "List" Keeps Changing and It Depends On What Country The Film Is Being Viewed In.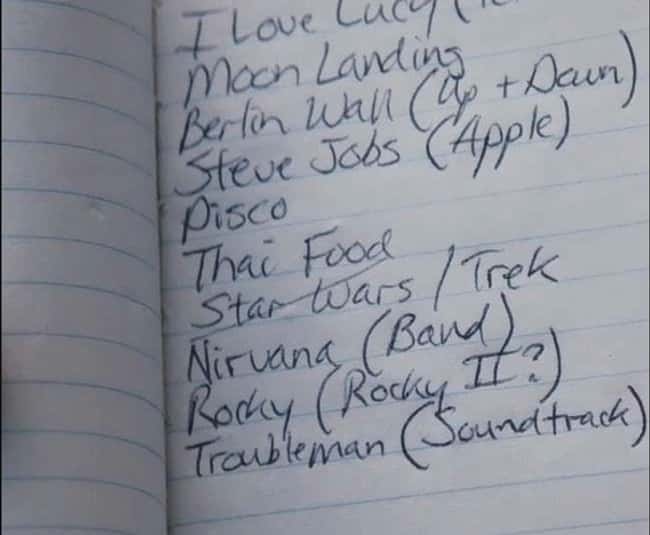 Throughout Captain America: The Winter Soldier, we saw Steve trying to adjust to a world that aged without him. And for the same, he keeps running a list of things he needs to catch up like Star Wars, Rocky, Troubleman Soundtrack.
But that list is just for the viewers in North America. In the UK, Cap checked out Sean Connery and the 1966 World Cup Final. In Russia he's list includes Yuri Gargarin and the dissolution of the Soviet Union.
6. Captain Marvel Almost Made An Appearance In "Age of Ultron"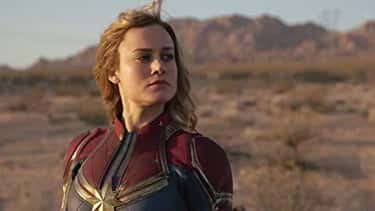 Captain Marvel had her debut in 2019 and it was a major cultural accomplishment. In a 2020 interview, Mark Ruffalo recalled how hard Kevin Feige had to fight for the film with the Disney executives. He said, "When we did the first Avengers, Kevin Feige told me, "Listen, I might not be here tomorrow… Ike [Isaac Perlmutter, Disney's largest shareholder at the time] does not believe that anyone will go to a female-starring superhero movie. So if I am still here tomorrow, you will know that I won that battle"