Jada Pinkett Smith is one of those celebrities that are usually found at the center of some controversy or another. For a long time, the American actress has experienced a significant amount of hostility, especially from fans. She is well-known for saying things that the general public finds offensive and mocking. Aside from her ability to talk big, people find the actress to be an obnoxious and toxic person. She also received a lot of criticism when news of her cheating on her husband, Will Smith came to light. She was even part of the reason for the slap Chris Rock received from Will Smith at the 2022 Oscars. Recently she posted on her Instagram to celebrate her being bald and fans instantly brought back the Chris Rock joke.
Jada Pinkett Smith posts to celebrate National Bald is Beautiful Day
In honor of National Bald is Beautiful Day on Tuesday, Jada Pinkett Smith posted on social media. The Collateral actress shared a photo of herself online in which she proudly displayed her bald head. The actress disclosed that she had been told she had alopecia, a condition that causes people to lose their hair. "Happy Bald is Beautiful day to all my brothers and sisters with no hair," she said in the post.
"Now at this point, I can only laugh. Y'all know I've been struggling with alopecia and just all of a sudden, one day, look at this line right here, look at that. So it just showed up like that, and this is going to be a little bit more difficult for me to hide. So I thought I'd just share it so y'all are not asking any questions."
In a video from the previous year, Jada Pinkett Smith showed off a section of her bare scalp while saying so. The actress did not think twice before joking about her condition. Her words have been questioned as people immediately remembered the joke Chris Rock made.
Also Read: 'F*ck your hostage video': Chris Rock Blasts Will Smith Over Viral Apology Video, Says Making Fun of Jada Was the "Nicest joke he ever told"
Chris Rock made a joke about Jada Smith's condition
On March 27, 2022, at the 94th Academy Awards ceremony, American comedian Chris Rock was the host. During the event, the comedian went and made a few jokes about some celebrities. Jada Pinkett Smith, the wife of Will Smith, being one of them. "Jada, I love you. G.I. Jane 2, can't wait to see you," he said. The G.I. Jane joke was a reference to a 1997 action film starring Demi Moore as Jordan O'Neil, who shaved her head to transform into G.I. Jane and secure her status as a Navy Seal. On hearing the joke, Jada Smith rolled her eyes while Will Smith walked up to the stage and slapped Chris Rock.
Also Read: "I'm a victim of my own success": Andrew Tate Plays the Victim Card After Getting Banned From Major Social Media Platforms, Says He Was Bullied as a Child For Being an American
Fans questioning Jada Smith about her hypocritic behavior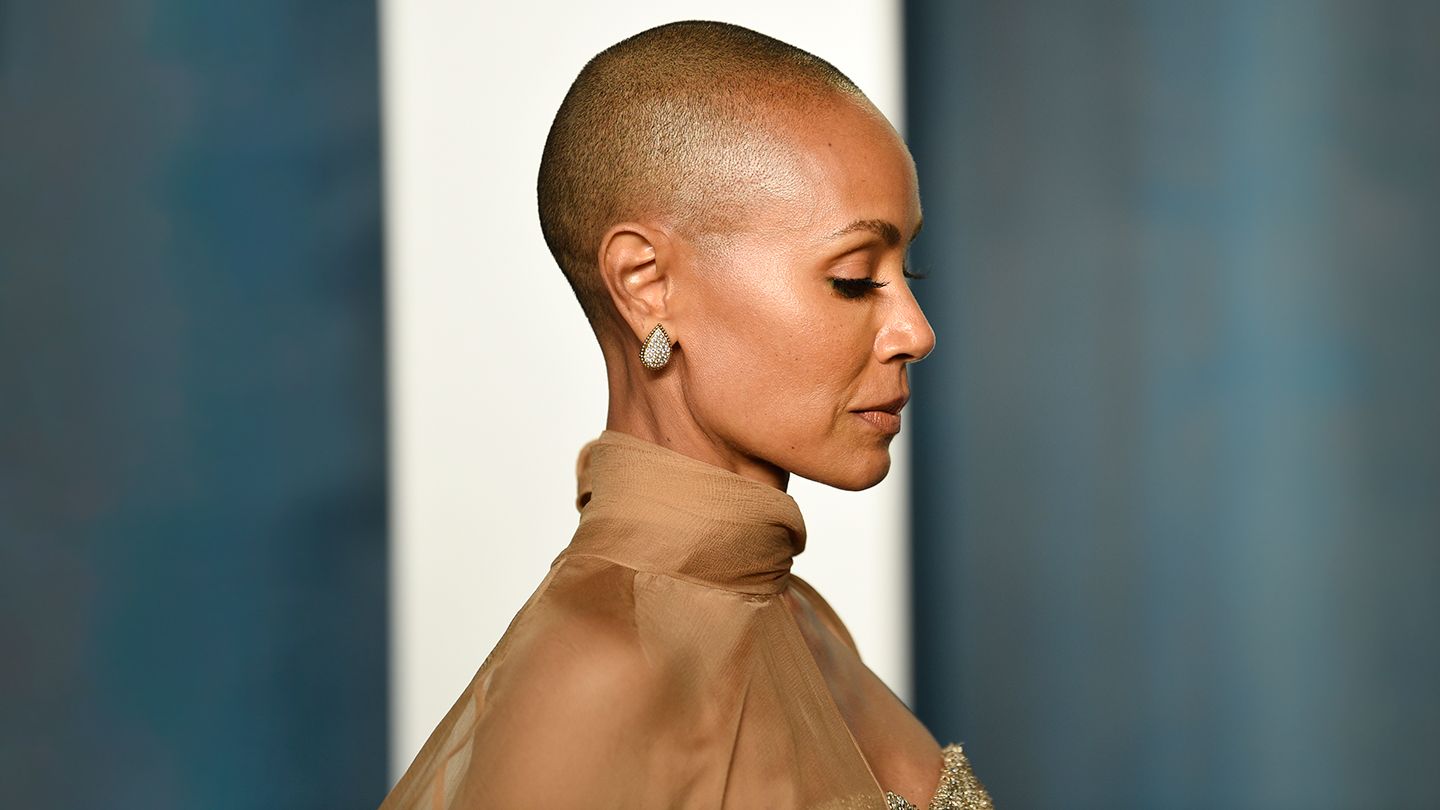 With Jada Pinkett Smith posting on her Instagram about her being bald and the statement she made previously, fans have started to question her. According to them, if she can only look back and laugh then why did she take Chris Rock's joke so seriously? People have started accusing her on social media of being a hypocrite and using situations to her advantage. Although she is being trolled, getting backlash is not uncommon for the actress due to her making mocking and offensive comments over the years. One might even wonder if the real reason for her receiving this treatment from people is not just about her statement and medical condition.
Also Read: Jada Smith Has Cut Off Vivica A. Fox From Will Smith's Life After His Independence Day Co-Star Said Jada Was Self-Centered And 'Self Righteous'
Source: Marca