The public will more likely wait to watch DC films at home than Marvel projects. Over the last several years, comic book movies have continued their popularity with the two biggest players in the superhero film sandbox releasing several projects – from standalone movies to ensemble offerings.
73% of the people are willing to wait for DC movies  to hit their preferred streaming services over Marvel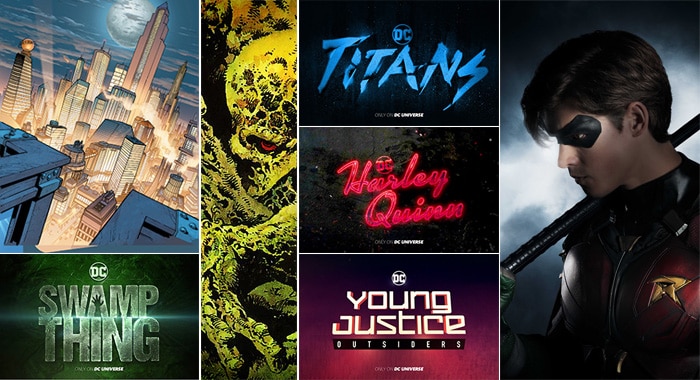 Marvel and DC's supposed rivalry, which started decades ago in the form of print, has made it way onto to the big screen with both companies launching their own respective cinematic universes. And considering the interest on superhero movies, Marvel Studios and Warner Bros. don't seem to have any plans of slowing down soon with both having their own string of new releases plotted for the next few years. With the rise of streaming services, however, people's movie-going patterns are slowly changing as proven by a new study.
Flixed conducted a study about the public's streaming practices and how it affects the way they consume media. One of the most interesting tidbits from the results is that 73% of the sample size are willing to wait for DC movies  to hit their preferred streaming services than go watch them in theaters immediately when they roll out compared to MCU (and Star Wars) movies at 66%. Meanwhile, people seem the most indifferent to the future of the Harry Potter franchise, which continues via the Fantastic Beasts movies. A whopping 75% saying they'll more likely watch future films in the series at home.
Marvel movies are doing better than their DC counterparts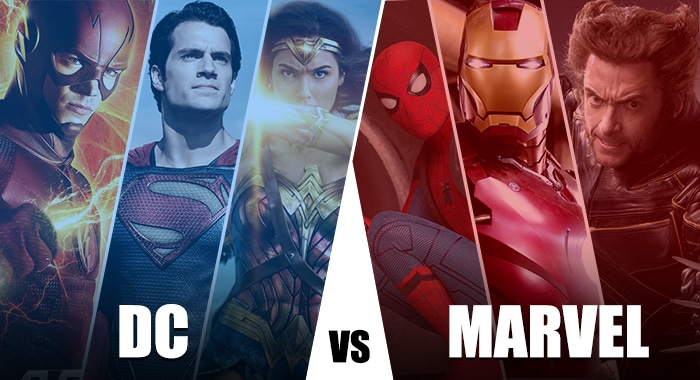 Studios acknowledge the important role streaming platforms play when it comes to how movies and TV shows are being distributed around the world. Both Disney and Warner Bros. are on the cusp of launching their own services – Disney+ and HBO Max, not to mention DC Universe. While there's no link between DC's streaming TV series and their movies, that can ultimately change moving forward depending on the status of the industry. As for the MCU, Kevin Feige and his team are properly consolidating Marvel content with a string of in-universe shows coming to Disney+. Despite the different circumstances, it remains to be seen whether or not expanding franchises through different forms of media will have significant effects to its box office performances.
It's also worth noting that objectively, Marvel movies are doing better than their DC counterparts, so the discrepancy posed by this study isn't surprising. The public is just more invested in the MCU at this point – although if one thinks about it, 66% is still higher than ideal. However, if films like Joker and even Aquaman are any indication, not to mention the general excitement over their upcoming movies, Warner Bros.' superhero franchise is playing catch up with their primary competitor.
Source: screenrant , youtube