The official release dates for the four Avatar sequels by James Cameron have been finally announced by Disney. And the films will arrive later than we all had expected. The release dates for Avatar were recently confirmed during a press release regarding the forthcoming slate of Disney films after its acquisition of 20th Century Fox. Avatar 2 release date is set for the weekend prior to Christmas in 2021, a year later than the expected release date of December 18, 2020.
Avatar Sequels Dates Released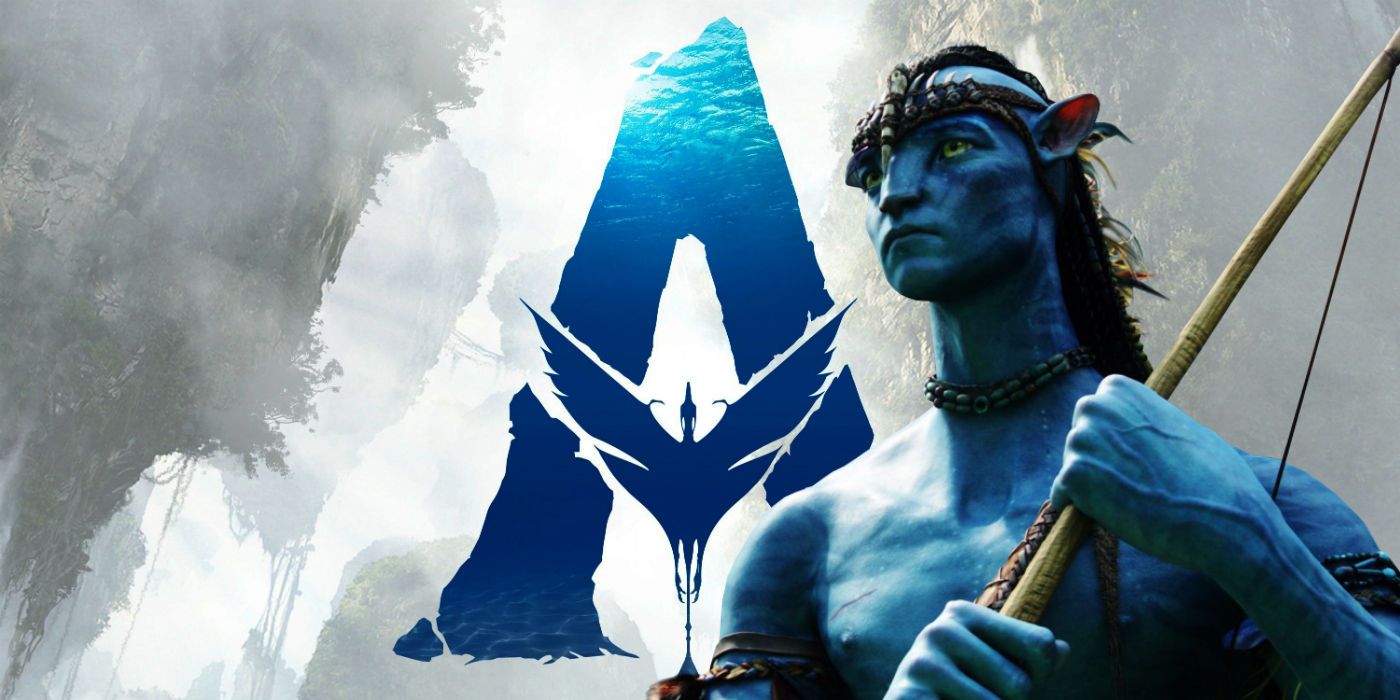 Also Read: Announcement for 'Minecraft' Movie Release date
Here's what Disney states in their official press release:
Now scheduled to land on Pandora December 17, 2021 pic.twitter.com/d21QmCwiHC

— Avatar (@officialavatar) May 7, 2019
"Four forthcoming Avatar films, expanding the vibrant world of Pandora, will release on the pre- Christmas weekend every other year beginning in 2021. In the holiday corridor for 2020."
For all readers who aren't quick on these numbers, here's what the schedule rounds up to:
Avatar 2 – December 17, 2021
Avatar 3 – December 15, 2023
Avatar 4 – December 19, 2025
Avatar 5 – December 17, 2027
Avatar: All we know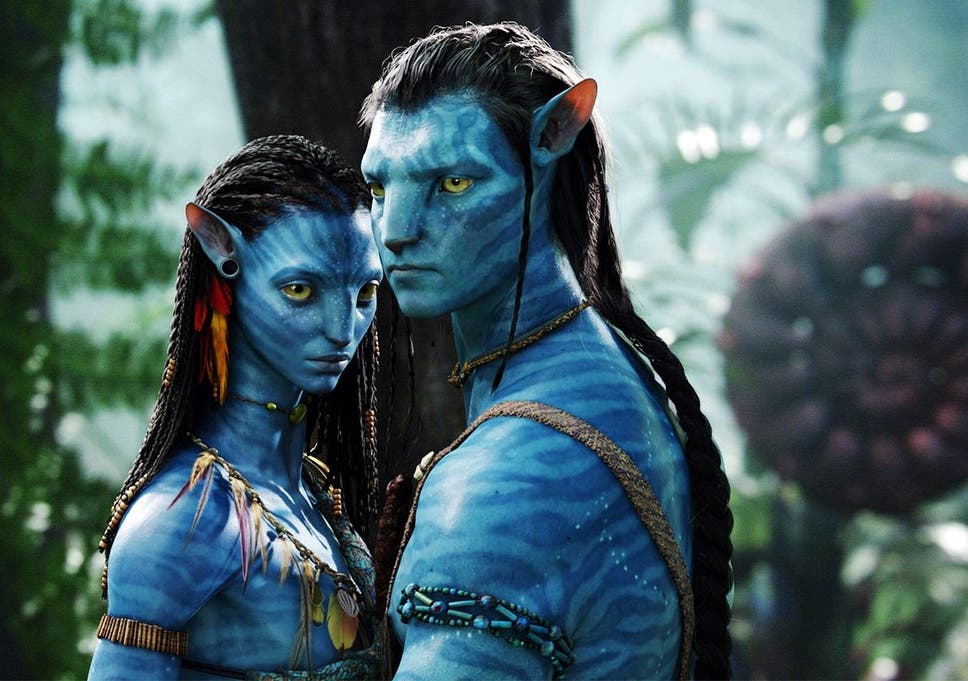 For now, James Cameron has already wrapped up the production on both Avatar 2 and Avatar 3. The two movies will be middle and final chapter of the Avatar trilogy featuring Miles Quaritch, played by Stephen Lang. However, this is nothing more than a speculation and the late addition of some new cast members after the wrapping up of the movie's initial filming hints that Avatar 4 may start a new chapter, along with a new antagonist. Expanding that assumption has been the teases that Vin Diesel may also work with the Avatar franchise, assumably for the next chapter. However, this should be taken with a grain of salt.
The question that remains is that if fans are still willing to invest in Pandora just like they did in 2009's Avatar, which led to the massive success of the film. Disney has so far, shown confidence in the franchise, going by this release date schedule, something that many fans wondered at the time Disney purchased Fox.