Since Avatar Studios' establishment, there has not been much news about upcoming projects, however, creators Bryan Konietzko and Michael Dante DiMartino have assured fans that there are many stories under development at the moment.
A few specifics concerning some projects might have come into the limelight, even teasing Prince Zuko's return and much more.
Two Avatar: The Last Airbender Are Under Works
If we go by Avatar News, Avatar Studios and Paramount are working on two Avatar: The Last Airbender-related projects at the moment. While the first one will be a prequel film, the second one will be an animated movie that will be revolving around Prince Zuko's character. About the prequel, at the moment it is quite unknown how far back in the history of the Four Nations, the series will explore and how well-connected it will be to the original Nickelodeon series. Details around the Zuko-centric film are also quite scarce at the moment.
The Progress On Avatar: The Last Airbender Films Will Be Slow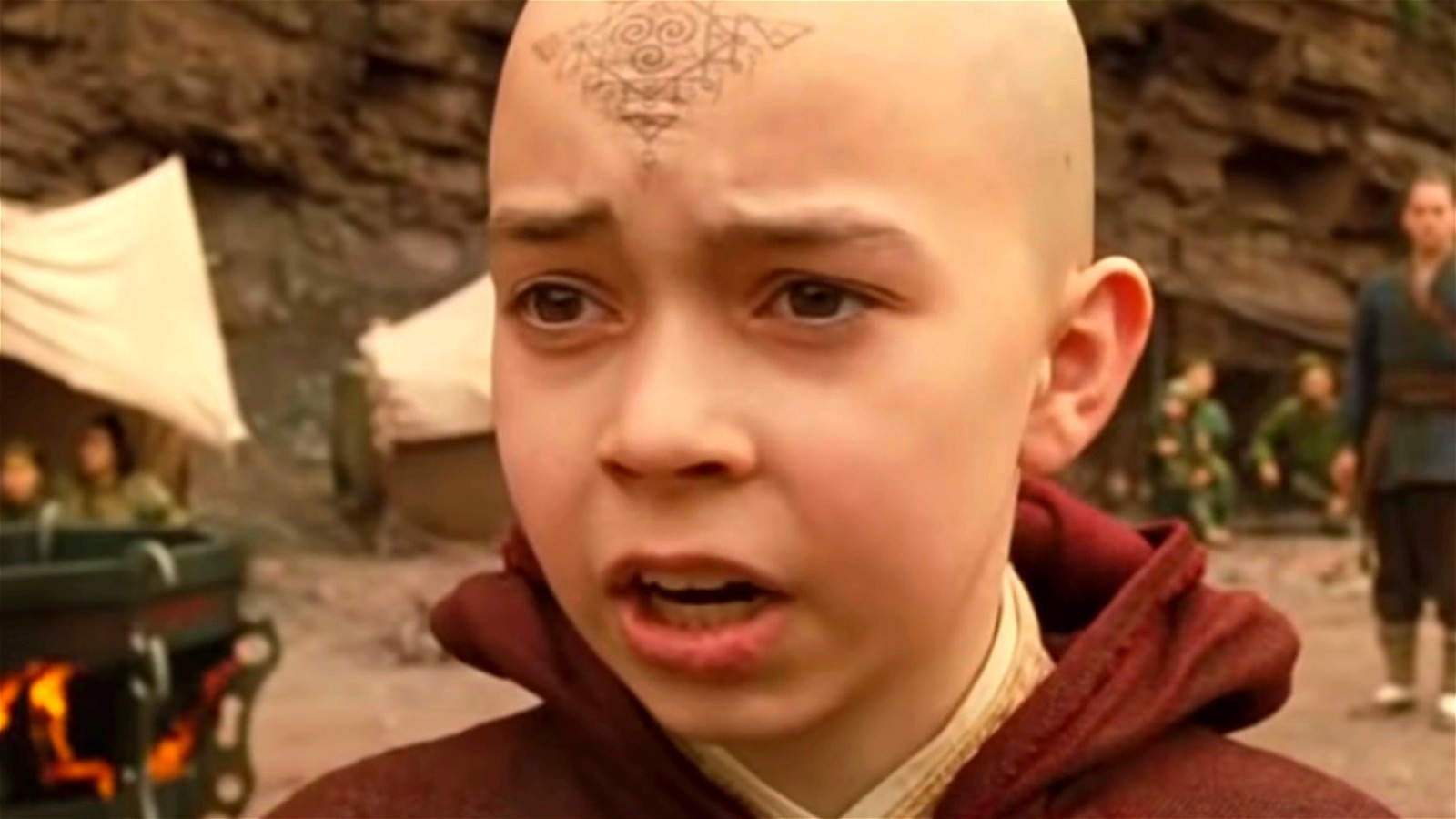 Konietzko and DiMartino have warned fans earlier that the progress on the Avatar: The Last Airbender projects will be a bit slow, but it is certainly underway. While he appeared in an interview, Konietzko stated, "Mike and I, we're building an awesome team very slowly at Avatar Studios— small team, but we're working our way up— and it'll be years before that stuff's out— but so excited to share all that with everybody. We've got a bunch of cool stuff in the works."
In any case, they also gave fans assurances that Avatar: The Last Airbender fans will be treated to many projects, expanding the world of Avatar further in both, Legend of Korra and The Last Airbender. While on the podcast, Avatar: Braving the Elements, the co-creators teased, "We have all the ideas and ideally we're going to get to, over the years, explore all of them and get to make them, but it'll take some time. If we make all this stuff, you guys will just be podcasting for about the next 20 years or so."
The Last Airbender Will Have Newer Animation Styles
With newer stories, there will also be some new animation styles included. The Avatar: The Last Airbender franchise will be soon seeing its first CGI film, as per Nickelodeon CEO and President and Chief Content Officer of Kids and Family on Paramount+, Brian Robbins. Last year, Robbins had explained, "[DiMartino and Konietzko] started Avatar Studios, and they're well on their way in development on a series of CG films and a new Avatar series." Apart from these, the studio is also reportedly underway of developing its own style consisting of a mixture of 3d and 2D animation.
We do not have any release dates for the projects yet by Avatar Studios.
Source: Avatar News