Prior to the release of Avengers: Endgame, a lot of rumours circulated around the events of the film. One such rumor was Katherine Langford's appearance in the film. However, once the film hit theatres there was no appearance by the 13 Reasons Why star. It eventually got dismissed by the fans as a rumour. However, turns out Langford's role was actually related to Tony Stark's daughter, Morgan, in the film. 
Katherine Langford As Morgan Stark
Recent news revealed that Katherine Langford played the grown up version of Tony Stark's daughter. Due to unfortunate circumstances, the scene with her character was deleted. The emotional scene took place after Tony Stark reached the Soul World after his snap, where he meets his daughter and they exchange a heartfelt conversation. Many fans hoped for the scene to be a part of the home release version of Avengers: Endgame, but unfortunately, it didn't happen.
Release Of Tony Stark and Morgan's Scene
However, with Disney+'s streaming of Avengers: Endgame, the service has added the emotional scene as a bonus feature. Langford recently revealed the bonus addition to be a result of fan demand. In her appearance in Jimmy Fallon's Tonight Show, she said that the reason for the release of the scene was because a significant amount of people wanted to see it as part of Avengers: Endgame.
Katherine Langford On Emotional Scene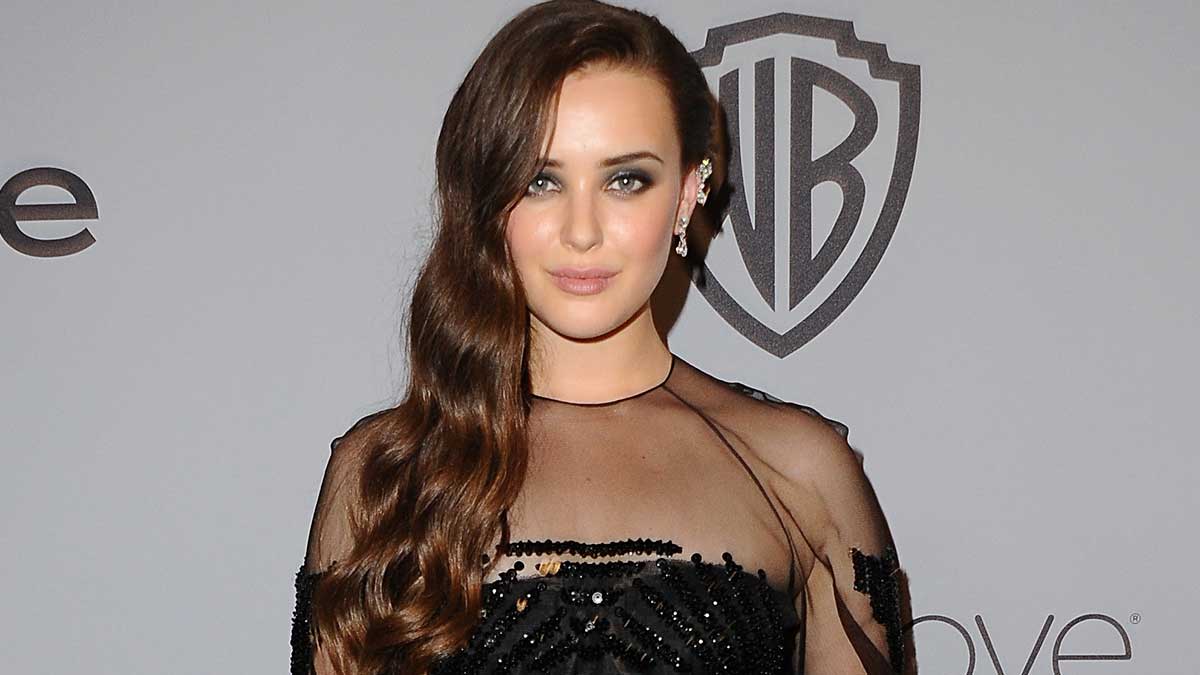 "I heard that's why it's out though," Langford told Fallon while discussing the scene that got cut off from Avengers: Endgame. "That's what I was told. It was literally out because people wanted to see it. Which is also really cool." She further went on to comment that she's really glad about the scene's release, and expressed feeling honoured being a part of the film. "It's a weird thing because… you're just perpetually terrified that you're going to spoil something," Langford said, adding "I mean, I'm such a huge fan of the Marvel films and the Russo brothers, so when Marvel reached out to me to play Iron Man's daughter, that was such an honor. And ultimately it didn't make it into the film, and creatively, like, that makes sense and that's totally fine. I was just content with having the memory in my head."
Source: Comicbook, Cinema Blend